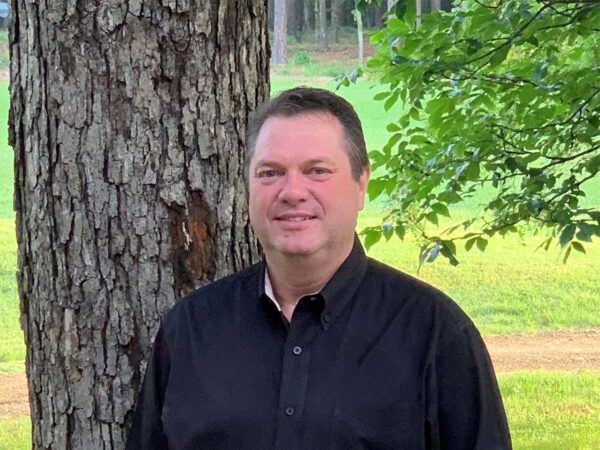 Timberpeg Regional Manager
John has been in the log and timber frame home industry for over 40 years. He joined Timberpeg in 2022, after working for our sister brand, Real Log Homes for almost two decades. Having spent most of his career in the log home industry, John has benefited from a lifetime of hands-on learning. It has helped him hone his skills as a problem solver. John enjoys listening to his customers' needs and finding solutions that ensure their project delivers on their expectations.
After primarily working with log homes, John decided to expand his knowledge base and work with the unique architectural designs Timberpeg has to offer. He says, "I love the design features of timber frame and have incorporated post and beam into some of the log designs I've been involved in." Of course, while he enjoys that aspect of the job, it is the people that give John the most fulfillment in his work. He loves working with future homeowners, architects, manufacturers, and builders to ensure every detail is addressed. He states, "To know in some fashion, you've put your stamp on a part of someone's life that brings them joy is most rewarding." 
Based in Arkansas, John takes full advantage of the great outdoors in his off time. Whether he is hunting, fishing, camping, or hiking, spending time in nature "stokes his fire." If you are looking to build a timber frame house, click on the button below to contact us to get more information about how we can make your dream home a reality.