While Nebraska may have a reputation as a fly-over state, there is plenty to do and see—if you know where to look. From state parks to ranches, zoos to waterparks, there's truly something for everyone. And, with wide-open plains and abundant natural beauty, it's an ideal place to build a custom timber frame home.
Looking for an urban escape? Build your post and beam home near Omaha and experience a vibrant culture and growing arts scene. All about outdoor recreation? Settle near one of Nebraska's gorgeous lakes, rivers, or state parks.
No matter what draws you to Nebraska, Timberpeg has the resources you need to bring your custom timber frame house dreams to life. We are the nation's premier designer of post and beam homes, and we have a network of custom home builders and architects that we can refer you to in Nebraska.
Create an oasis on the outskirts of Nebraska's biggest city to enjoy the perfect balance between the urban hustle and bustle and calm country living. This thriving and and growing city provides the best of both worlds. Learn all about
Lewis and Clark's
trek through the area and swing by the
Henry Doorly Zoo and Aquarium
before retreating to your custom timber frame home outside of the city.
Build your timber frame home along the beautiful Niobrara River—it's so beautiful, in fact, that it's been designated as a National Scenic River. Enjoy bountiful outdoor recreation opportunities, including hiking, biking, wildlife watching, and, of course, canoeing, tubing, or kayaking on the river. You can also visit Niobrara State Park, located at the confluence of the Niobrara and Missouri Rivers.
Red Williow State Recreation Area
Build your home near the Red Willow State Recreation Area to have easy access to some of the state's best fishing and hunting opportunities. It's located just 15 minutes from McCook, which offers convenient amenities and a regional airport to get you where you need to go.
Popular Timberpeg Home Designs for Nebraska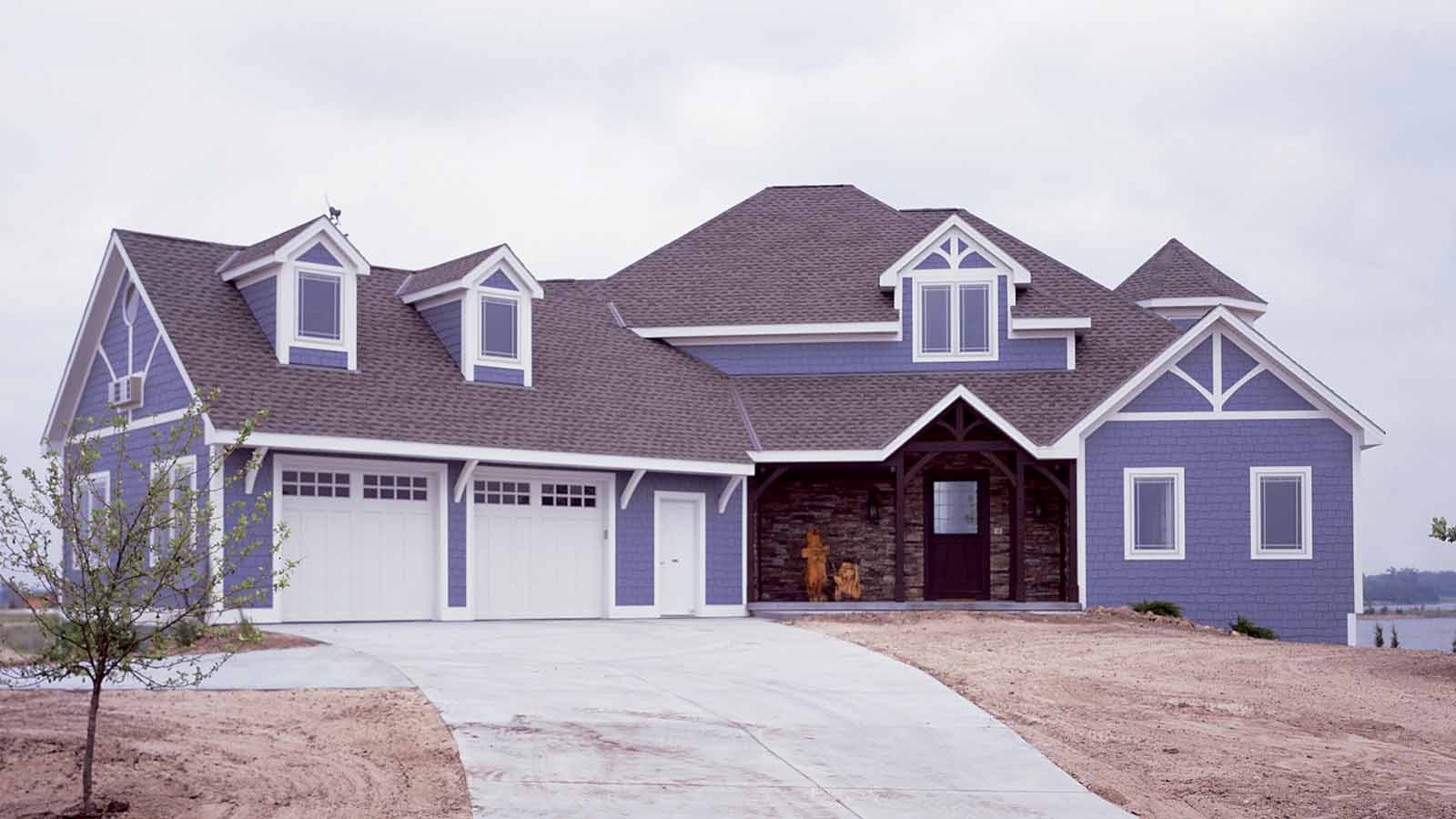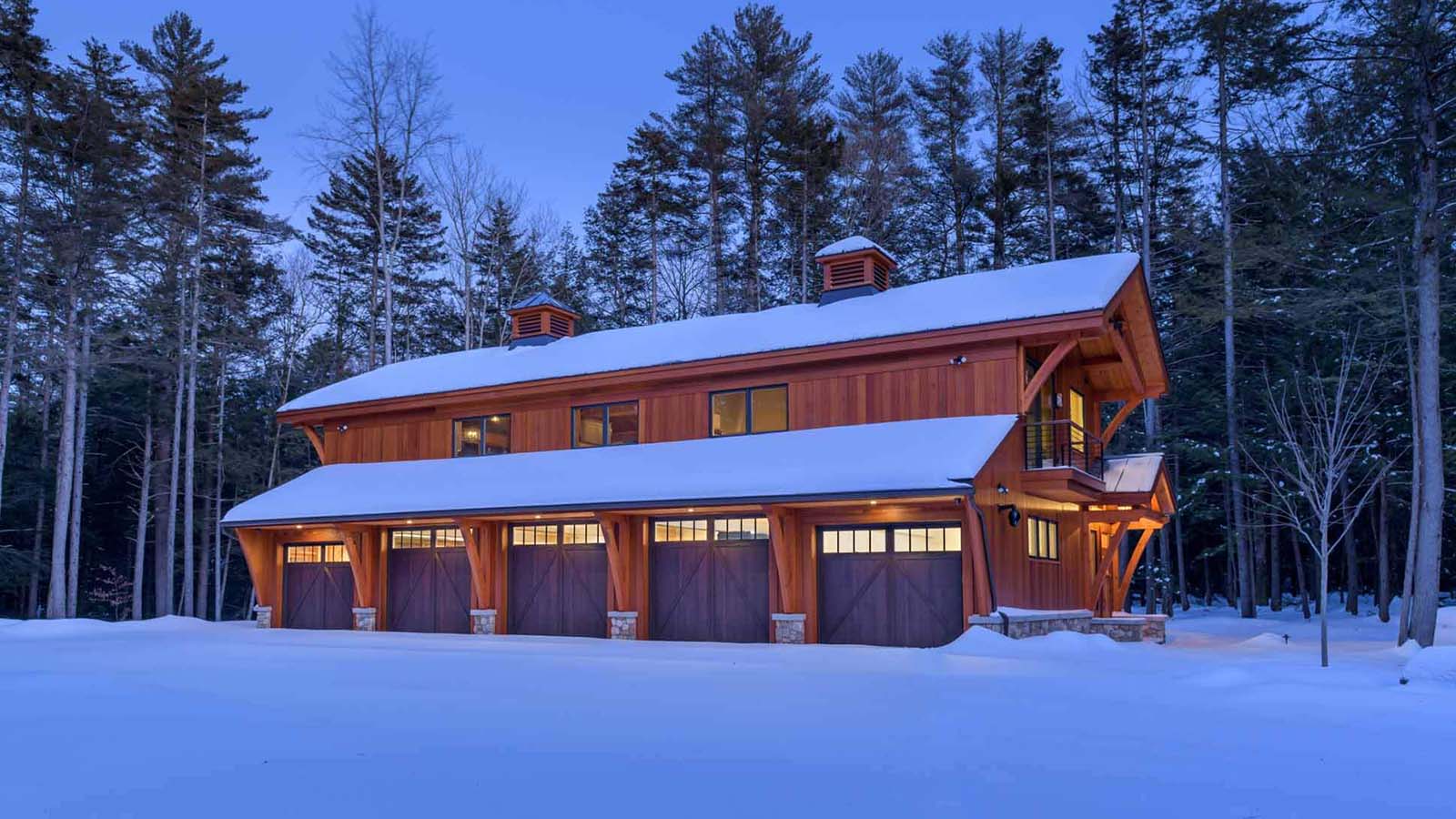 Guest House & Party Barn (T01412)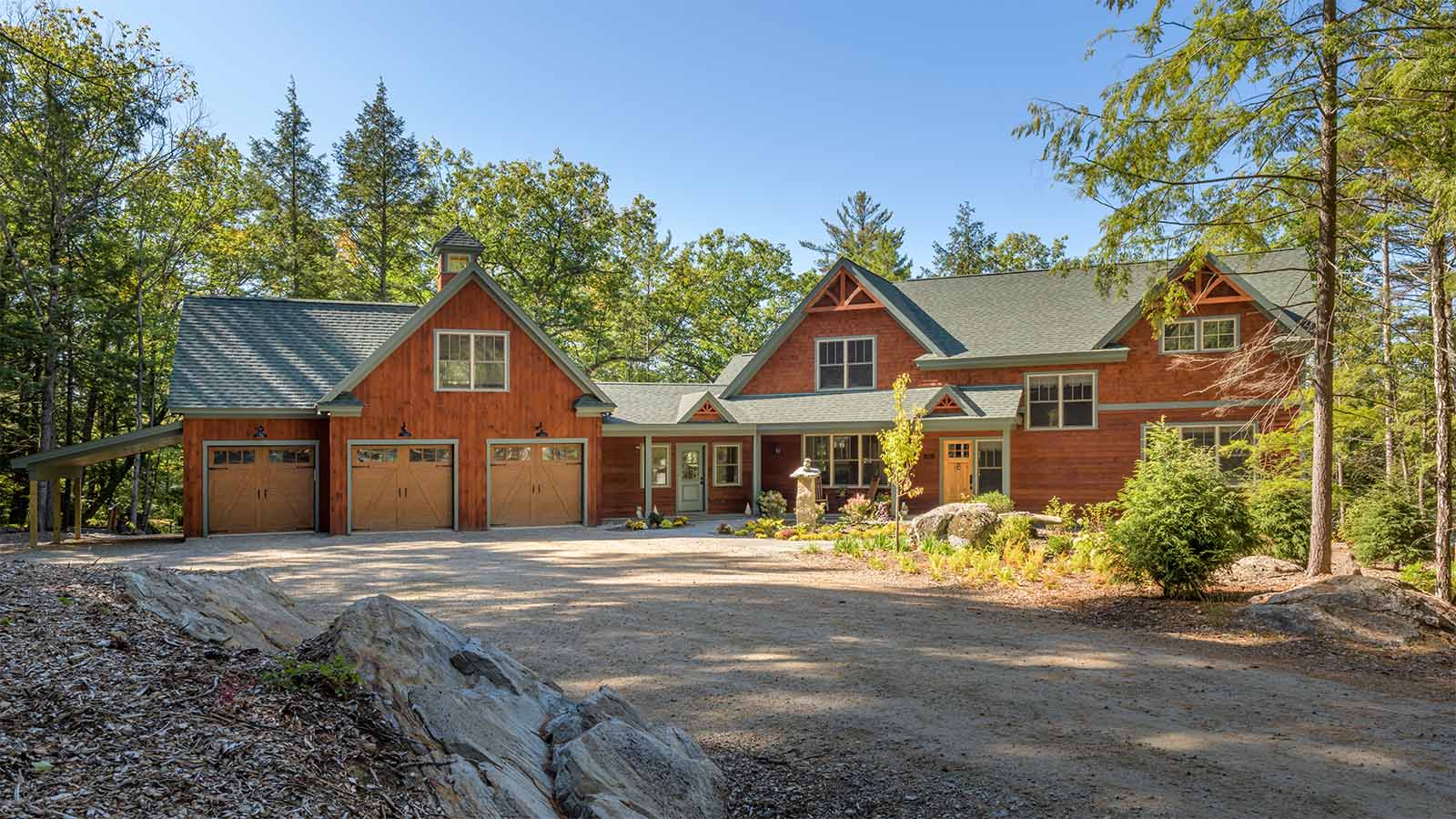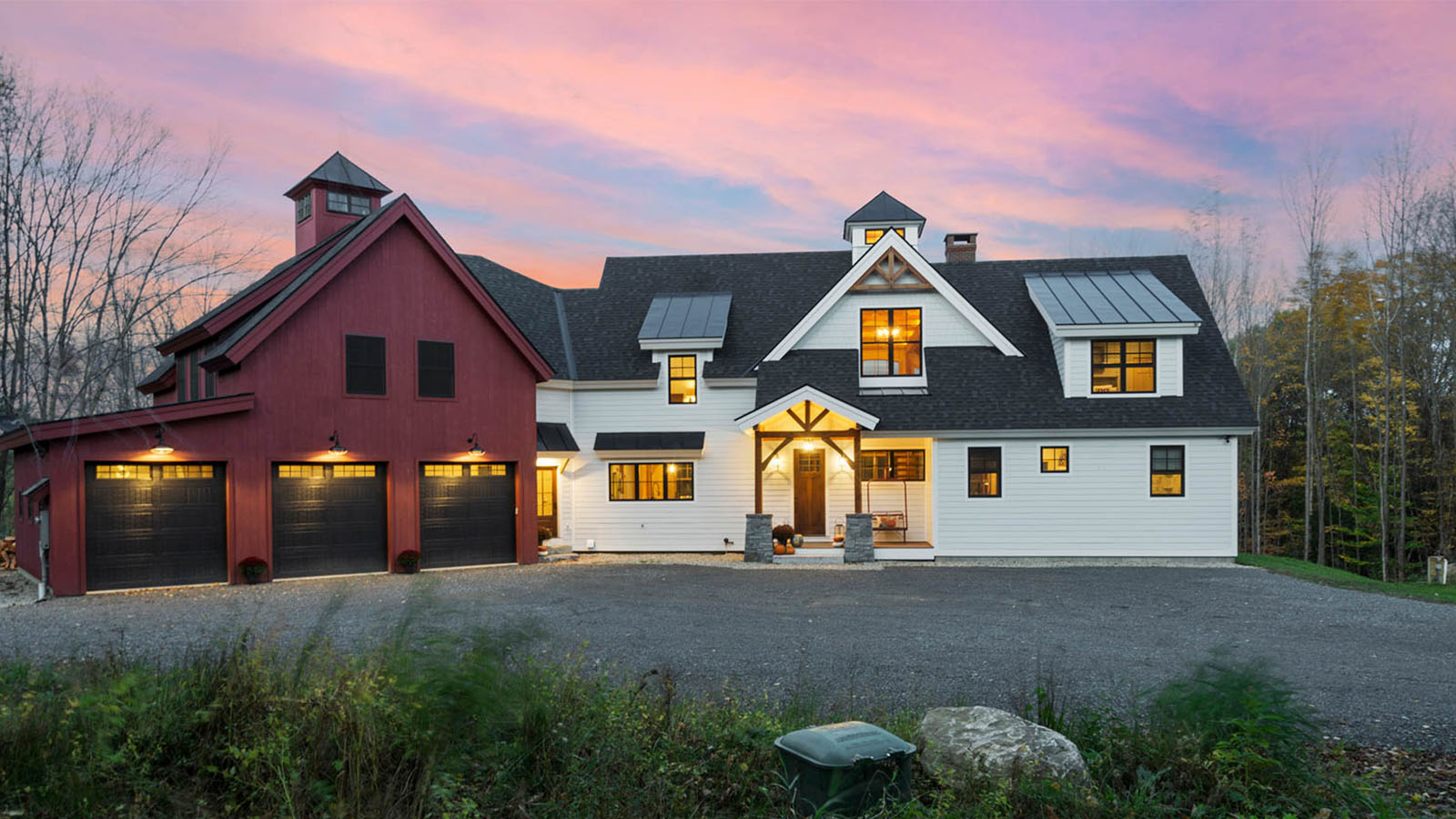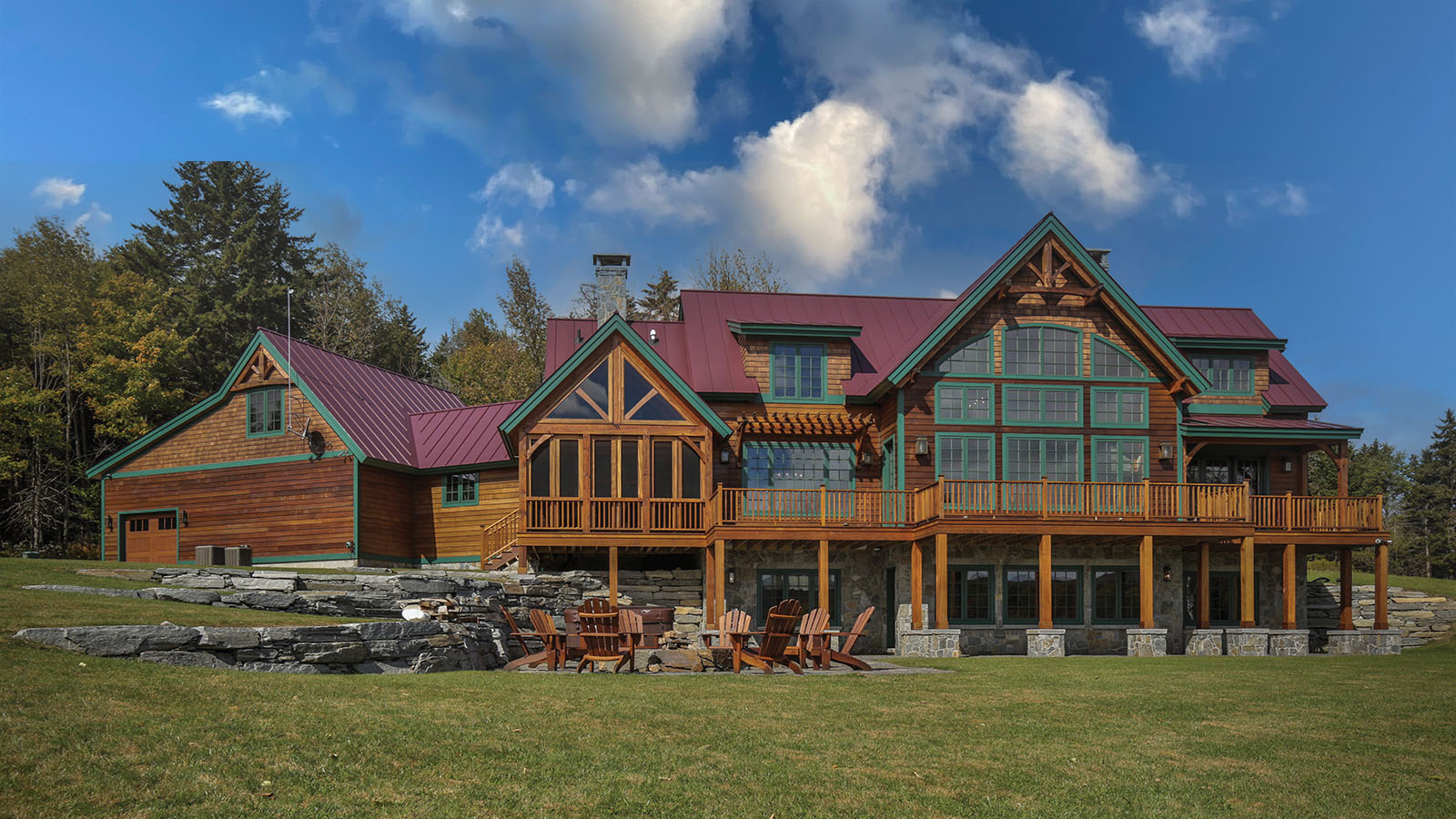 Mount Holly Ski House (T00504)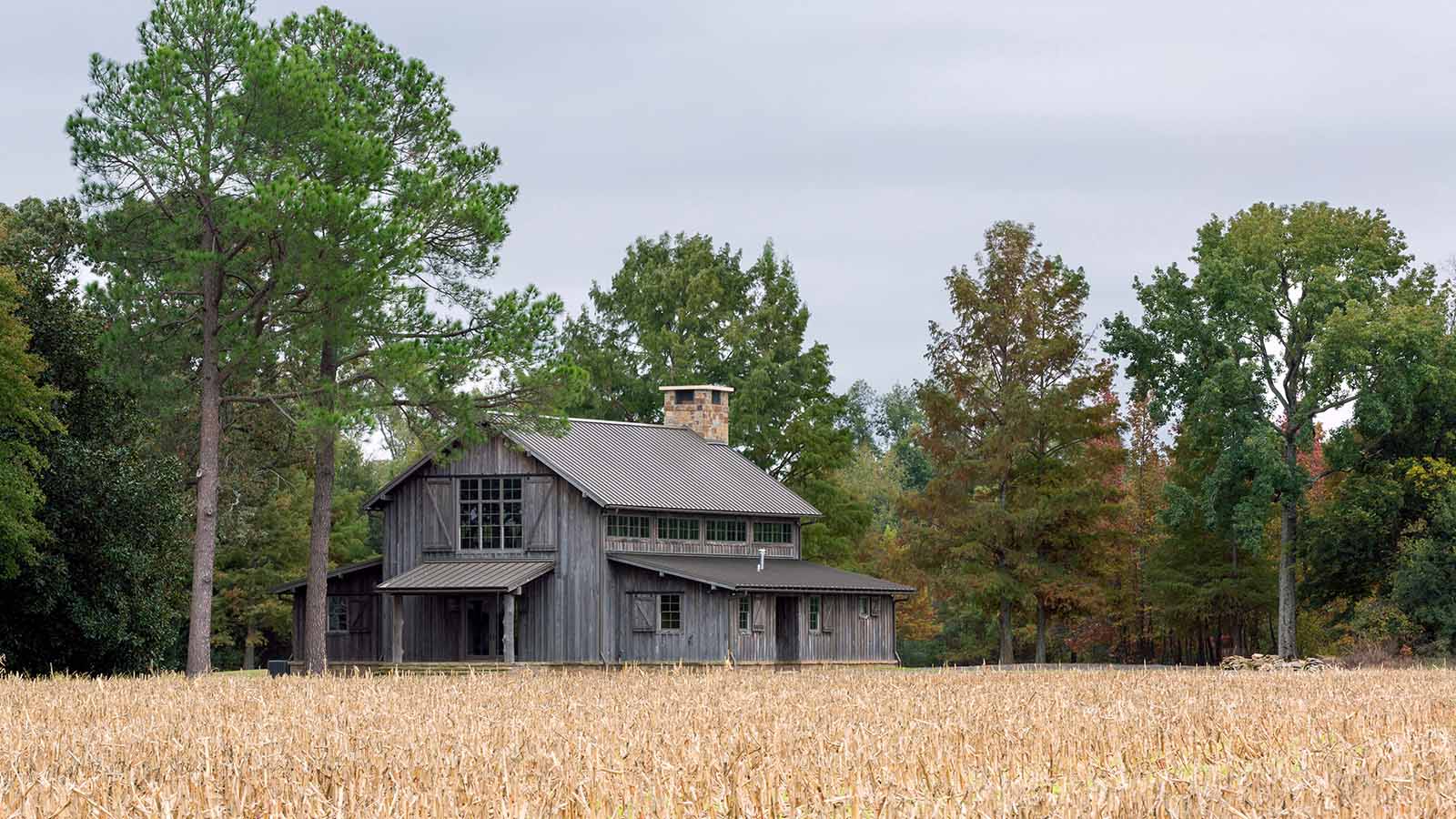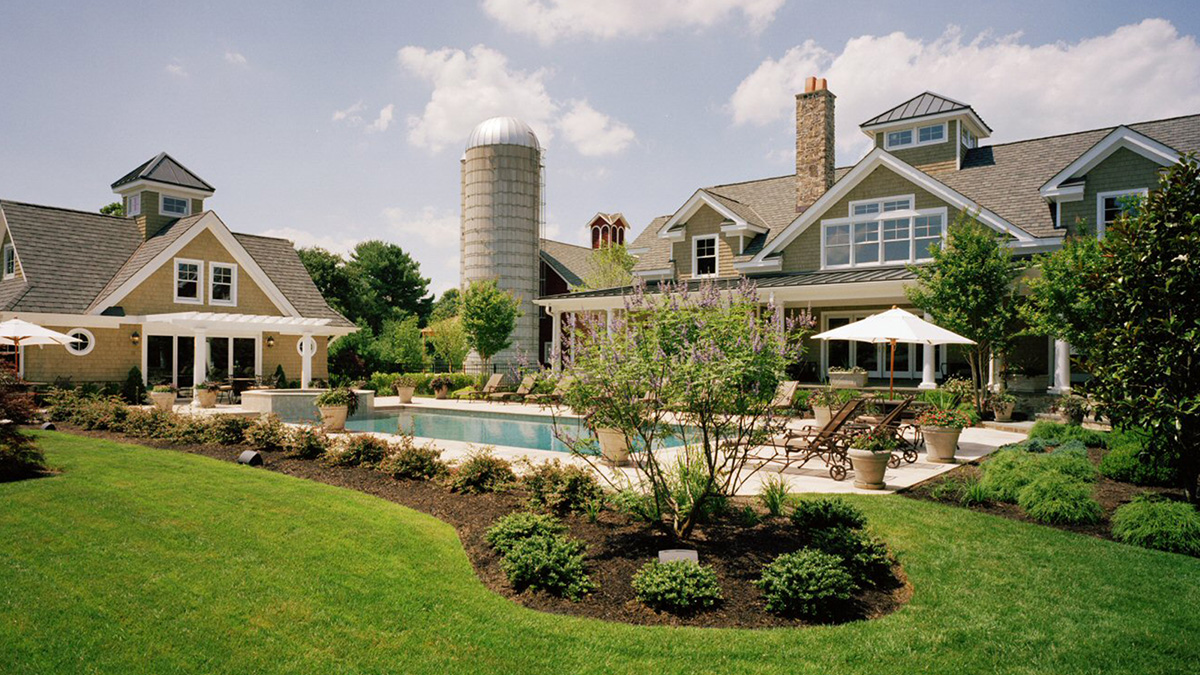 Farmingdale Farmhouse (5311)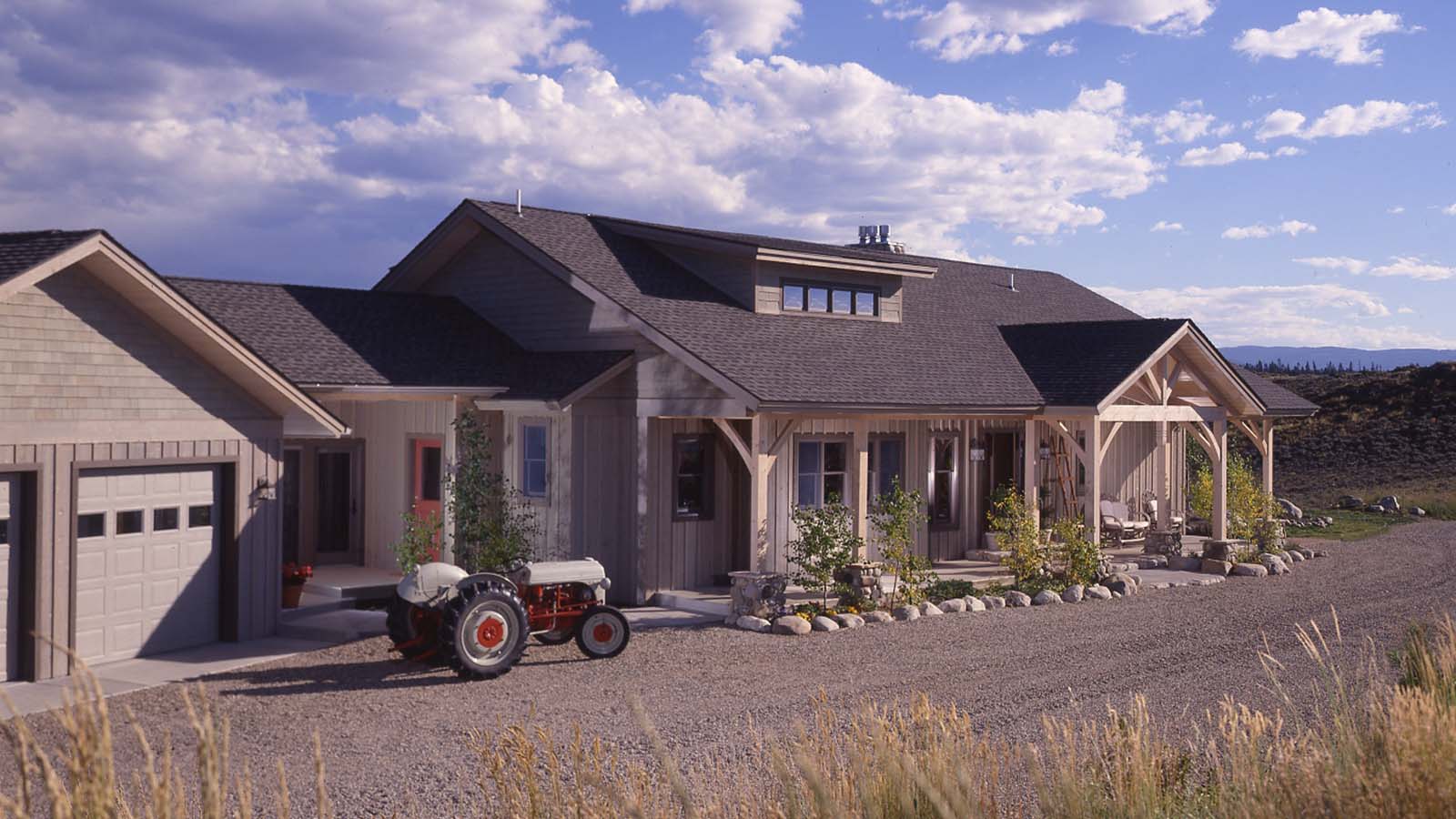 Granby Country Home (4921)