energy efficient, sustainably designed and manufactured
Every Timberpeg home is designed from the beginning to be beautiful, timeless and functional. From the materials we use and the suppliers we partner with, a Timberpeg home is green, sustainable and energy efficient and it's why so many people have chosen to build with us for over 40 years.
Some of our customers and their builders have gone another step to have their homes inspected and certified as being Sustainable, Green and/or Energy Efficient through various certification organizations including Energy Star®, EarthCraft House, and several others.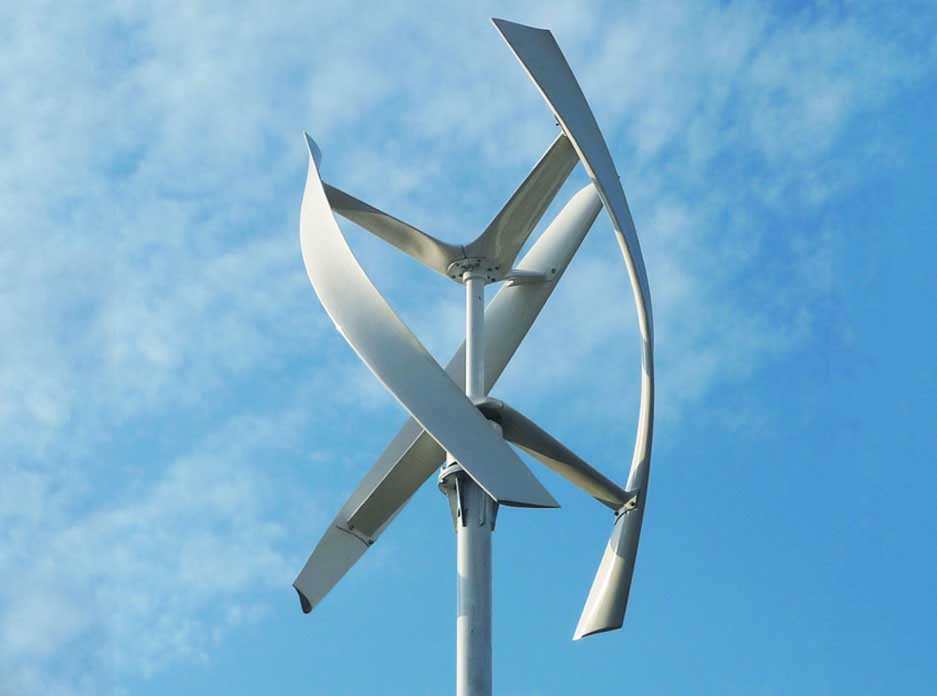 It all starts with a thoughtful and responsible design…
A Timberpeg representative will begin by talking with you about what you would like in your new home. They will want to know how the home will be used, your lifestyle, how you will likely "move" through the home, etc. Knowing this information will help us design a home that is both comfortable and functional for the way you live.
Although many customers come to us with specific floor plans or photos of homes that they want to build, it's important that we understand not only your wants, needs and lifestyle but that we also understand your building site. Not every home design is suitable for every site. Where is the sun so we may take advantage of passive solar gain? What is the topography like? Are there any required setbacks? Your Independent Representative will likely want to walk your site, or use some type of 3D mapping software, to better understand your lot prior to designing your home.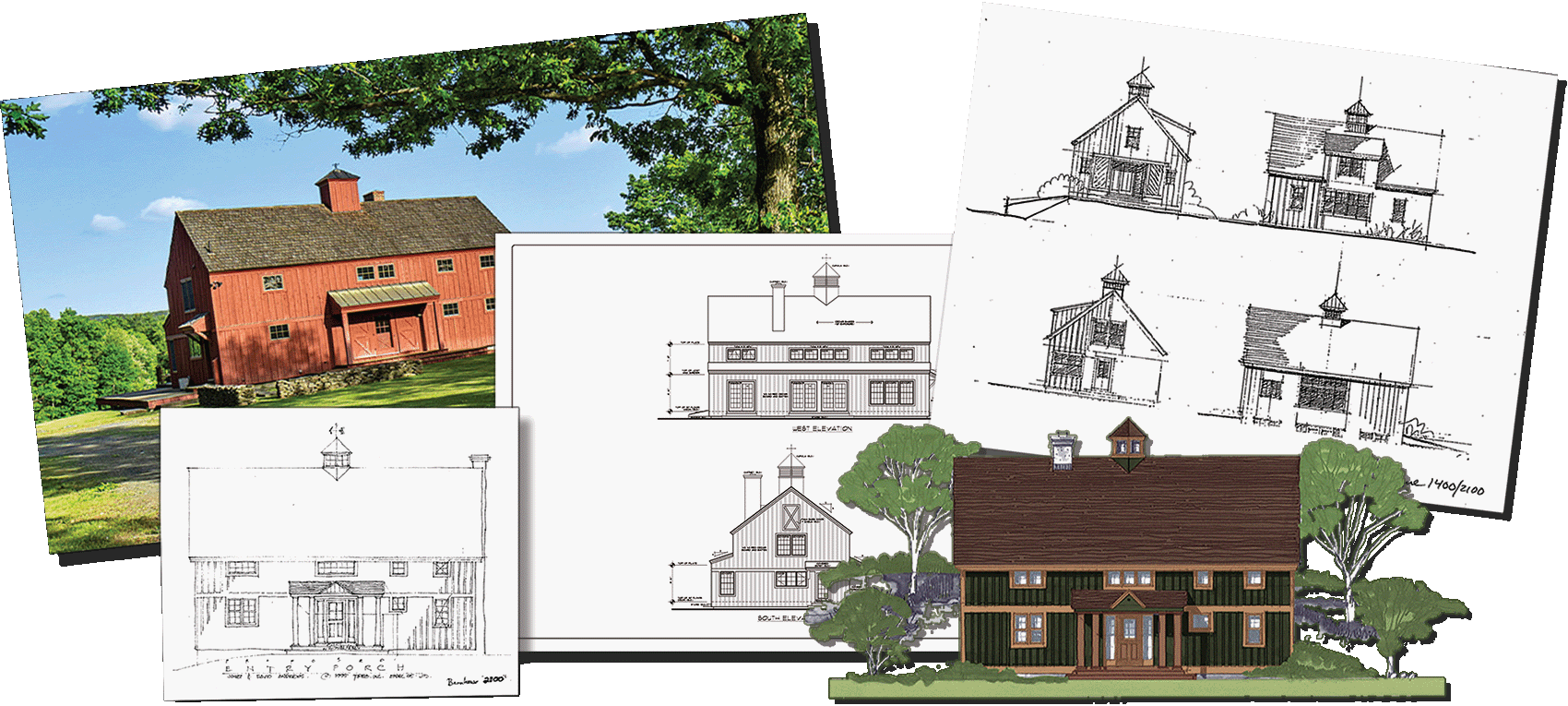 Materials – Wood is a Natural, Recyclable, and Renewable Resource
Wood grows without using artificial energy, and although it must be harvested and transported, the overall use of non-renewable energy is less than that of concrete or steel. Most of all, wood is a durable building material. With sensible protection from the elements, wood buildings have lasted centuries.
When possible, our Douglas fir comes from blown-down or small lot cuttings and our eastern white pine from local producers. Although most of our buildings use new wood, timbers may be salvaged from old structures and are available upon request.
It's reasons like these that the Aldo Leopold Nature Center, a non-profit organization whose mission is to "…teach the student to see the land, understand what he sees, and enjoy what he understands" chose Timberpeg and our Independent Representative, Tom Ela, to design their structure. To read more about their environmental efforts visit their website at:
Timberpeg Partners with Environmentally Responsible Suppliers
It is not enough that Timberpeg practices environmental responsibility within our company, it is also important that our suppliers share the same principles that we do. To learn more about how the different components of your Timberpeg Package meet various environmental standards, visit the below links.
Premier Building Systems (PBS) – Supplier of Structural Insulated Panel
Foard Panel – Supplier of Structural Insulated Panels
Andersen® and Eagle® Windows & Patio Doors – Millwork Supplier
Marvin® and Integrity® Windows & Patio Doors – Millwork Supplier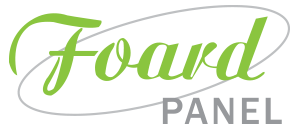 The below Green Materials Are also Available as options when requested
FSC Certified Douglas fir timbers
FSC Certified eastern white pine timbers
SFI Certified Cedar Exterior Trim
CSA Certified Cedar Trim
SFI Certified 1 x 8 T&G
SFI or SFS-Inspecta Certified 2 x 8 T&G
Salvaged/recycled timbers on request
Windows utilizing wood from Sustainable Forestry Initiative certified mills
Low-E Windows
Energy-efficient Energy Star Certified Structural Insulated Panels
When pre-stained timbers are requested, No-VOC or Lo-VOC products are available
Cut-offs from our manufacturing process are recycled locally, and made available at no cost to people who use them for fuel, a variety of crafts and other projects. The sawdust from the process is provided to local farmers for animal bedding. Metal strapping and other materials are gathered and recycled. Our tools are cleaned with citrus-based cleaners that won't harm the environmentand most of our shops' trucks and forklifts are powered with biodiesel fuel.
GREEN HOMES BY TIMBERPEG
Check out our Green Homes Gallery below to see some projects that have received various industry sustainability certifications or who have simply taken some extra steps to make their homes energy efficient.