If you own an older home, it may seem like home repairs are a fact of daily life. This can make major renovation projects seem appealing. After all, who wouldn't want a new kitchen while remaining in their home? However, remodeling costs have gone up substantially in the past decade. Here are a few common home renovation projects and their costs.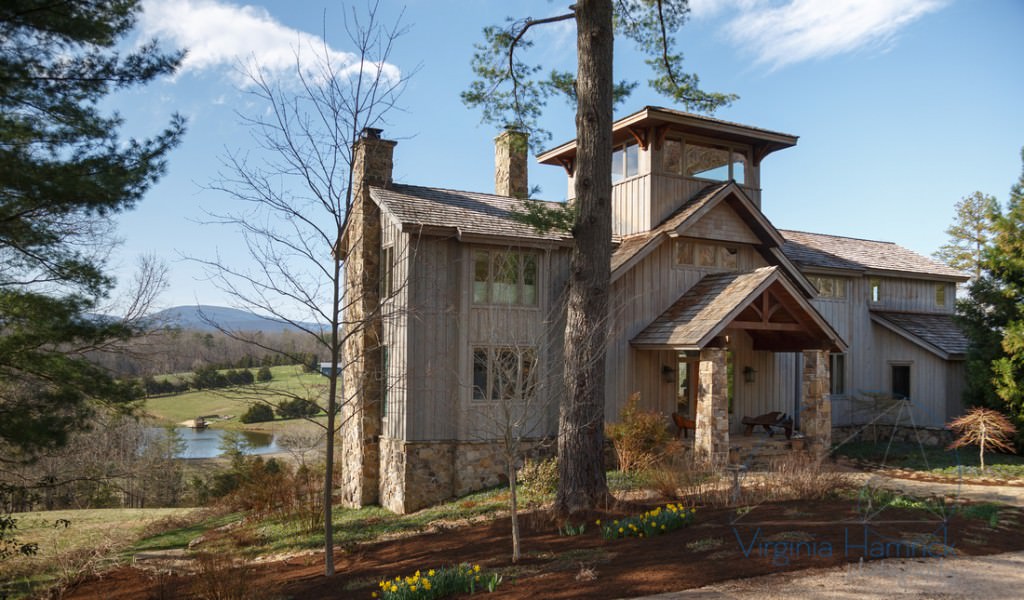 First Floor Master Suite
While master suites have long been popular, homes older than 40 years old may not have one. If you are considering a master suite addition, then a first-floor master suite addition is probably the way to go, since it is very popular among homebuyers. Remodeling magazine lists the average costs for two master suite additions; a midrange plan at 384 square feet and an upscale plan at 640 square feet for the suite.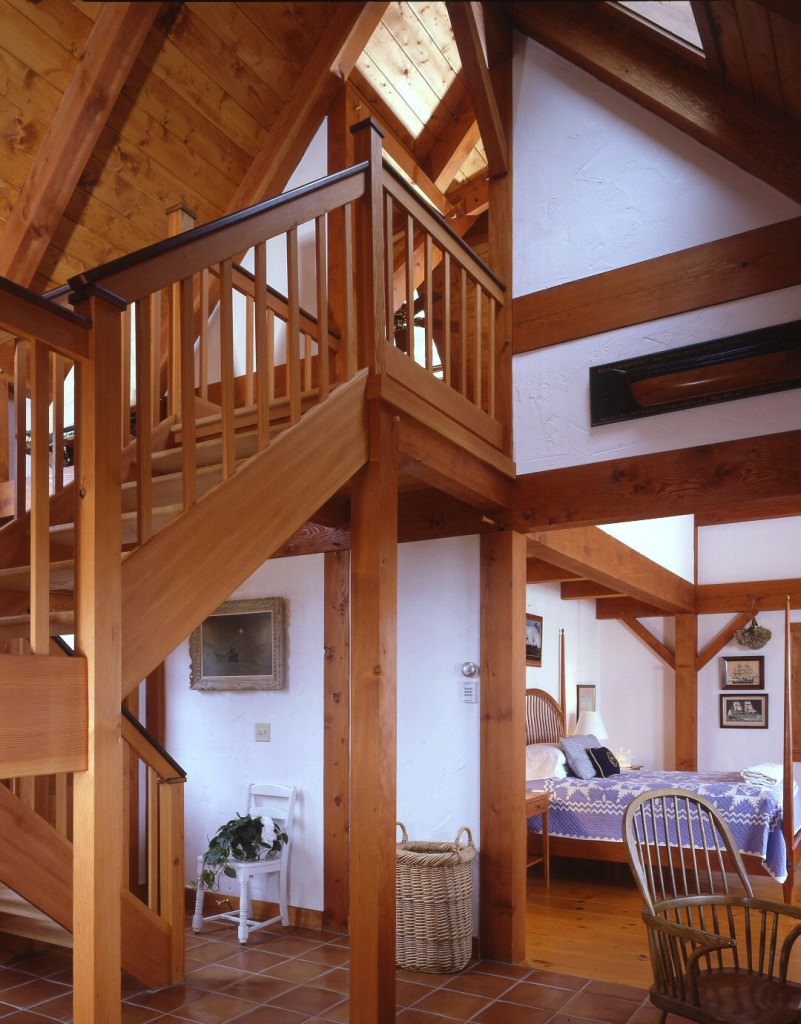 The midrange renovation costs about $116,000, which is up nearly 60% since 2005. The upscale renovation costs a hefty $245,500, which is up nearly 78 percent since 2005. Worse still, the immediate resale value for the upscale remodel is only 57%, which means that over $105,000 of your renovation costs will not add to the resale value of your home. With numbers like these, it is all the more attractive to instead build a new home tailored just to your needs.
Radiant Floor Heating
While radiant floor heating is a very in-demand item, it would be very difficult to achieve in a renovation project. The most efficient radiant heating systems are in-floor hydronic systems that require hot water to circulate through a concrete slab. In order to retrofit this into a home, it would require tearing up all the floors in a home, installing the system, and then reinstalling the flooring. In contrast to this high expense, the materials for installing radiant heat in a new home only cost around $1.75 per square foot.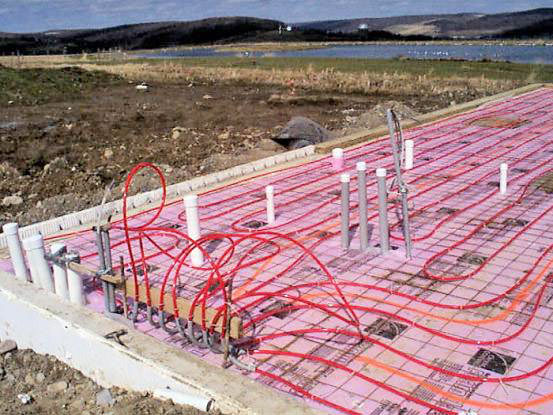 Radiant flooring is much easier to add to a new home than an existing one.
Proper Insulation
Old homes have substantially less insulation than homes that are built today. This additional insulation not only saves energy costs, but also makes you more comfortable in your home. In every Timberpeg home package, you get structural insulated panel walls with insulation values of R-23 or more. Roofs are typically insulated from R-38 to R-58 and higher.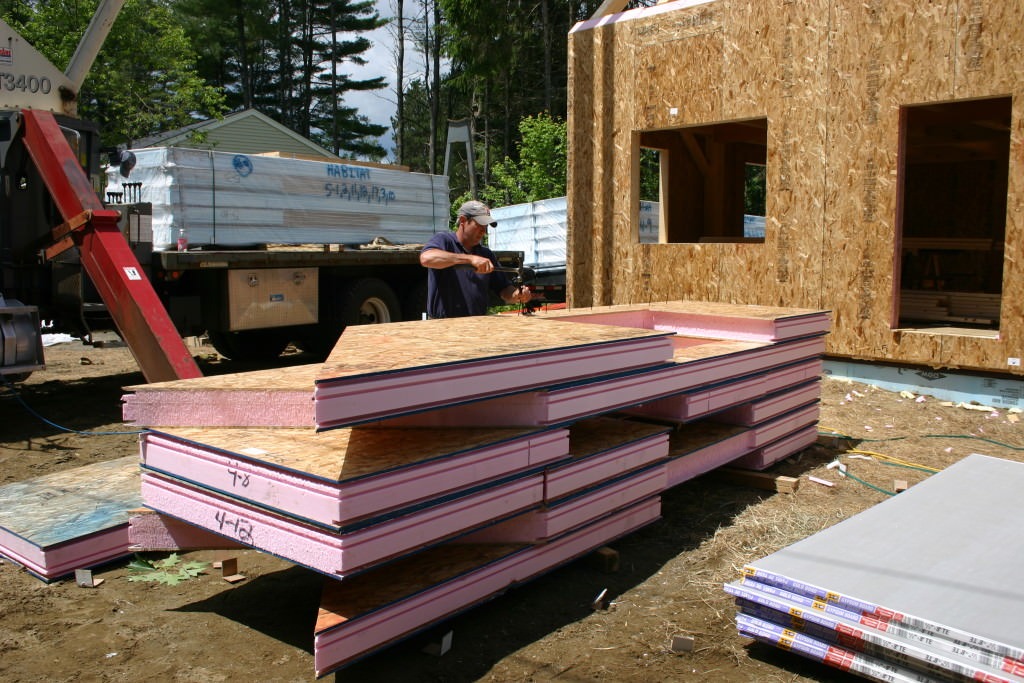 Retrofitting this insulation on an old house is quite the challenge. An attic is typically easy to insulate, but a cathedral roof is more difficult, and insulating the walls requires removing drywall or exterior siding. Also, older houses were built assuming they would breathe more than new houses, so additional vapor barriers and anti-mold measures are necessary. According to Scientific American, these types of renovations can cost $50,000 to $100,000 for the average home.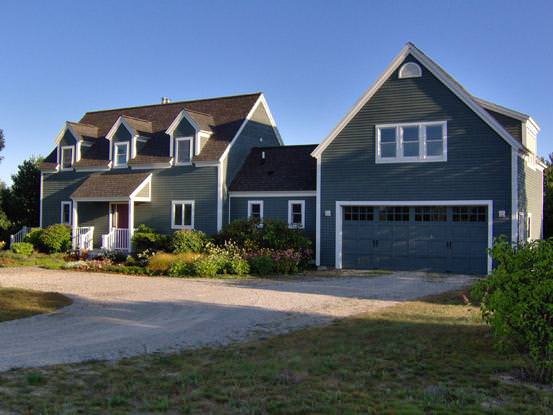 With these massive renovation costs, a new home can make great economic sense. A new Timberpeg home will deliver all these great amenities while also maintaining the charming character of many older homes. Contact our team today to learn more about building a great, new timber frame home.