Often on television shows about home buying, you will hear prospective homebuyers gushing about the features they like in a home. Some of the most mentioned items include upgraded appliances and details like paint and molding. However nice these features are, they are all easily changed if necessary. The most important feature for a home to have is a good layout that works for you and your family. A basic rule in home renovation is that changing structure is expensive. Minor renovations like installing new cabinets or appliances and painting are relatively inexpensive, since access to the work area is easily accessible and on-site work is straightforward. Even replacing flooring is a fairly minor inconvenience, since the floor is in the open. If you need to change your layout by removing and building walls, however, then much more work will be required. This process is easier in a timber frame home, since the posts and beams carry the load, but tearing down and building walls still requires a great deal of time and effort.
This maxim is even more true when dealing with bathrooms and kitchens. In these rooms, the plumbing is a major expense. Changing the routing of water lines, and especially sewer lines, creates a great deal of hassle and expense. In a kitchen, major redesign efforts will usually also call for running new electrical lines to new locations. Given these large costs, it's no surprise that the average major kitchen remodel requires $60,000 and a bathroom addition runs around $42,000.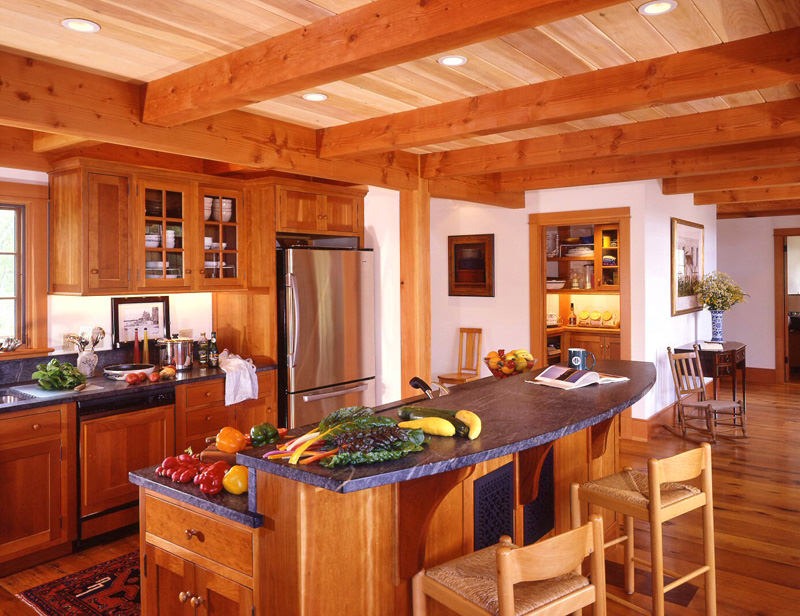 To avoid these costs, it is important that your home's layout be your top consideration when considering the design of a future home. Of course, one of the best aspects of building a new home is having the freedom to tailor the design to your liking. Our designers will work with you to ensure your home layout is as functional decades in the future as it is today. One of the best ways to realize a great home layout is to consider how your family will actually live in everyday life. If you entertain guests a lot, then a greater emphasis on an open kitchen and flow to the dining area makes sense. If you tend to gather in the evenings in one room, then designing a wonderful great room may take on a heightened importance. If you prepare a list of what does and does not work in your current home, it will be much easier to design a new home with a great layout.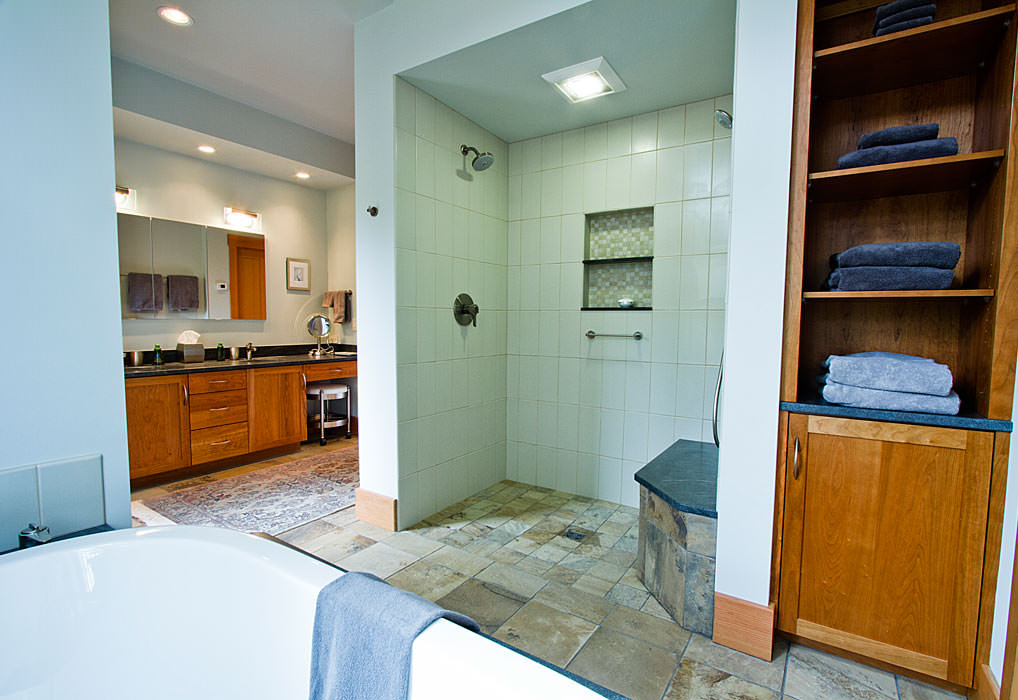 Of course, in addition to a great layout, Timberpeg homes offer great aesthetics and hold their value well. Please contact us today to start designing a custom timber frame home with the perfect layout for you and your family.