We previously discussed how Timberpeg homes have several ecologically friendly features. If building a truly green home is important to you, then you may want to consider pursuing a LEED certification for your post and beam house. The US Green Building Council's Leadership in Energy and Environmental Design (LEED) is possibly the premier verification system for green homes. A LEED certified building is already very environmentally friendly, and the higher levels of Silver, Gold or Platinum certification denote even greater levels of sustainability. Here are some details to consider if you might want to pursue a LEED certification, as well as ways in which a Timberpeg home can help you meet this goal.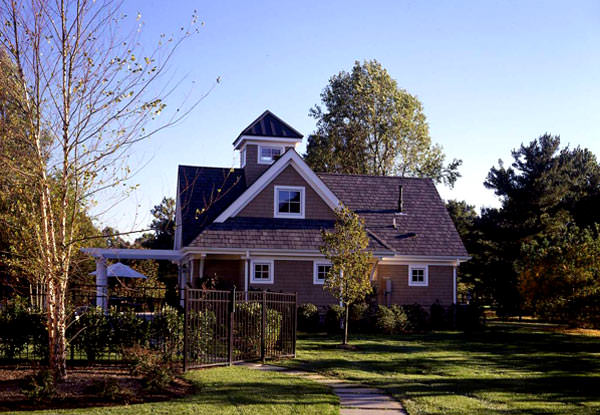 If you have yet to choose a site for your new home, consider your site selection as a large part of reaching your goal. A LEED certified building requires 40 points on their score sheet, with Silver requiring at least 50 points, Gold 60 points, and Platinum 80 points or more. Choosing a sustainable site can count for up to 26 points. Building in a more densely populated area or a brownfield site gains you points in this category. Even reducing light pollution gains you a point in this category. In the separate water efficiency category 10 points are available, and using a rainwater irrigation system like we discussed previously can help you get 4 of these points
.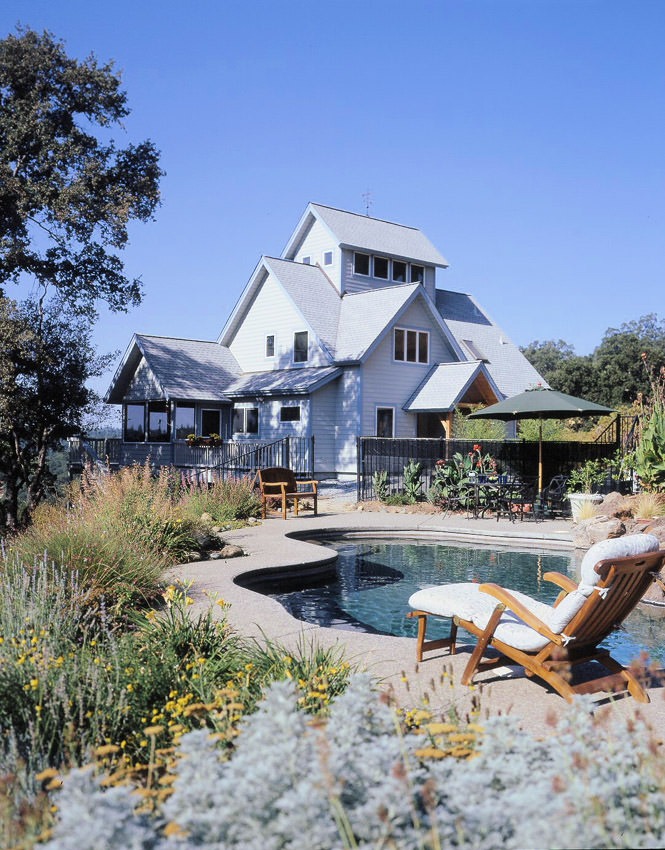 Once you decide on a site, then the efficiency of a post and beam house can really help you in the Energy and Atmosphere category. We discussed before how the post and beam construction with Structural Insulated Panels (SIPs) allows for our homes to be extremely well insulated. With 19 points available for efficient insulation, you are well on your way to that certification. If you also add an on-site renewable energy system, you can qualify for up to 7 additional points. In the Material and Resources category, the post and beam construction method also lends itself well to a LEED design. By using recycled materials like recycled beams and posts, you can qualify for 2 points. By using FSC certified wood products for new wood, you can get an additional point.  You can read about all the details at the LEED site here. So, what do you think of LEED certification?  Is it something you think is a worthwhile pursuit, or do you view it as more of a numbers game?  Let us know what you think by leaving us a comment.  And, if you're thinking of building a post and beam home (LEED certified or not) please contact Timberpeg to get started.  Both companies have partnerships with LEED certified professionals to help your post and beam really make the grade.