In the heart of the American South, Arkansas is a state where savvy buyers can find affordable land to build their dream timber frame homes and enjoy beautiful weather nearly year-round. Boasting abundant natural marvels, there's a reason Arkansas is known as the Natural State. Rich with parkland and wilderness areas, it offers endless mountains, caves, valleys, rivers, and hot springs that are ripe for exploration. Here, you may never be far from the city amenities you need, but you're always close to the nature you crave.
Whether you're building a timber frame house as a place to get away or as your forever home, Timberpeg can help you create something truly special—a home worthy of its majestic surroundings. We offer a wide array of post and beam home designs that are ideally suited to mountain, country, or lakefront living. Let us show you how wonderful Arkansas living can be while helping to make the building process as easy as possible. Our local regional manager can connect you with architects and custom home builders to make your vision a reality.
Comprised of the Boston, Springfield, and Salem plateaus, the Ozark Mountains are one of the country's most varied and beautiful regions. Enjoy life among old-growth forests where awe-inspiring views are the norm and there are hundreds of miles of trails to explore.
Looking to build your timber frame home closer to the action? In Central Arkansas, you'll have easy access to Little Rock and abundant charming towns. Have your custom home builder create your post and beam home in a secluded natural setting that's always close to world-class dining, shopping, and entertainment.
Located in the southeast corner of the state, the Lower Delta is home to unique southern culture, including extraordinary blues music, delicious cuisine, and vibrant arts. Build your timber frame home along Lake Chicot, Arkansas's largest natural lake, or amidst one of the region's many other wild areas.
Popular Timberpeg Home Designs for Arkansas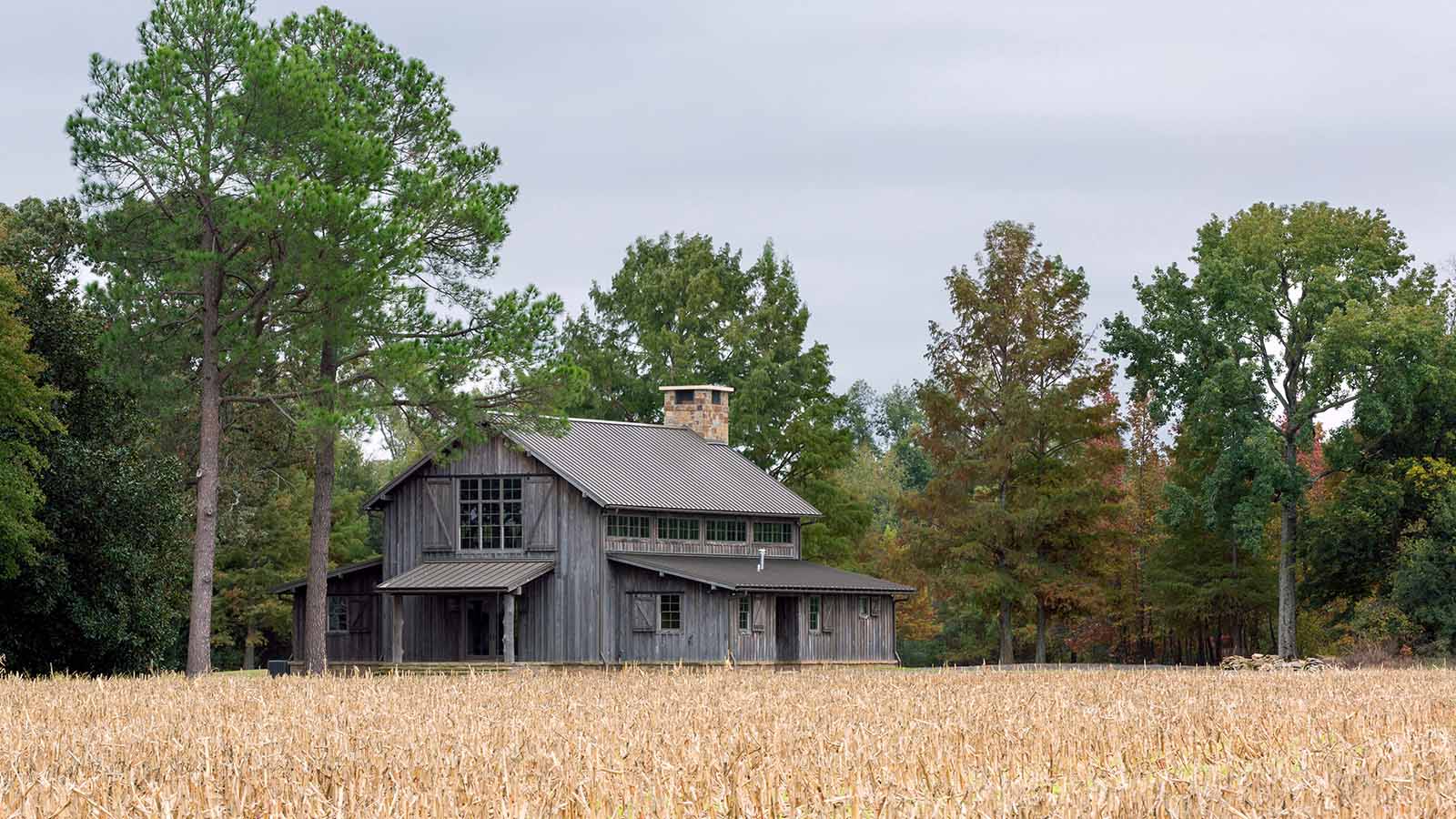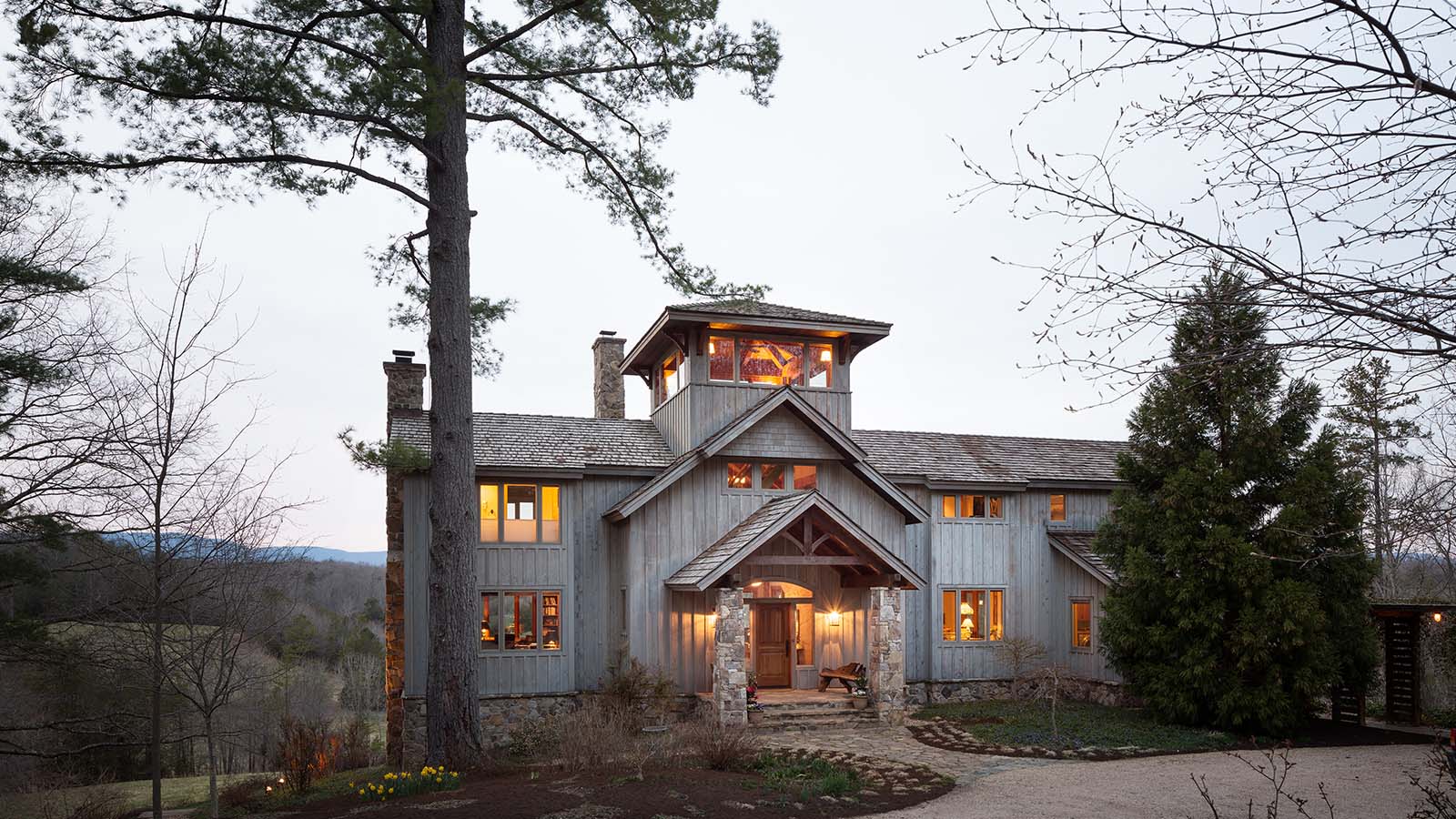 Foxstead Farm (T00147/6102)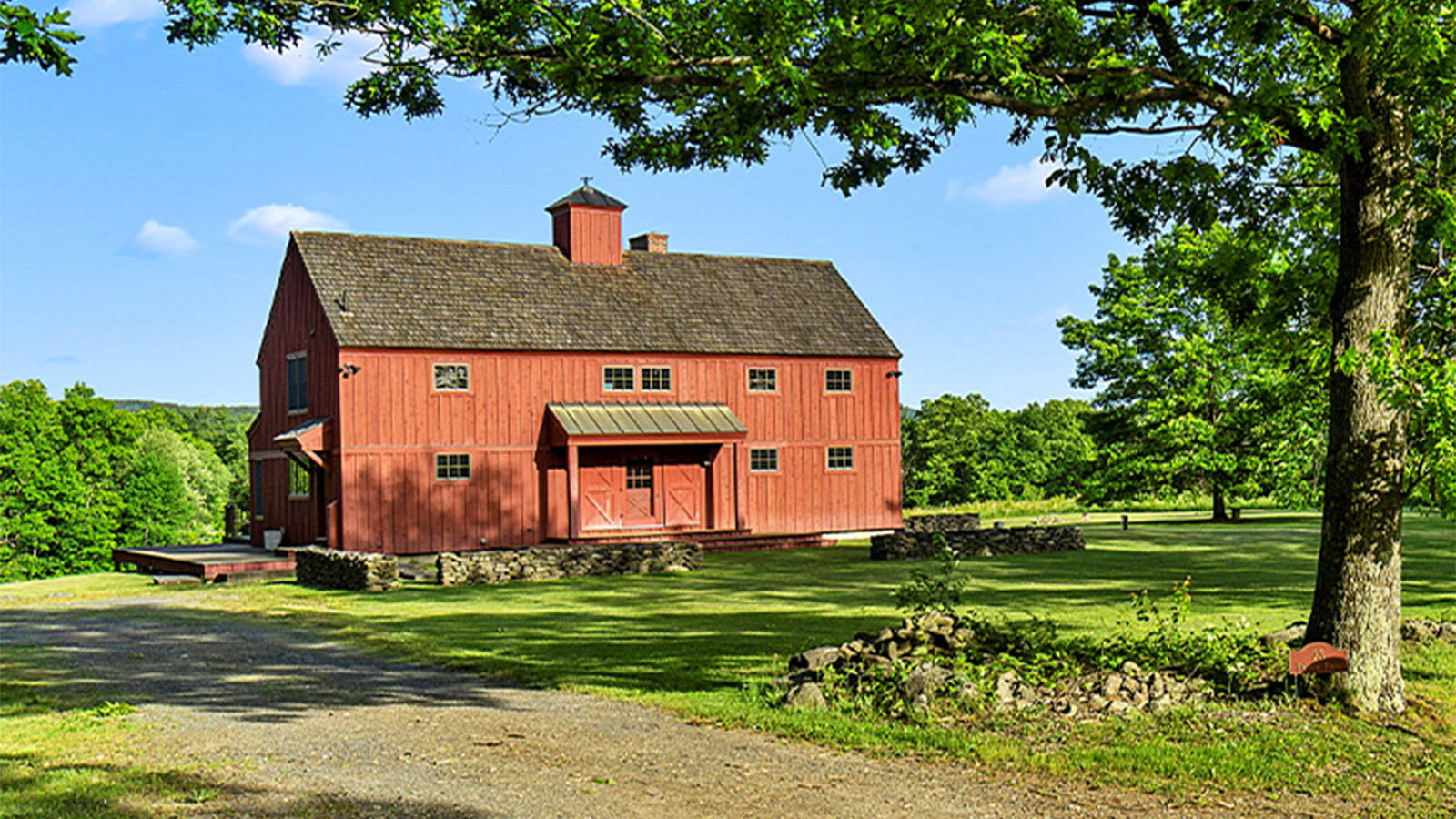 Old Chatham Barn-Style Home (5911)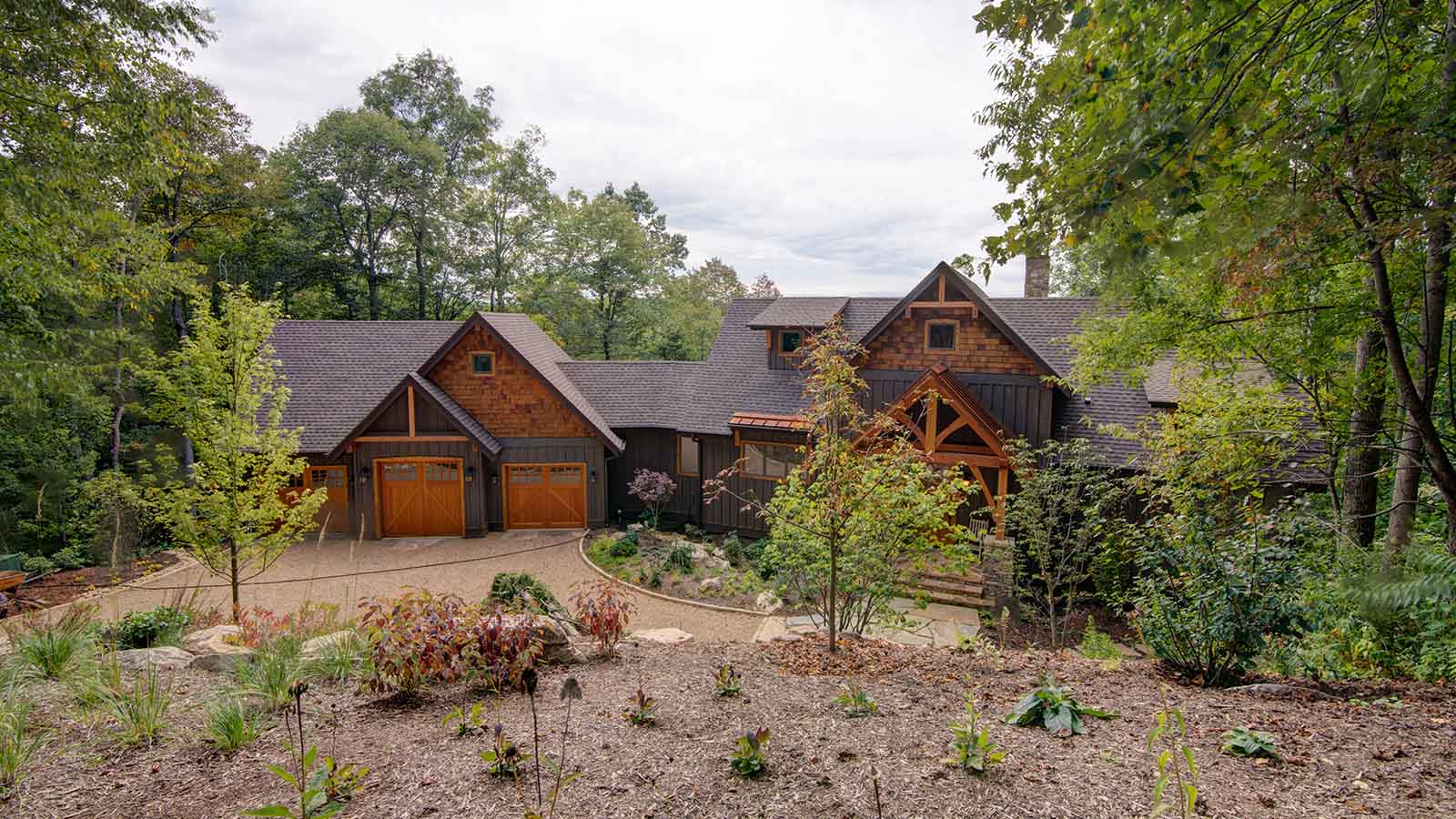 Peach Tree Knob Mountain Home (T00914)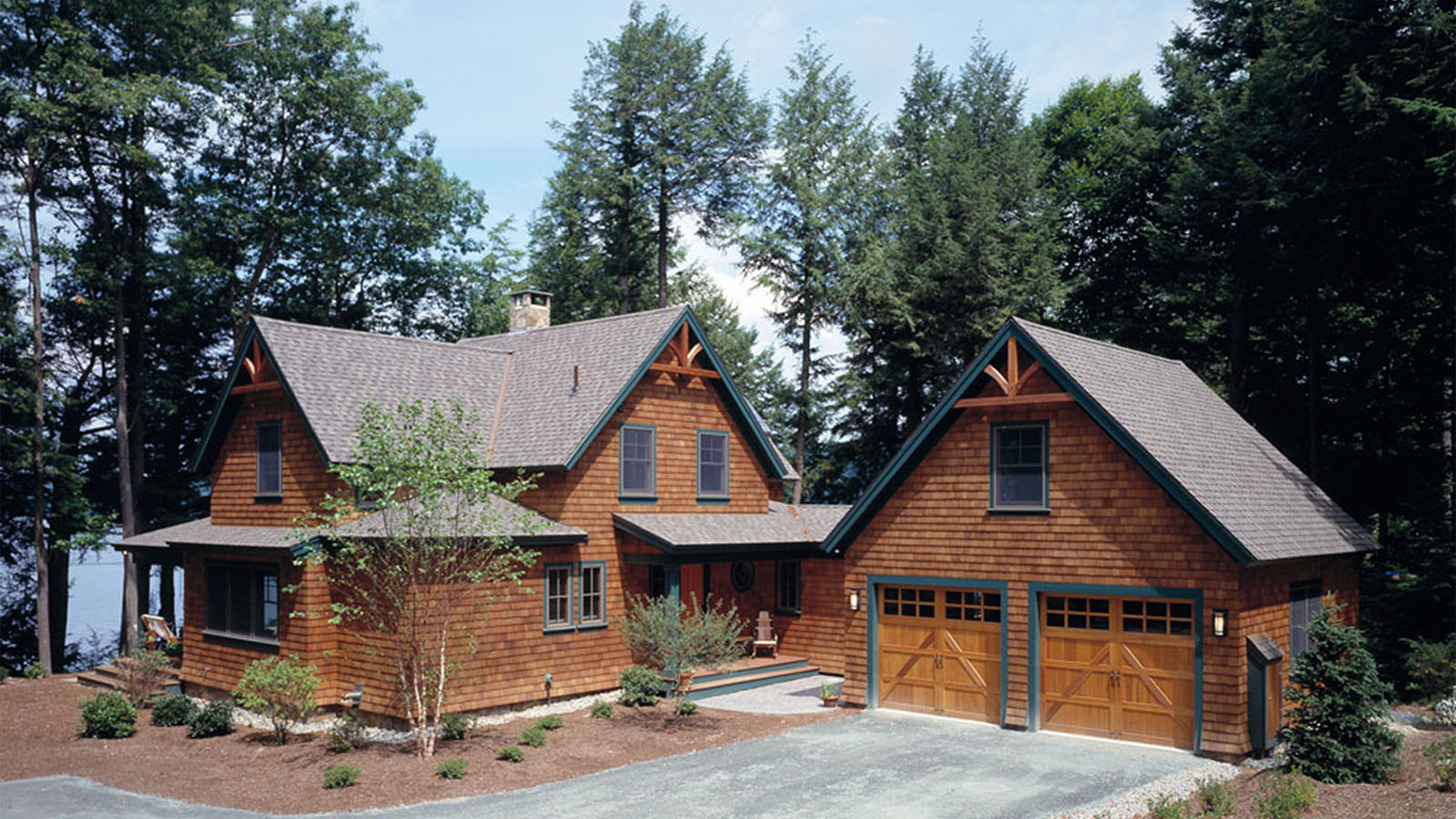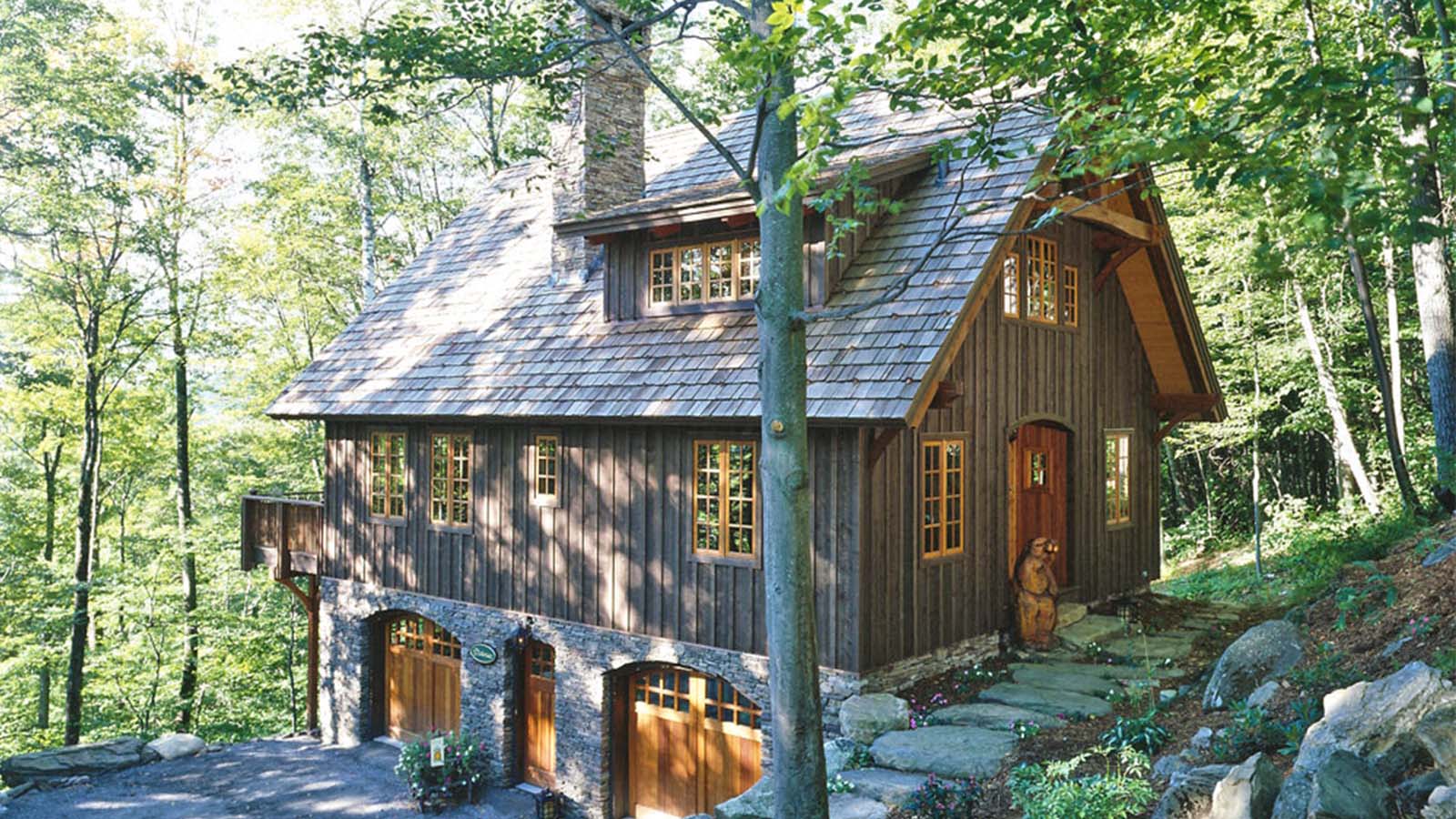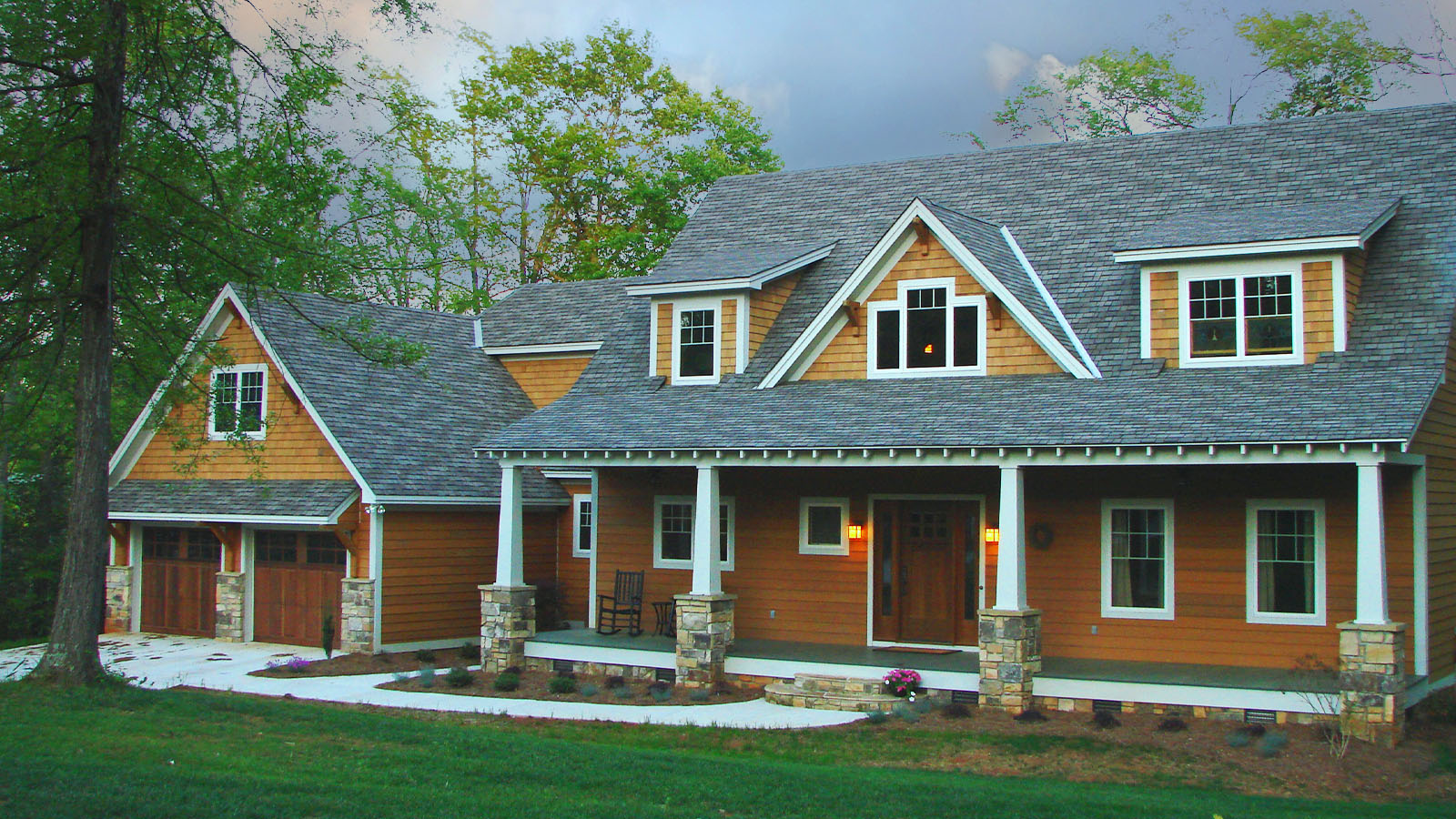 Lake Wylie Modified Cape (T00264)