Rich in history, beautiful state parks, and beaches, Connecticut is a great state to escape the bustle of the City or build your forever home. Spend the day at the beach or exploring Mystic Seaport before heading to one of the casinos for a show or other entertainment. Connecticut is also only a train ride away from New York City or Boston, making for an easy commute and ensuring that you will have plenty to do, no matter where you reside.
Whether you'd like to build your post and beam house by Long Island Sound, along the Connecticut River, or anywhere else in the Nutmeg State, Timberpeg can help make your dream a reality. Since 1974, we have been providing beautiful and functional timber frame home designs, from rustic studio cabins inspired by nature to sprawling post and beam homes that can be the centerpiece of your country estate.
Connecticut's southern border is all coastline, however, as it is primarily made up of Long Island Sound, it is fairly well protected from big waves and storms. The state's extensive maritime history can be explored at places like Mystic Seaport, along with ample public and private beaches. Timber framed homes not only make great waterfront houses, but beautifully meld into the colonial history of the state.
If you are looking for a more pastoral surrounding, a custom home builder from Timberpeg's network can help you build your post and beam home in the Litchfield Hills. Located in the western part of the state, this region is made up of picturesque horse farms, rolling hills, quaint villages, wineries, and antique shops. The Housatonic River provides opportunities to fish and go rafting, so even without any shoreline, you can still enjoy some time on the water.
Splitting the state in half, the Connecticut River is the longest river in New England. It runs past the capital of Hartford down to Old Saybrook, where it empties into the Sound. Take advantage of the many state parks, go hiking through Enders State Forest, or the various tributaries and ponds that dot the landscape.
Popular Timberpeg Home Designs for Connecticut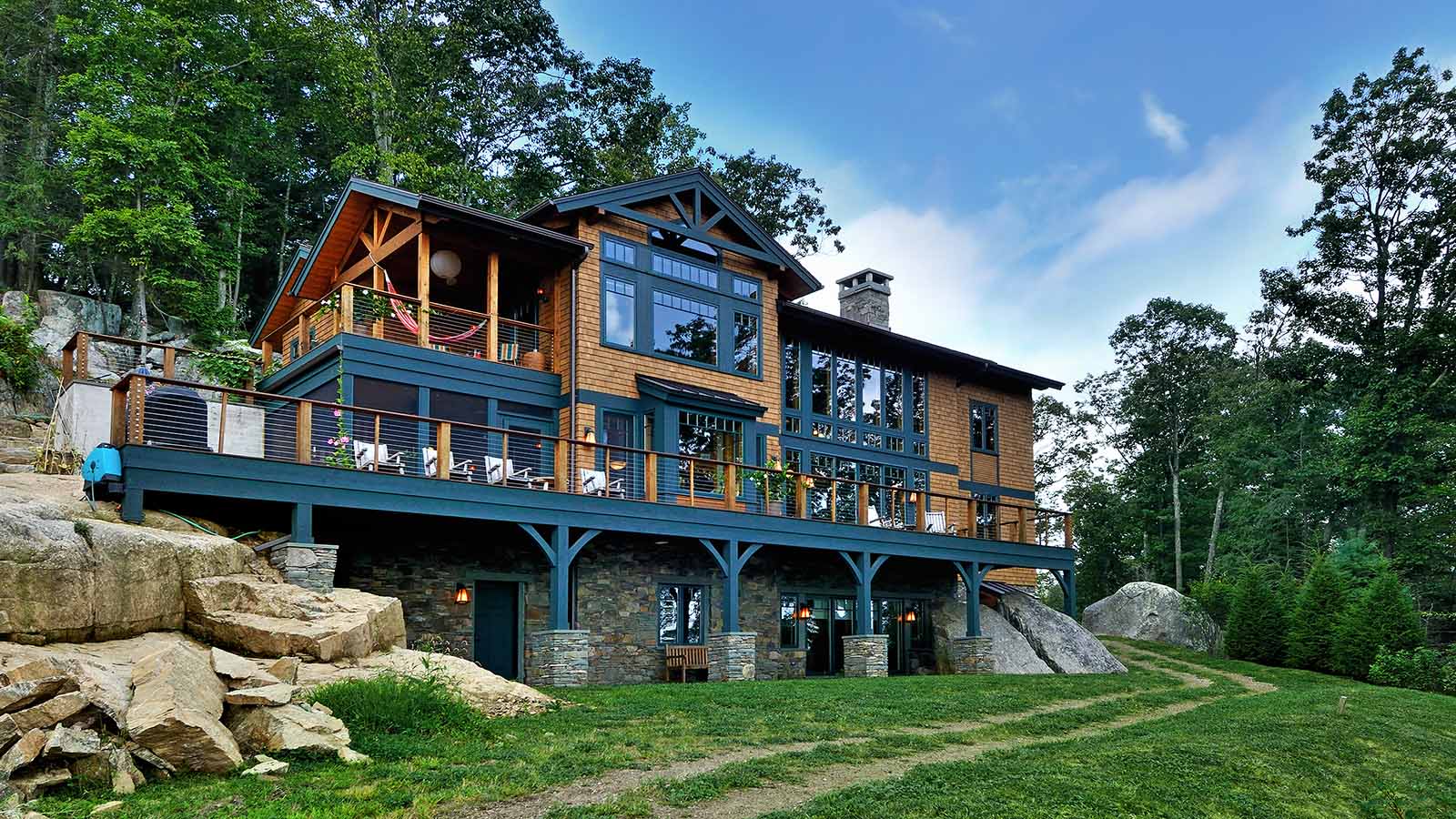 Split Rock Modern Timber Frame (T00436)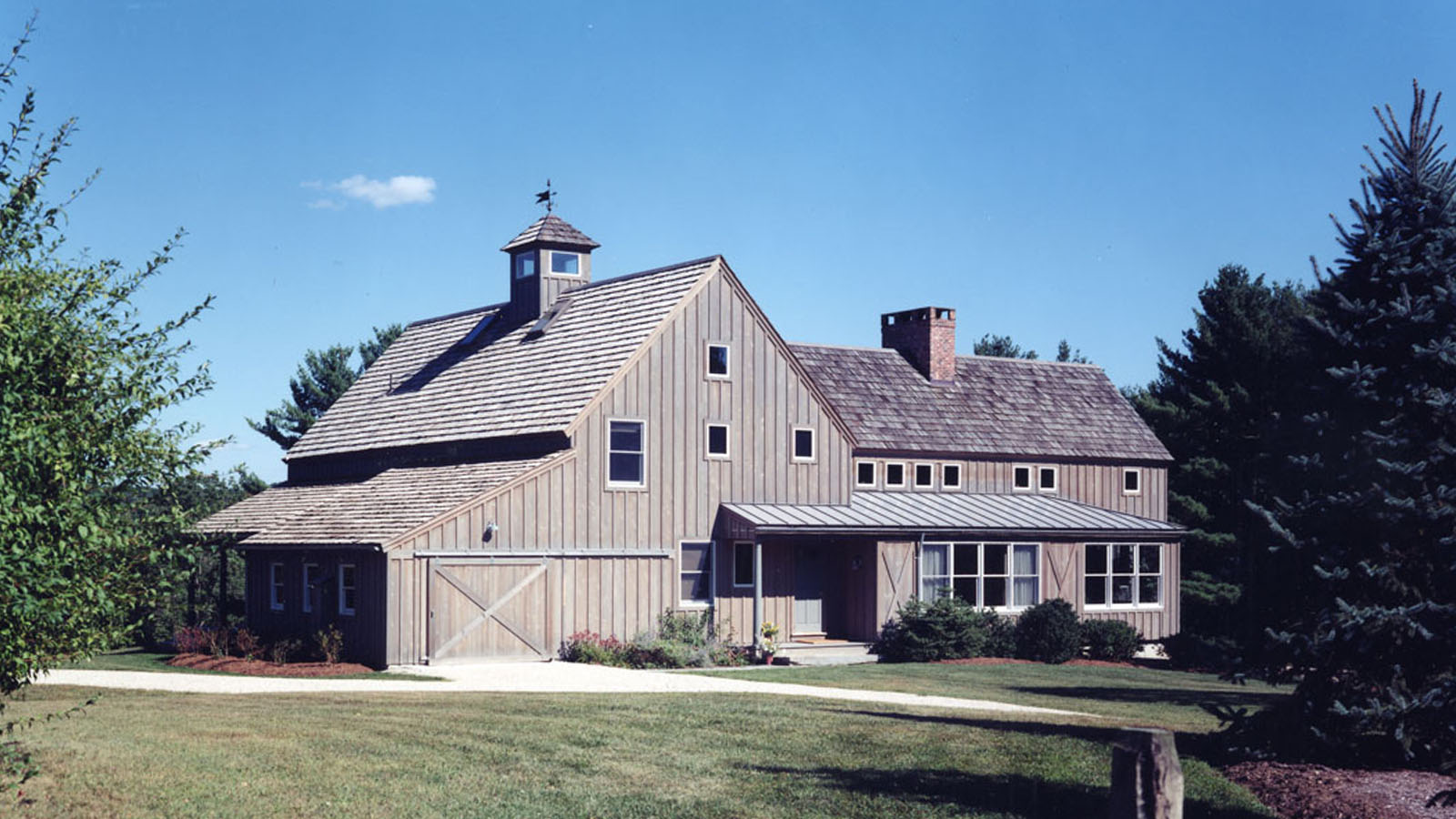 Connecticut Barn Home (4500)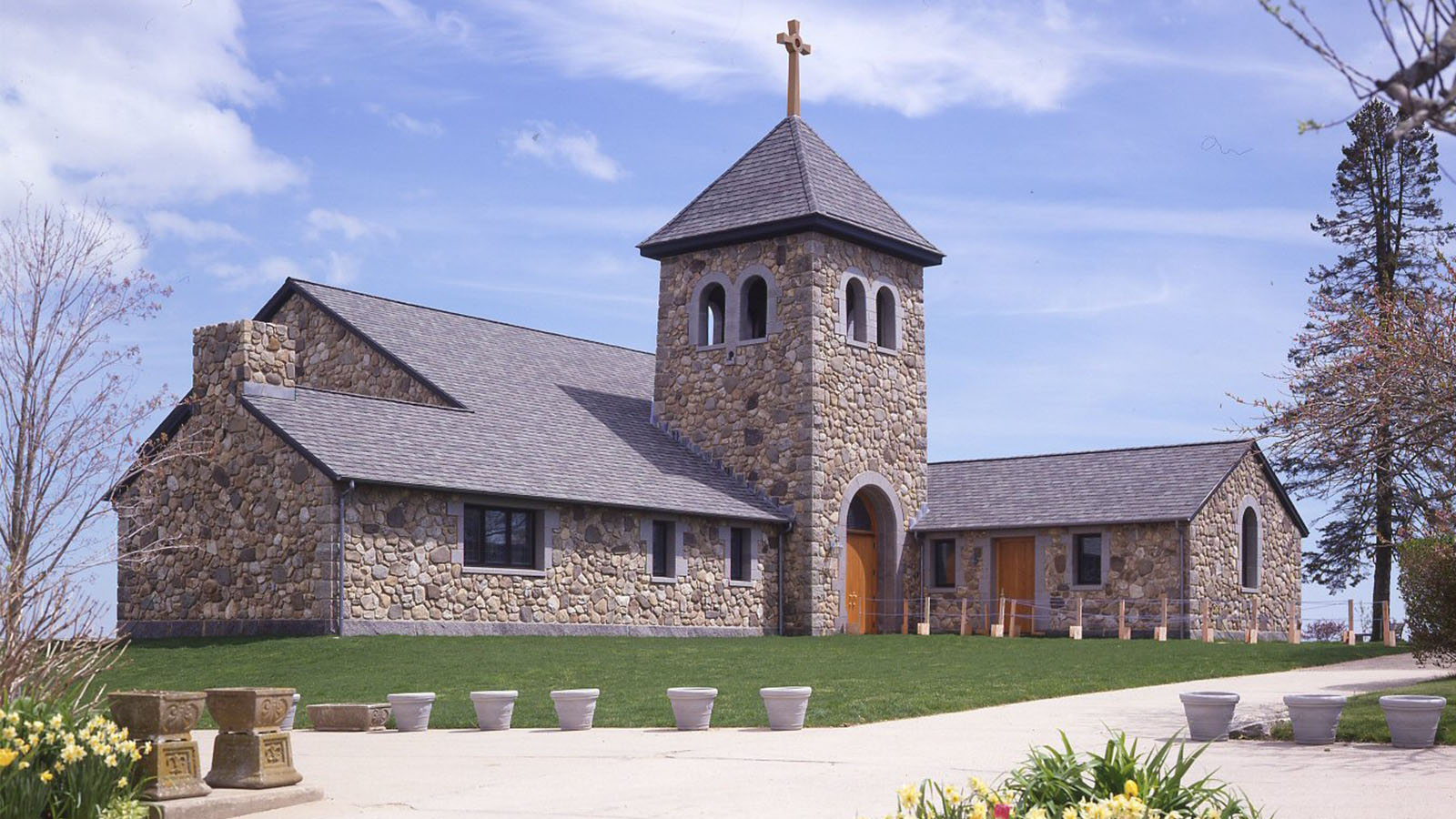 St. Edmund's Retreat (5226)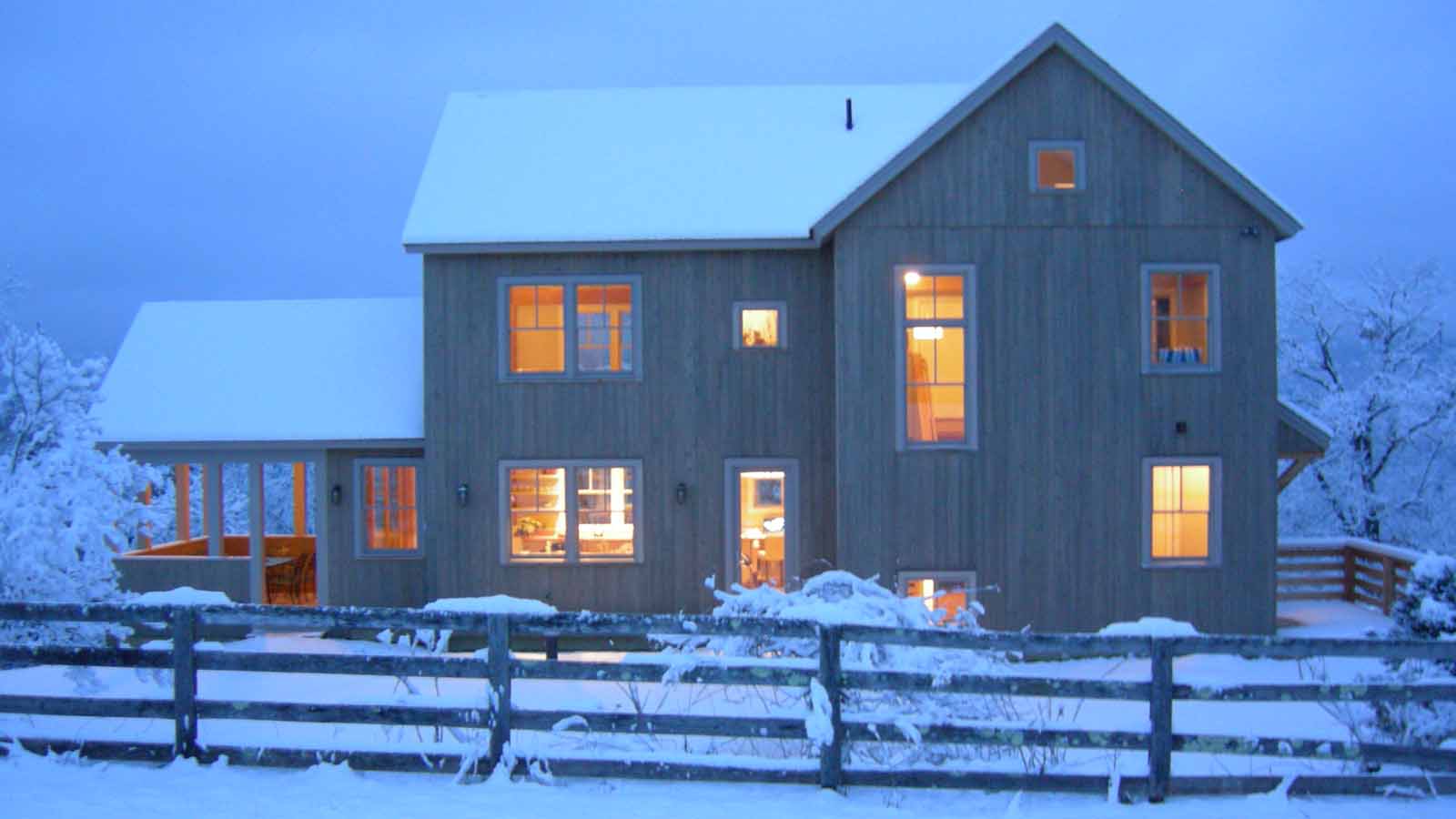 Housatonic Valley, CT (T00621)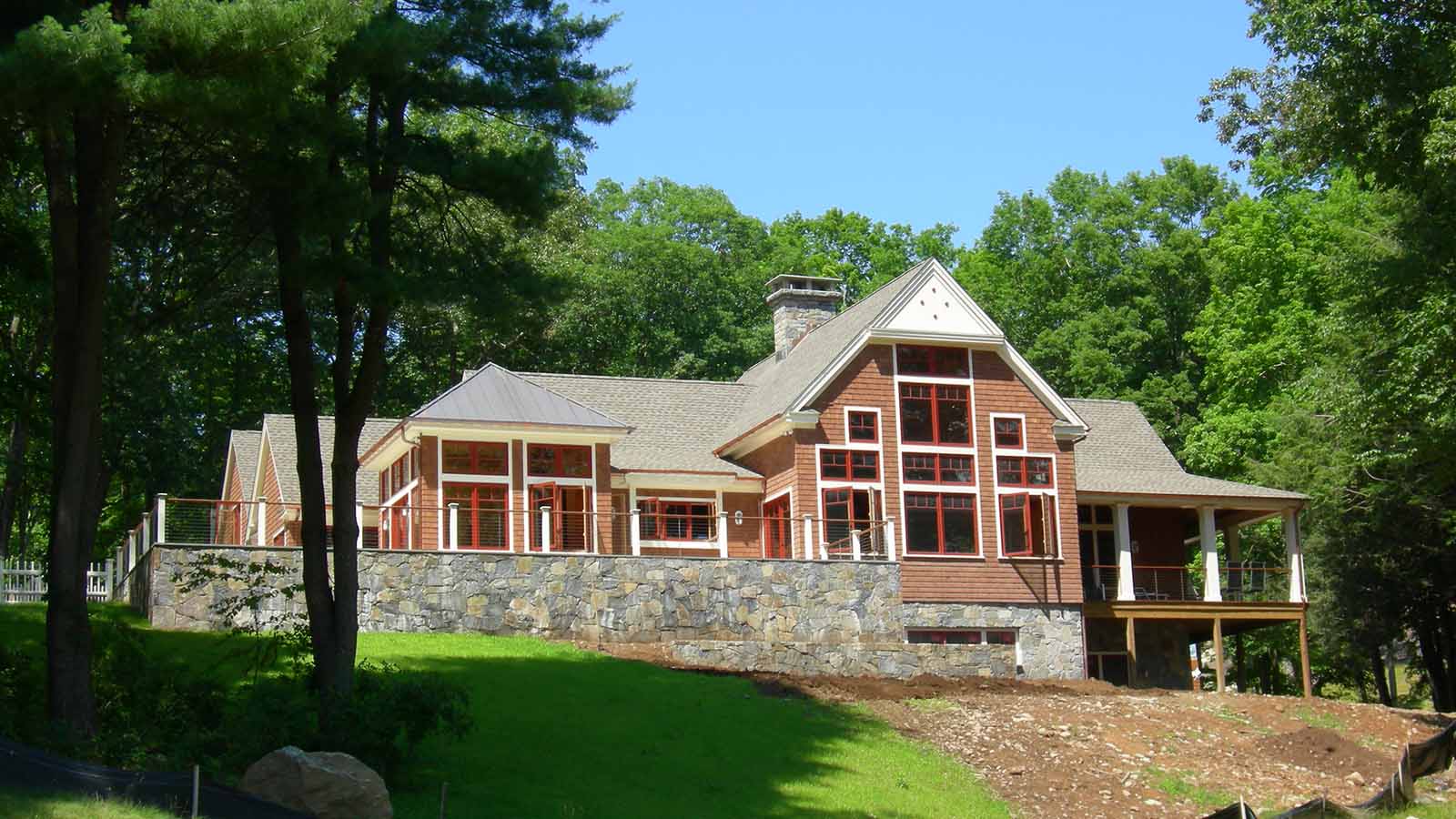 Riverview, CT (6037/T00101)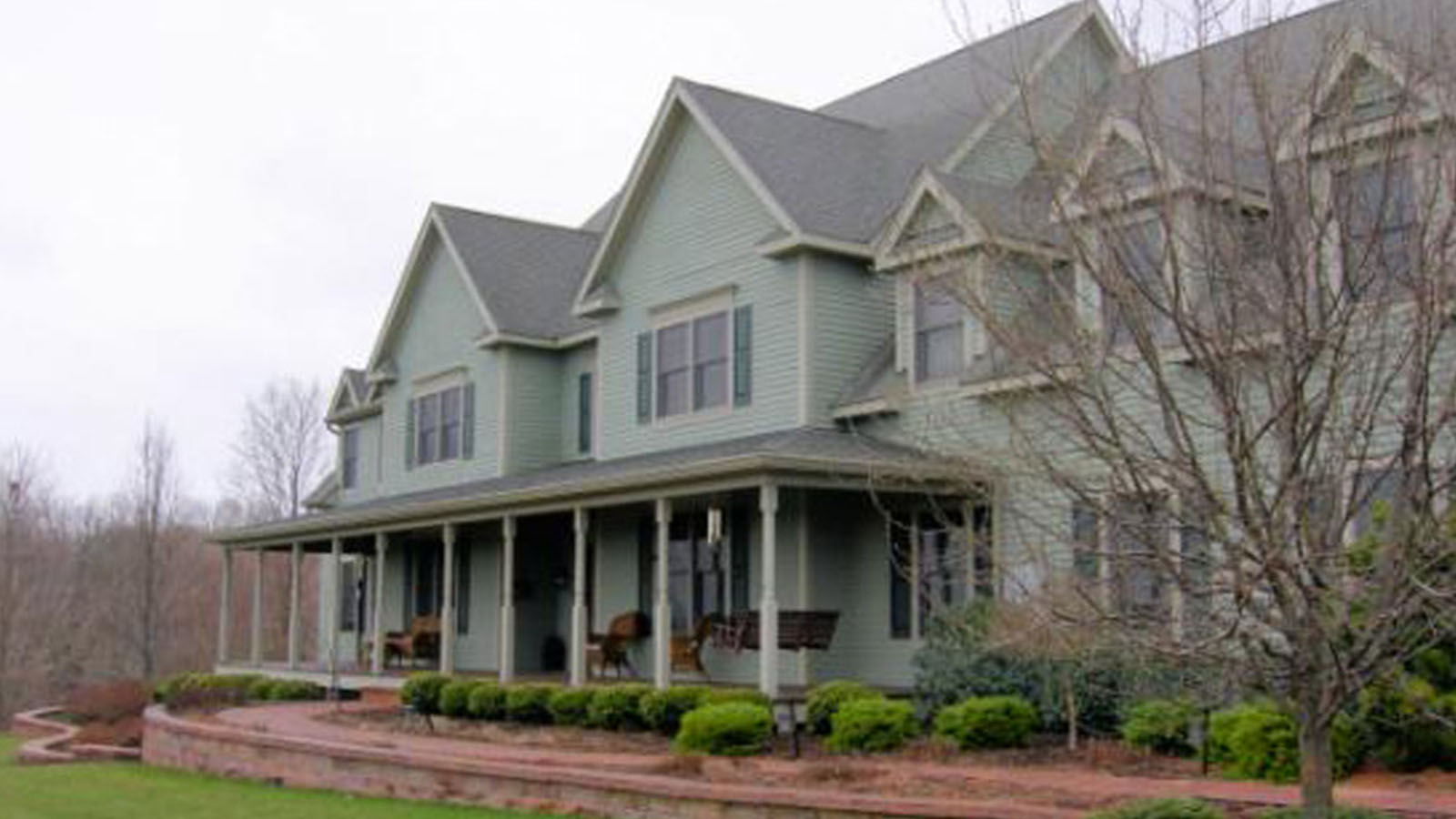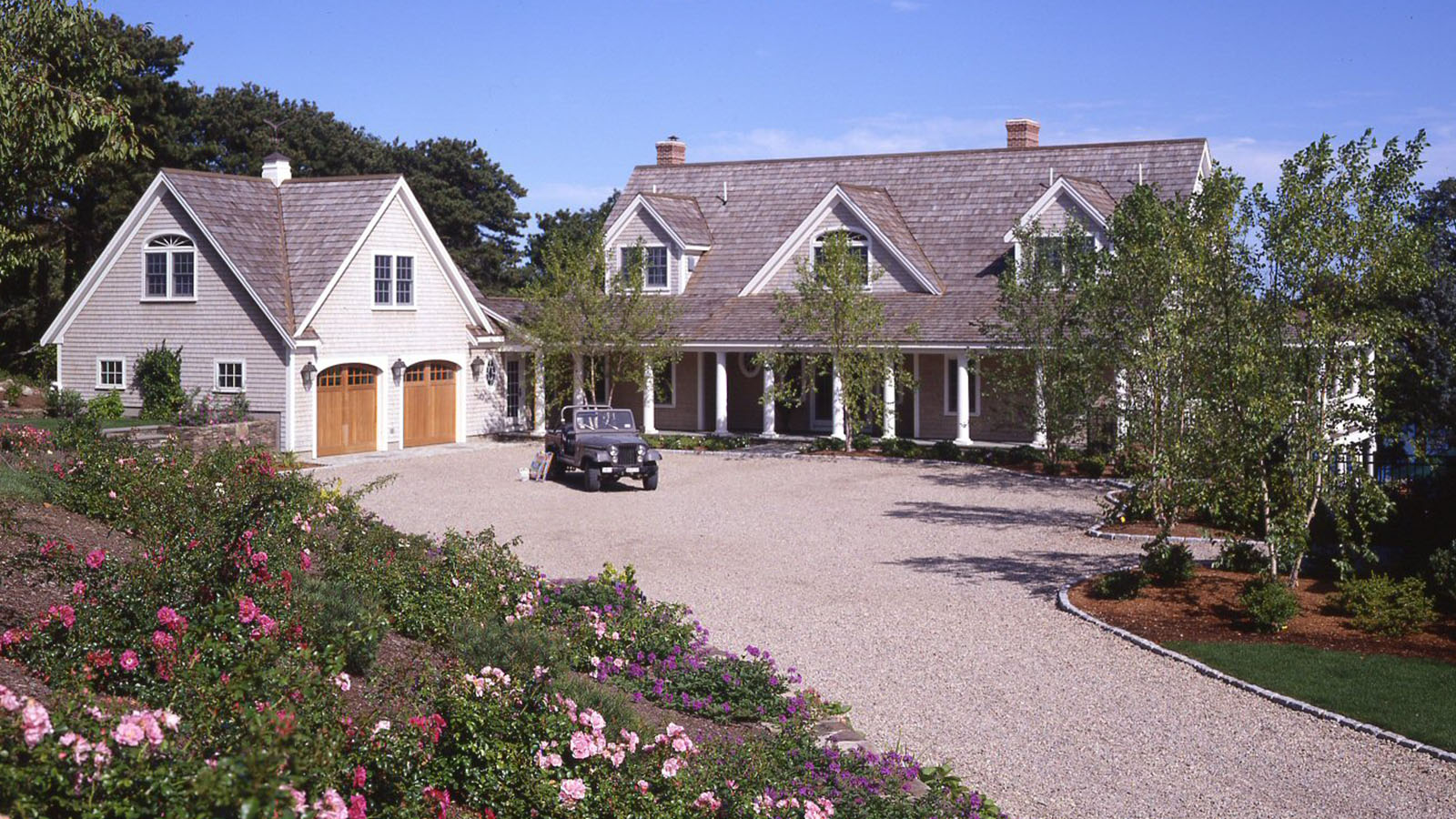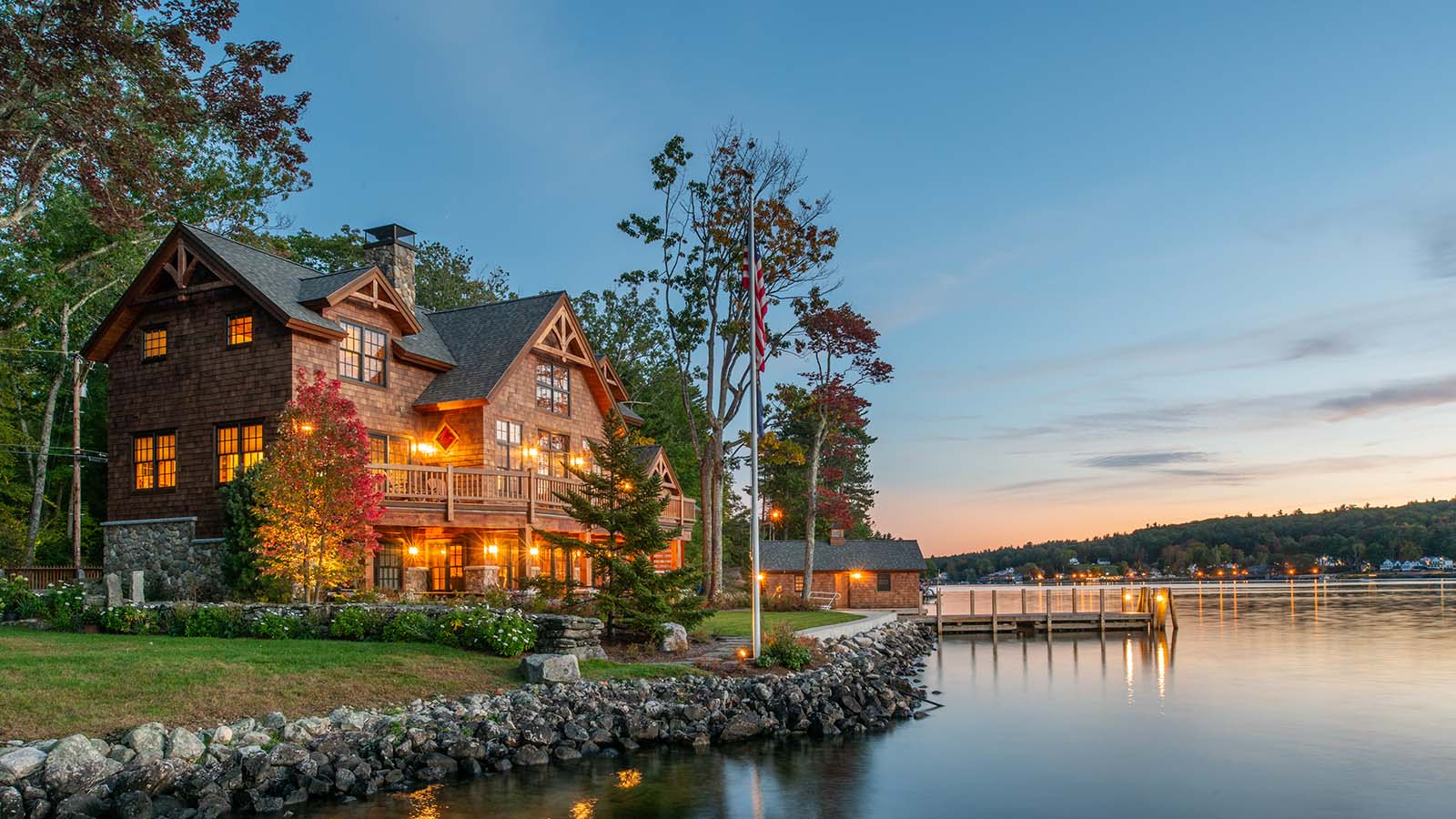 Lake Winnipesaukee Lodge (T01073)