building in District of Columbia
Post and beam homes have been around since the Colonial era, so why not unwind after a long day working in the nation's capital in your very own? In fact, with a metropolitan area that extends into Maryland and Viriginia there are a surprising number of possibilities for your family to settle.
Let Timberpeg, a trusted designer, help you create the perfect retreat or forever home for you and your family. We offer dozens of designs and floorplans, so whether you crave waterfront or county living, we have the solution for you. We can also help you connect with a custom home builder who will help bring your dream timebr frame home from concept to completion.
One of the best parts about DC is your access to beautiful parks, powerful memorials, and some of the world's best museums such as the Smithsonian - and most of them are free to visit! Have a picnic on the National Mall and visit the National History Museum. Connect with American history by visiting the breathtaking memorials for Lincoln, Washington, and more.
Situated along the Potomac River, Georgetown is a DC neighborhood full of history and boasts great dining and shopping. Rock Creek Park borders the neighborhood and provides a great spot for hiking and more in this peaceful refuge from the excitement of the city.
One of the most vibrant neighborhoods in DC, Adams Morgan has a funky, yet laid back vibe, despite its urban setting. Built with diversity in mind, be prepared to explore the eclectic shops and wide-range of culinary experiences that await you. Adams Morgan has the best city life has to offer, while also having access to open, green spaces.
Popular Timberpeg Home Designs for District of Columbia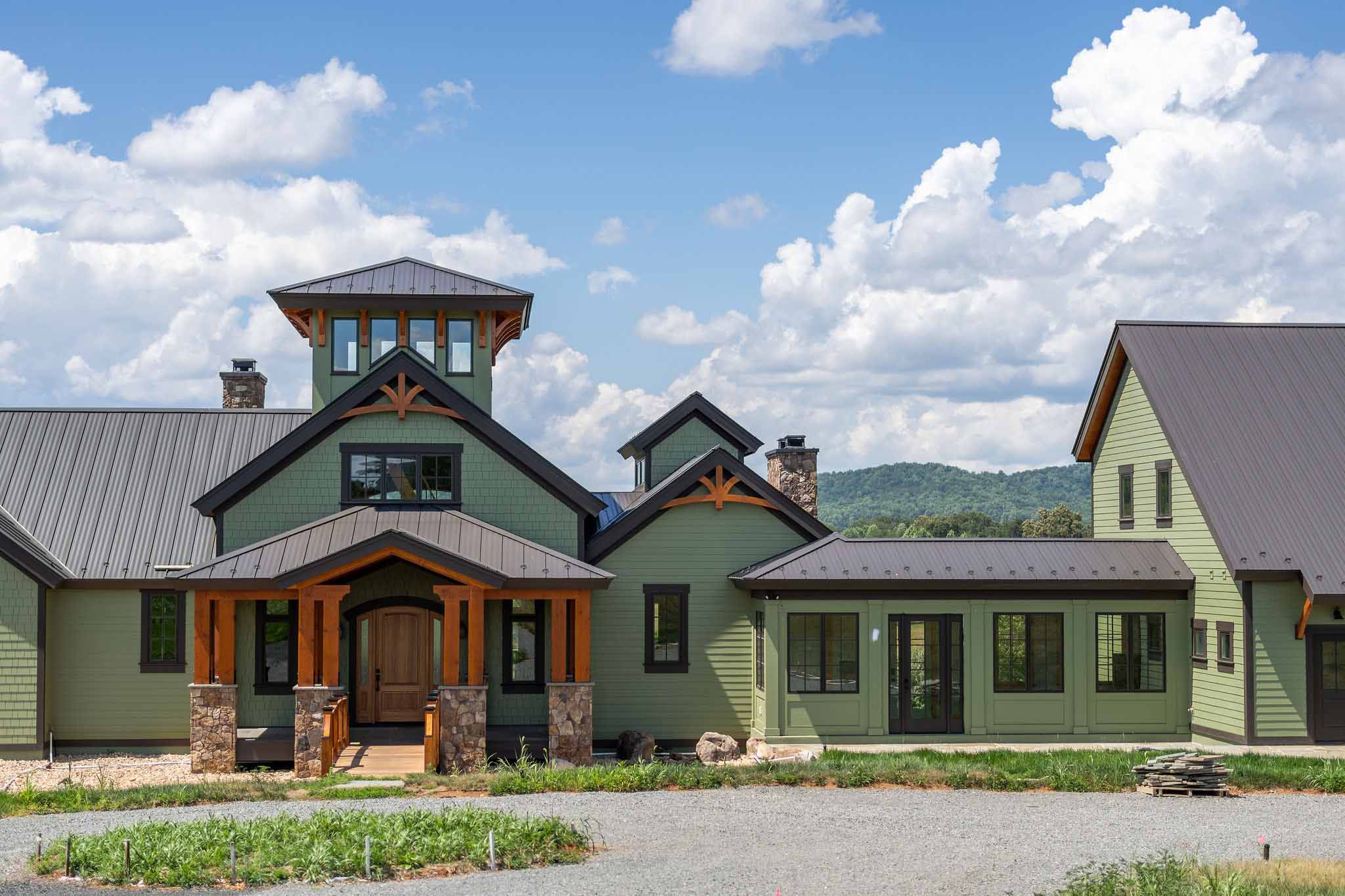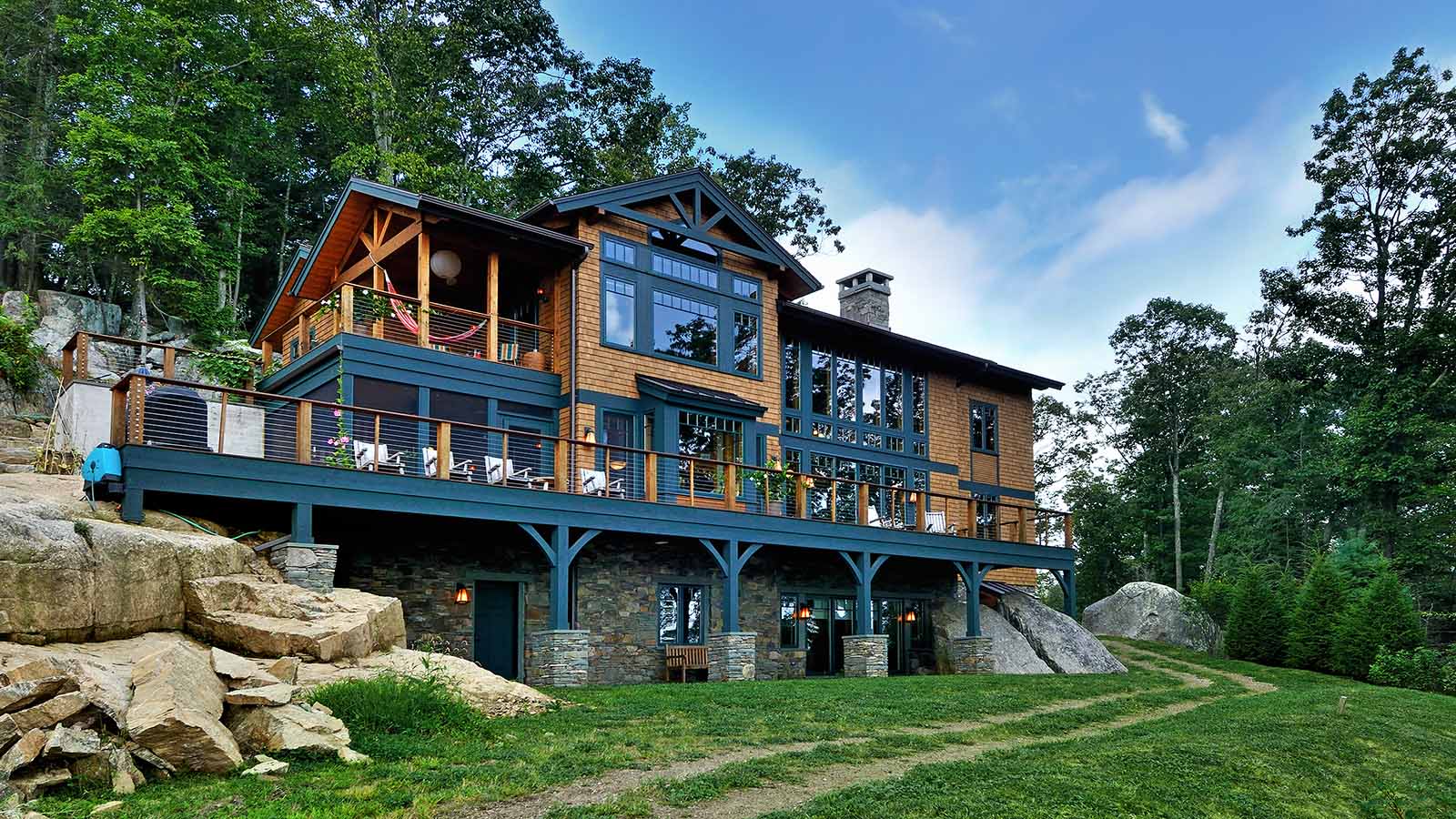 Split Rock Modern Timber Frame (T00436)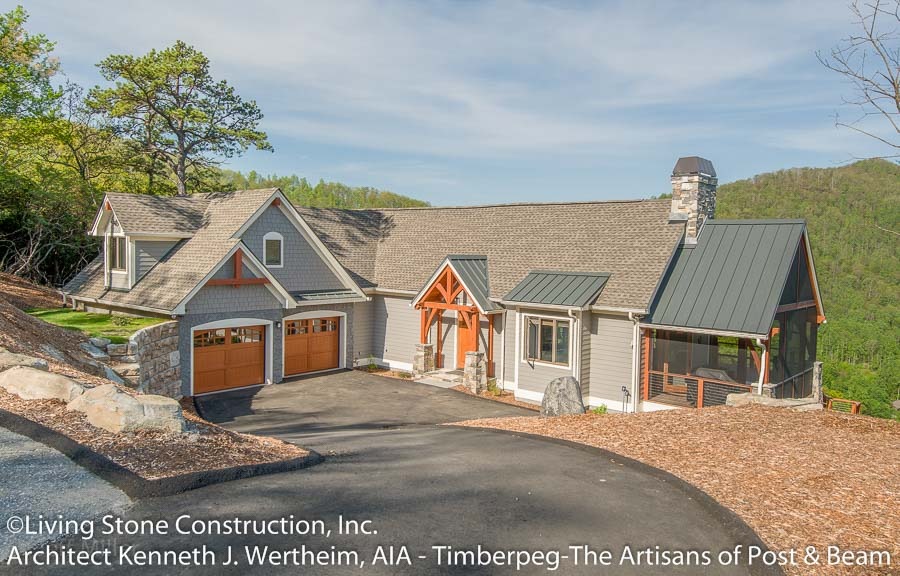 Arden Mountain Style Home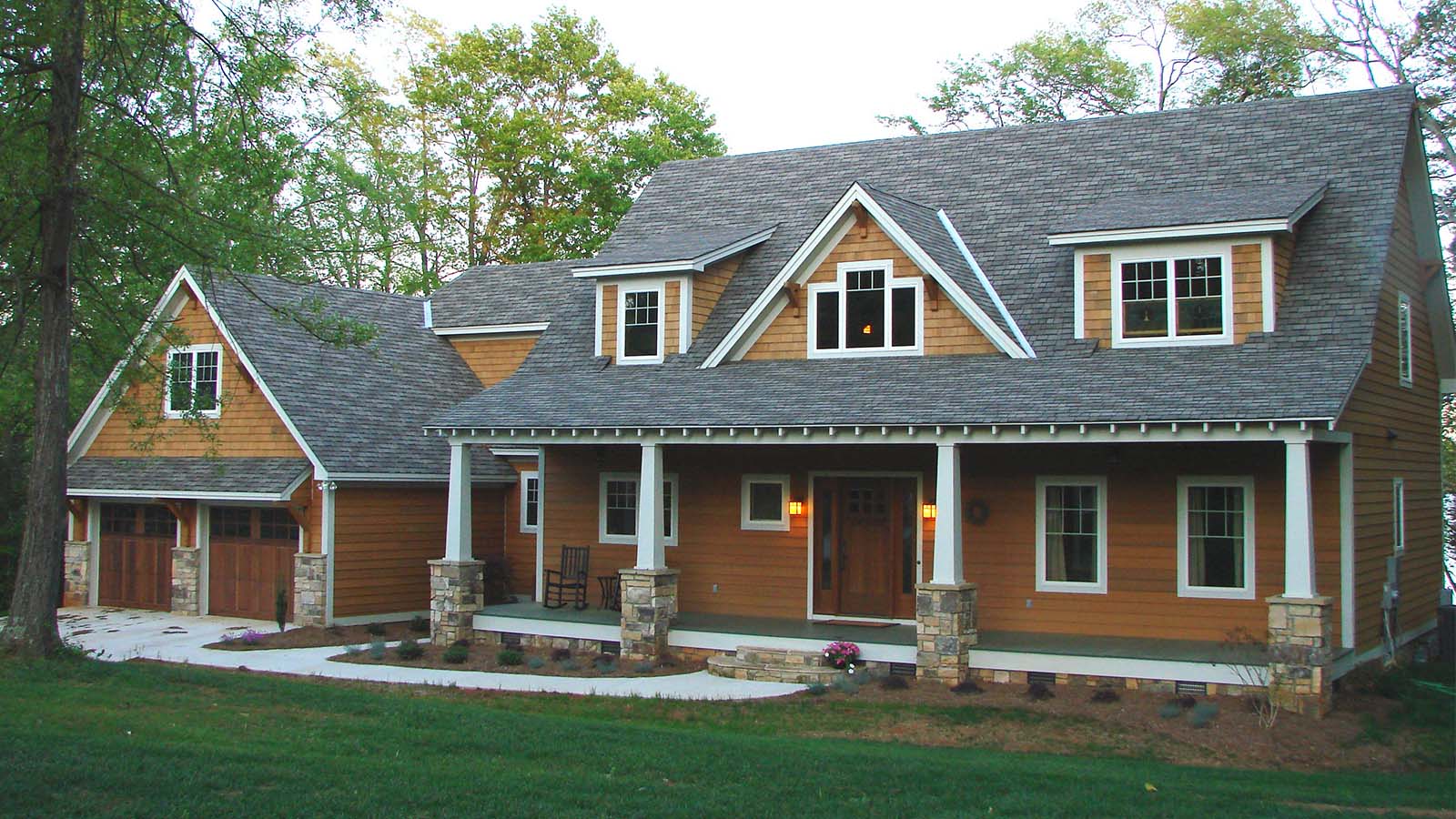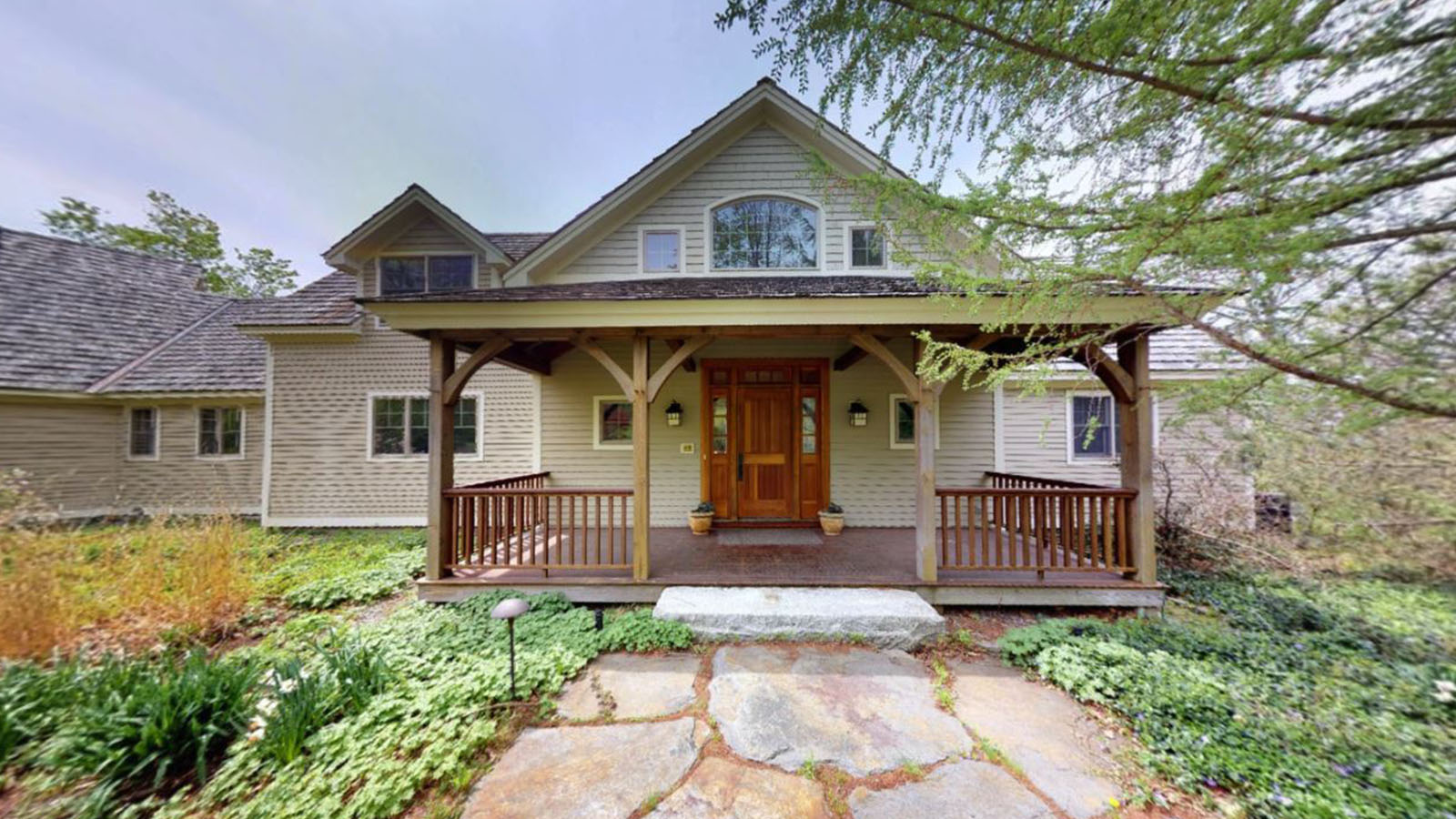 Harrisville Mountain Home (5447)
Charlottesville Cottage (5472)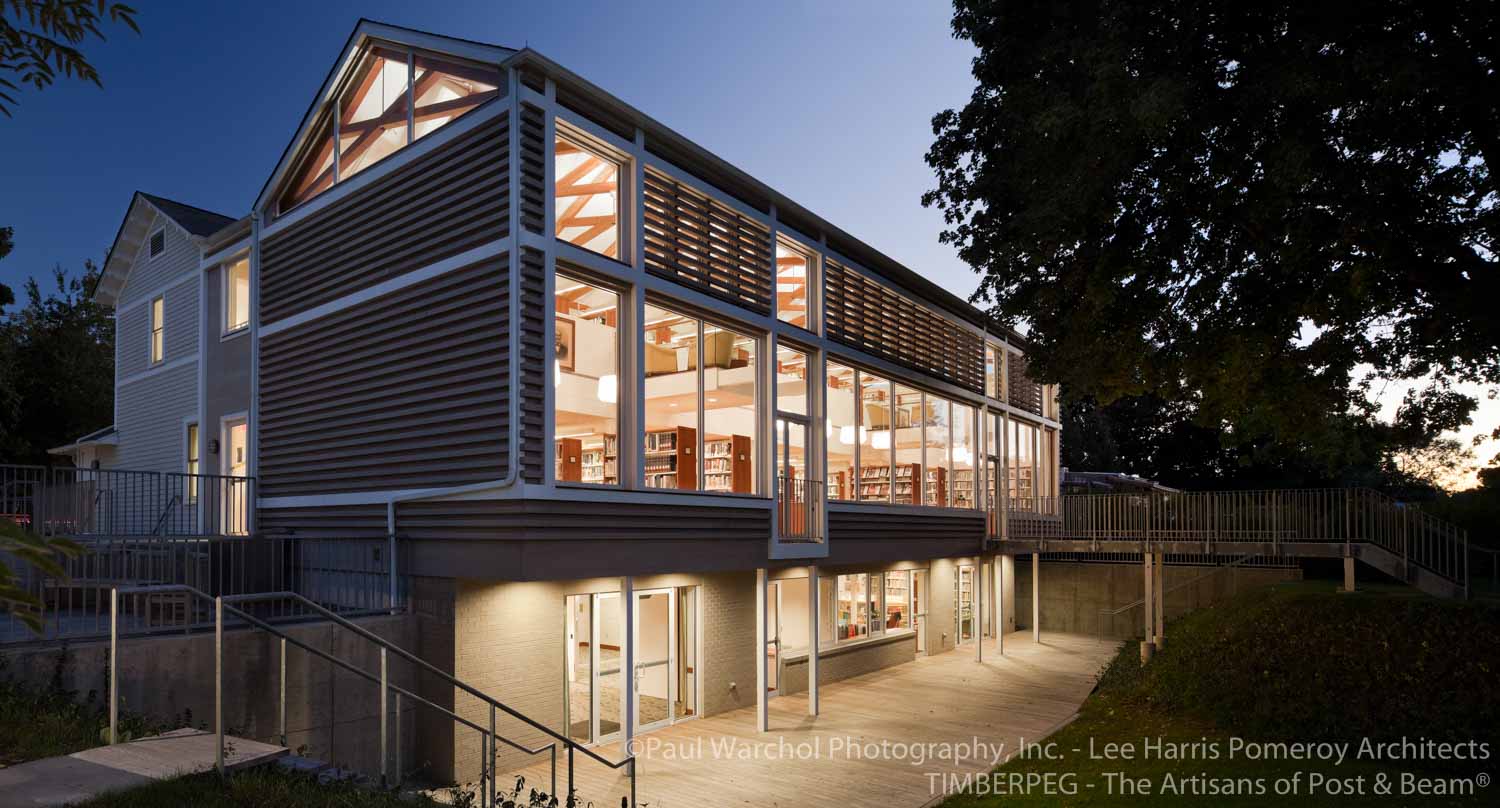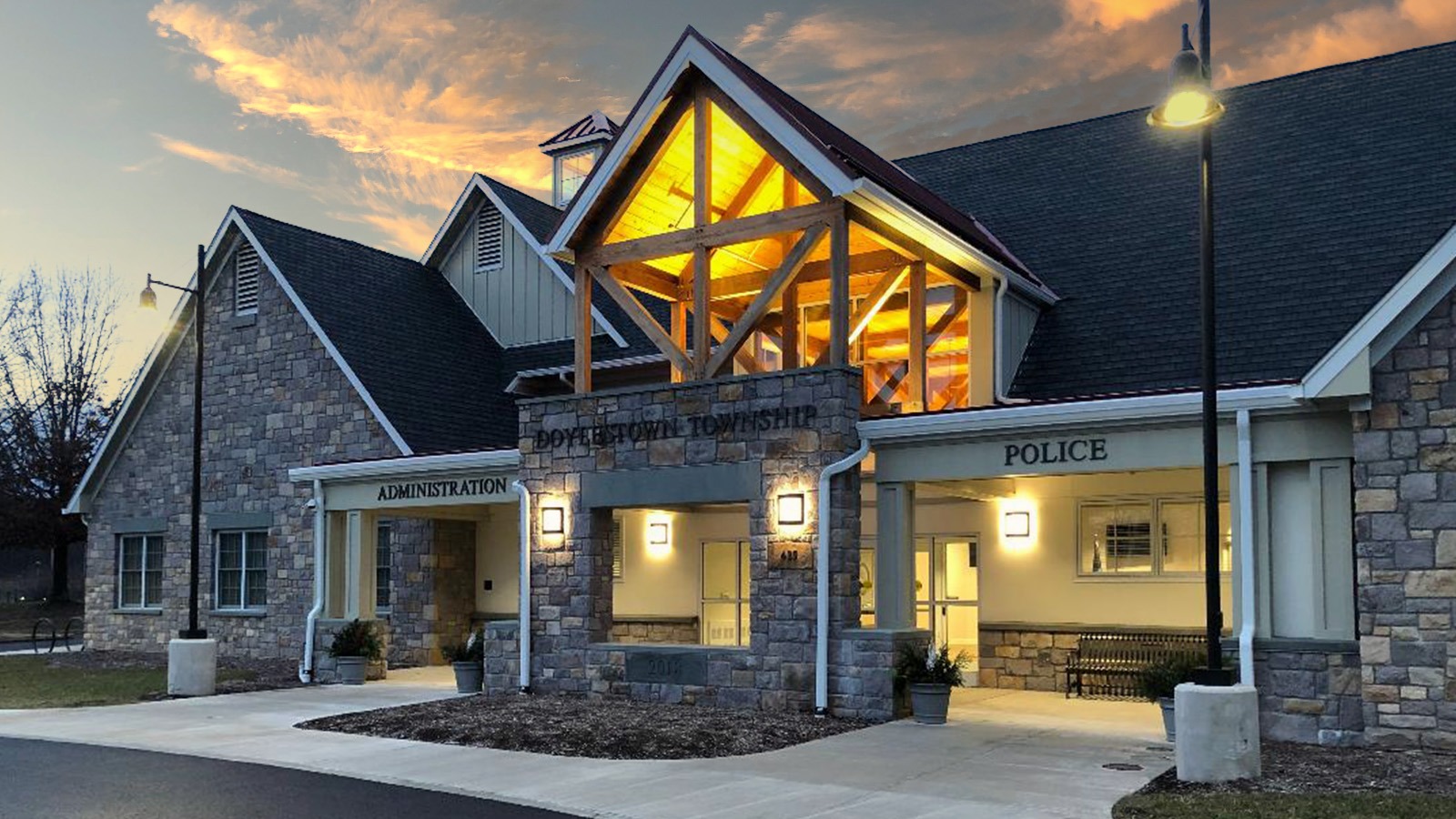 Administrative Offices - Doylestown, PA (T01241)