Where would you like to build your timber frame home? In a land rich with colonial history? A place where you can spend your days immersed in nature, with something new to explore in every season? Tucked away in your own personal haven but never far from some of the world's most dynamic cities? Why compromise when you can have it all by building your timber frame home in Maryland?
Maryland is known for its natural beauty, seafood industry (it's the blue crab capital of the United States), and lively cities. In the Free State, you can settle in the northwestern area near the Appalachian Mountains and sprawling wilderness or in the east along the enchanting Chesapeake Bay. You can build your dream home near Baltimore, which would give you easy access to Washington, D.C., and its world-class amenities. No matter where you envision building your post and beam home, Timberpeg can help.
Timberpeg is a timber frame home designer with decades of experience working with homebuyers and architects alike. We offer dozens of post and beam home designs that are perfect for creating mountain, waterfront, or country retreats or forever homes. And we take pride in designing homes that can be made from sustainable materials.
The Appalachian Mountains
Have your custom home builder create your timber frame home where the Appalachian Trail runs through northwest Maryland. Spend your days hiking, biking, and surrounded by natural beauty. You'll also have the opportunity to explore plenty of nearby historical sites, including Antietam National Battlefield.
From Annapolis—Maryland's capital city—it's just a short drive to the Eastern Bay over the William Preston Lane Jr. Memorial Bay Bridge. Build your post and beam home here and enjoy eclectic fishing experiences and miles of unspoiled coastline and natural areas, such as the Wye Island Natural Resources Management Area.
Popular Timberpeg Home Designs for Maryland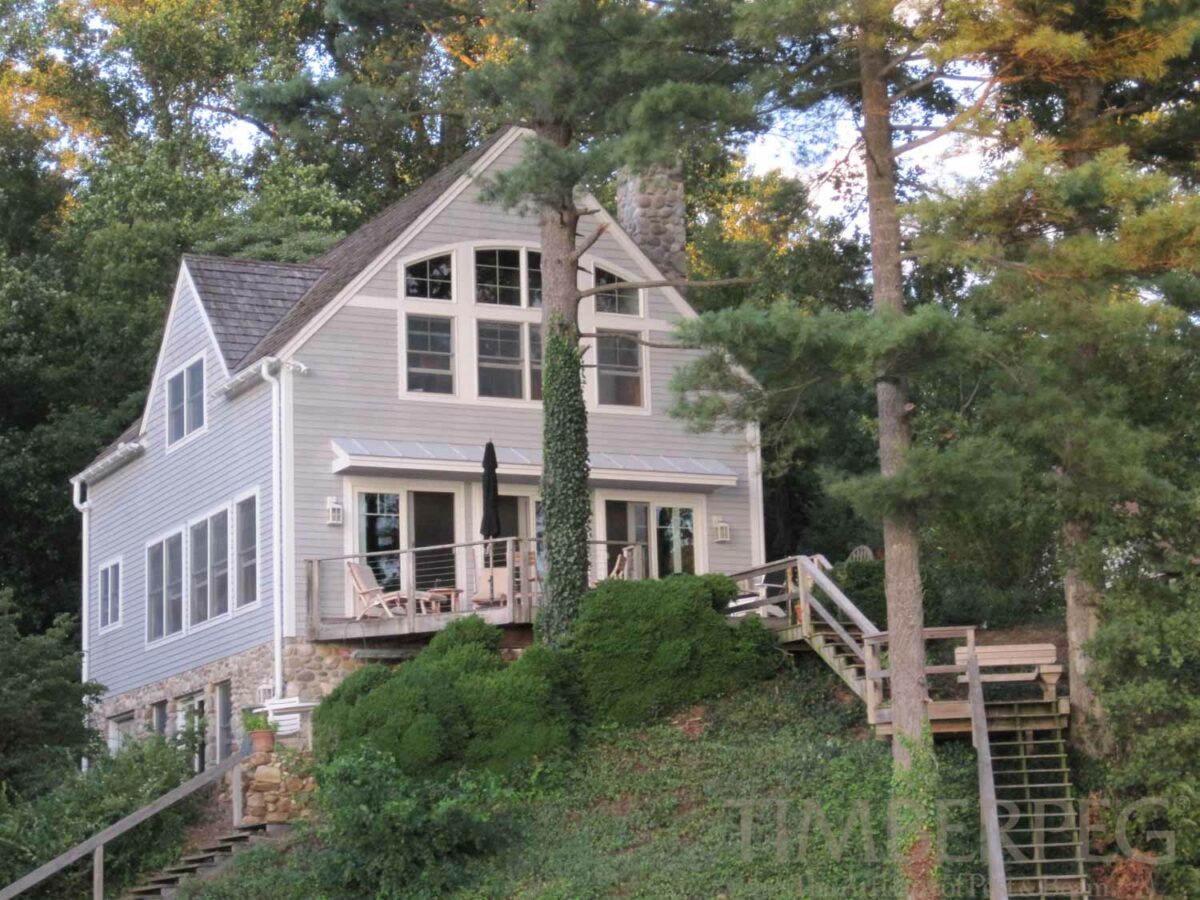 The Sassafras River (5166)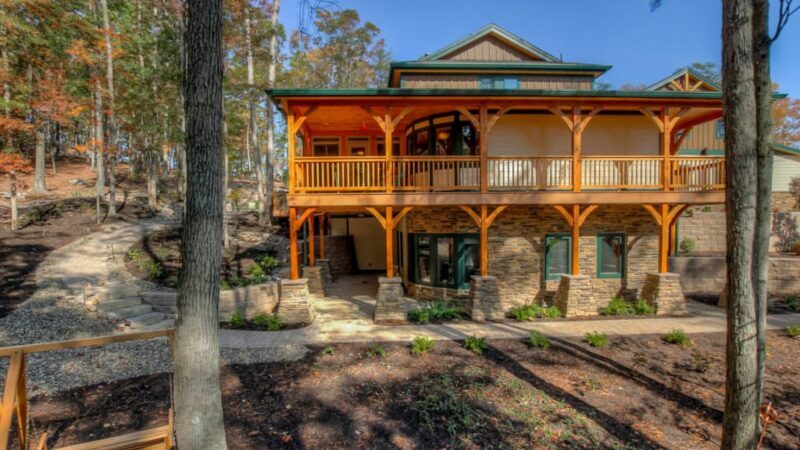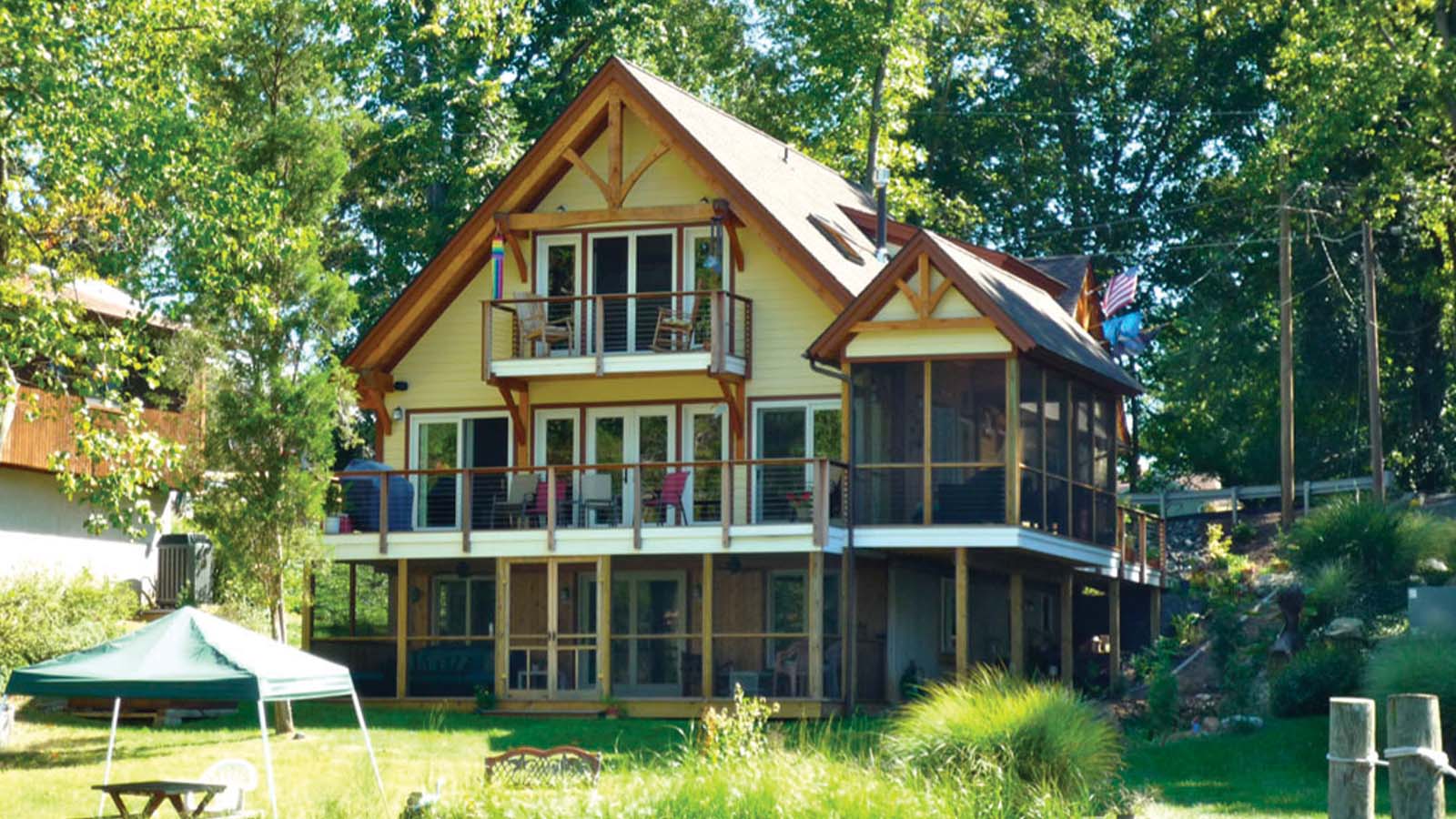 Greennest, Annapolis, MD (T00379)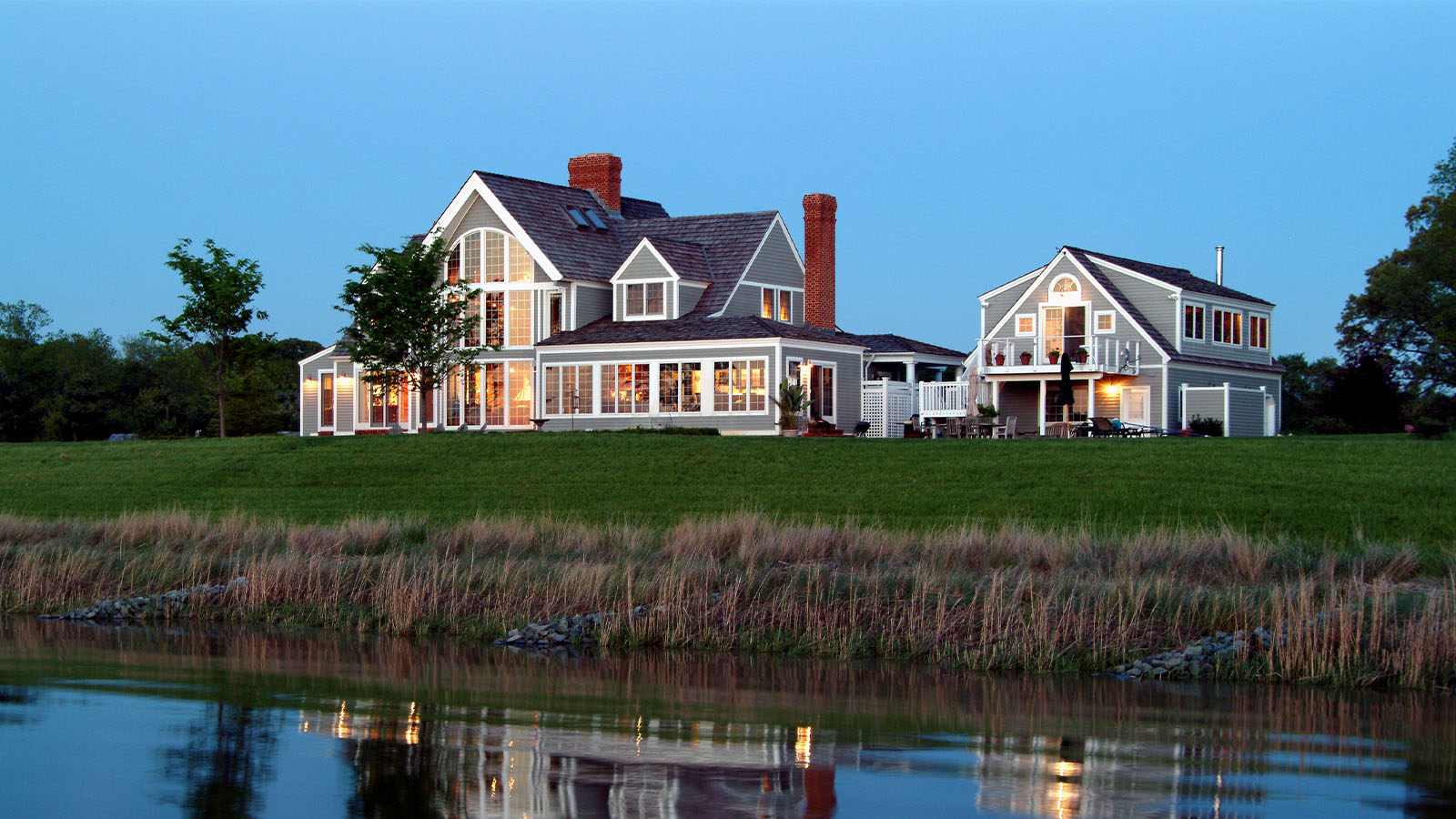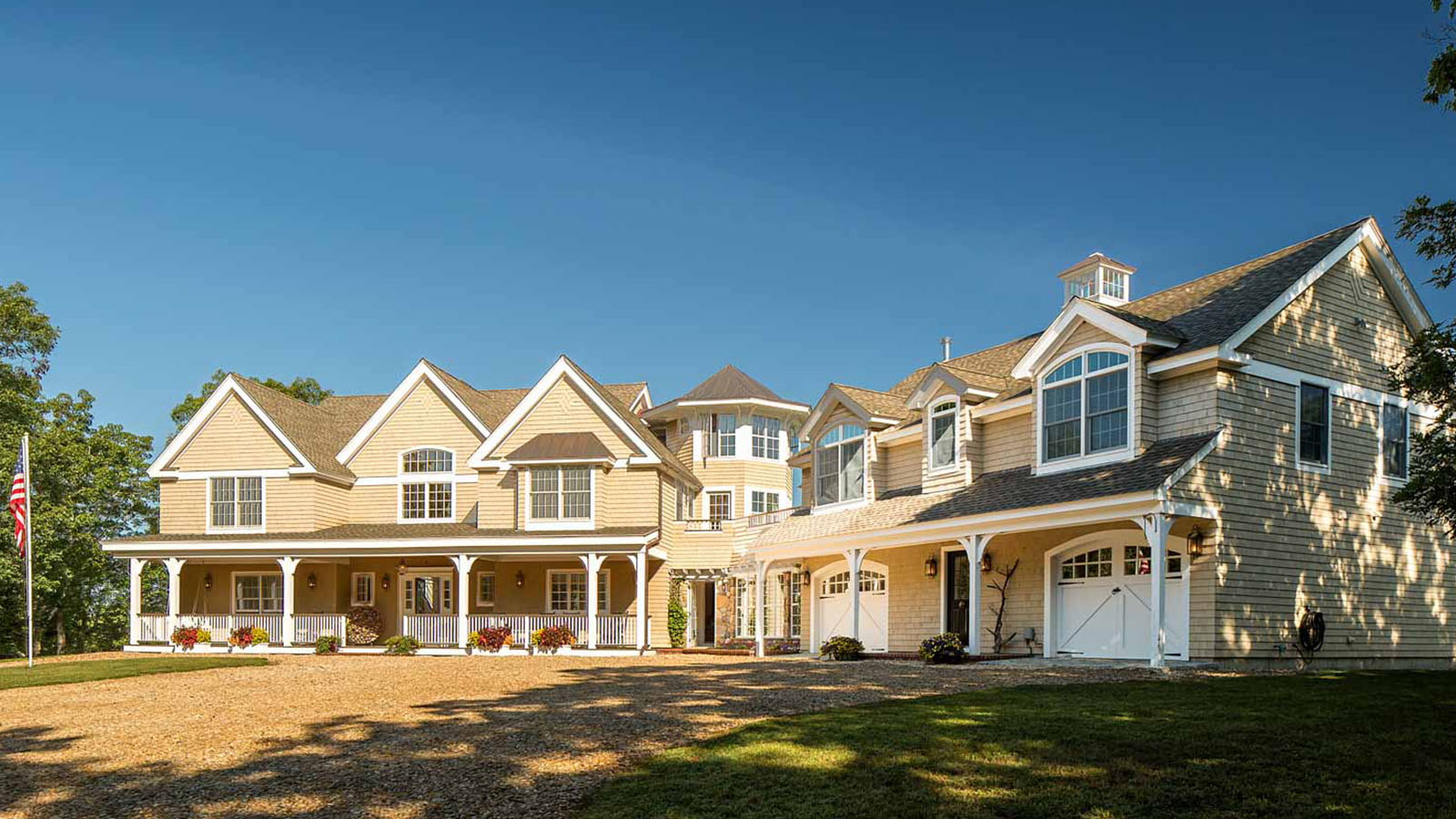 Vineyard Haven Beach House (T00203)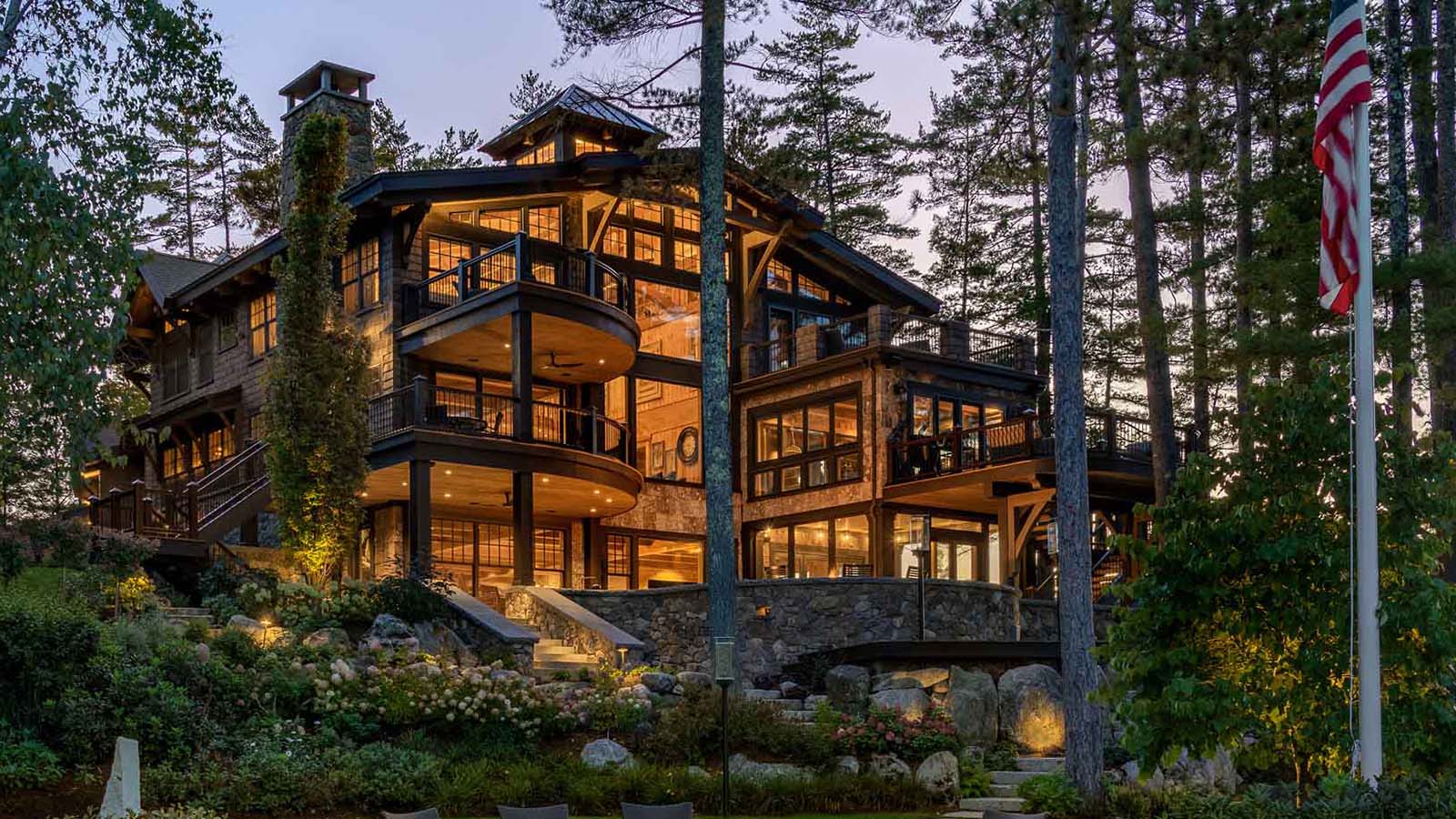 Hanson Cove Lake Lodge (T01406)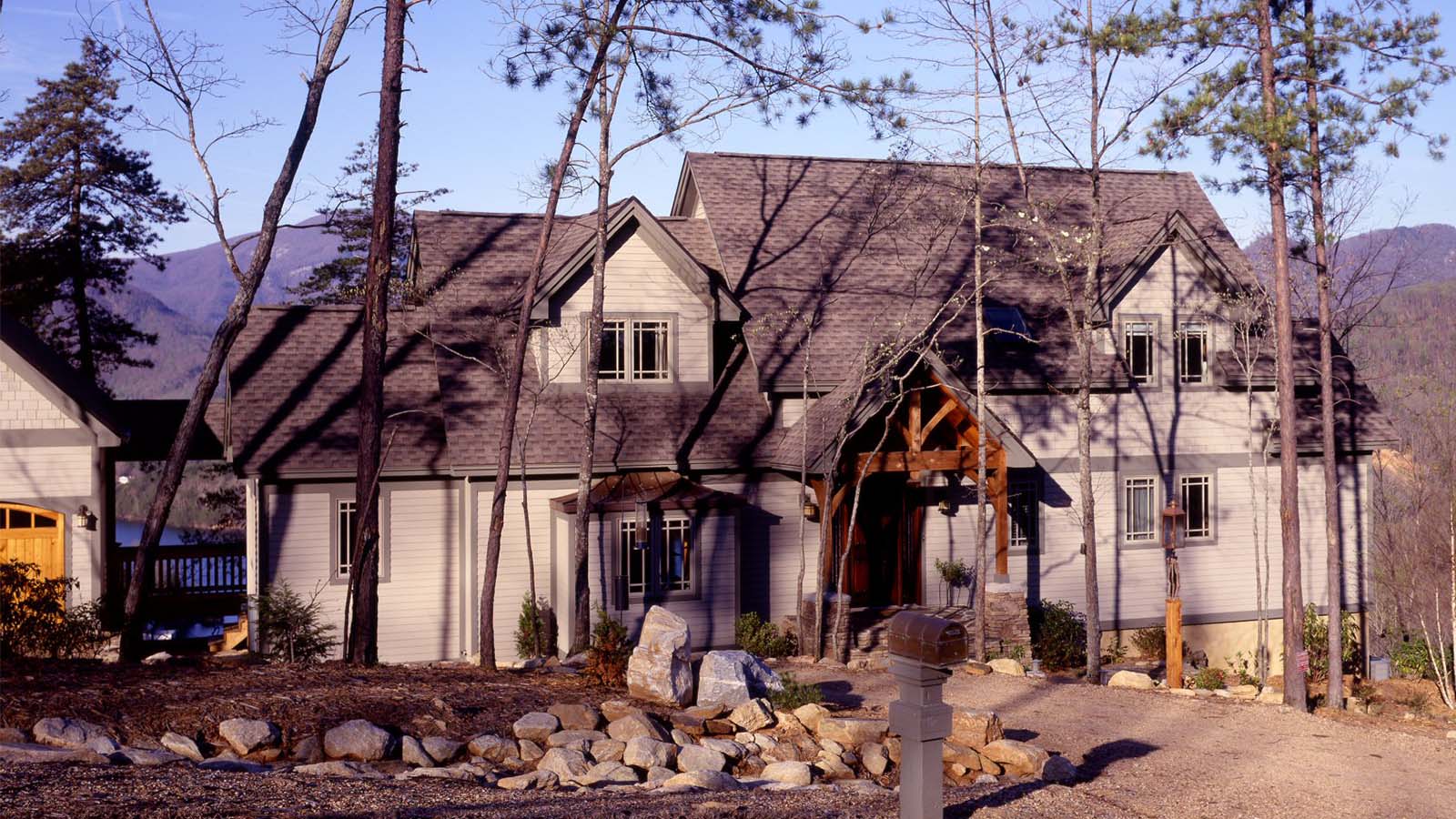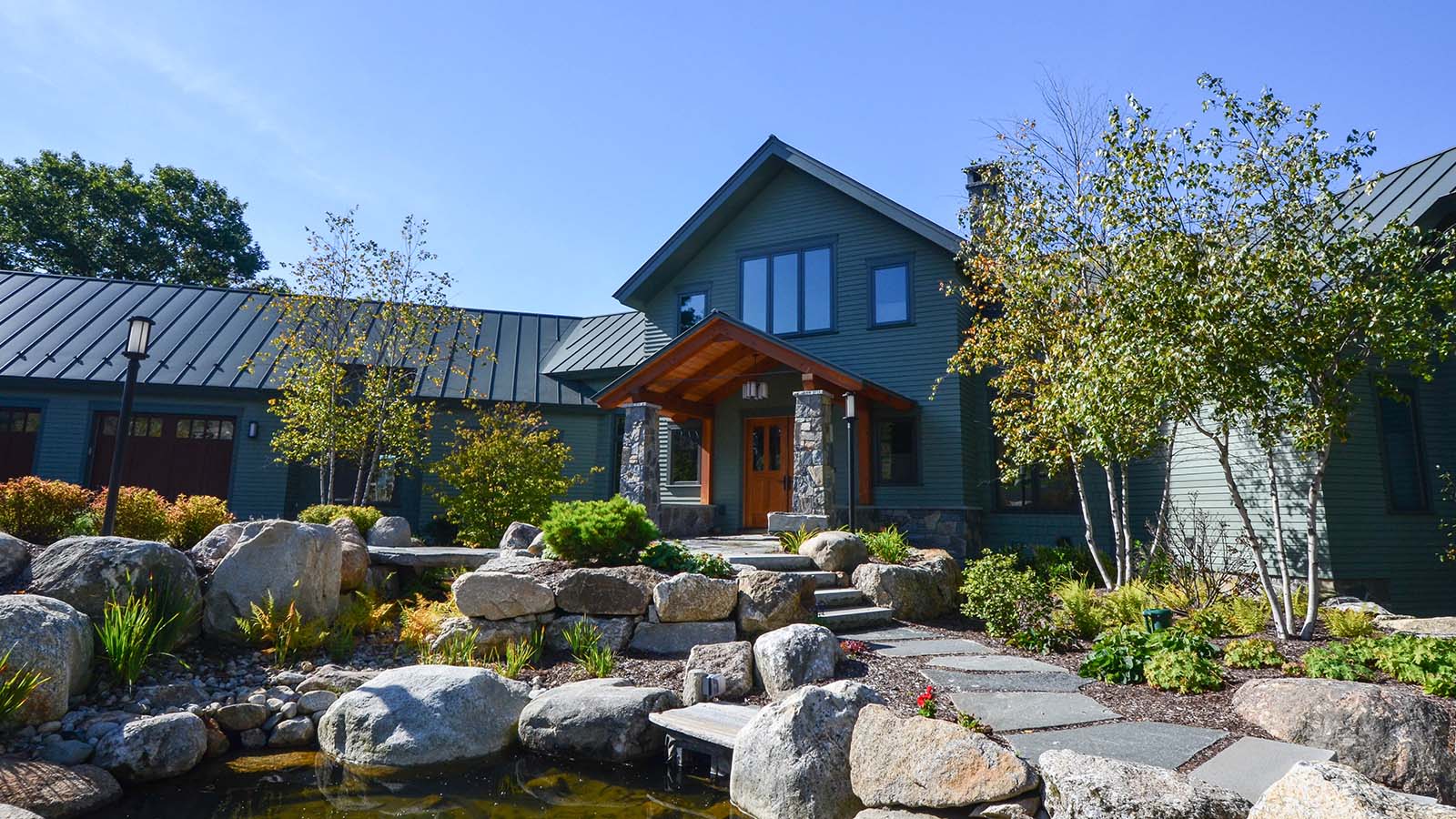 Grafton Lake House (T00502)