While the Midwest is often written off as being full of flat farmland, Missouri proves that there is a lot more to be explored in the Show-Me State. Whether you want to live by the Lake of the Ozarks, experience the fabled entertainment and music scene in Branson, eat barbecue in Kansas City, or enjoy the culture, museums, and more in St. Louis, Missouri has a bit of everything. This beautiful state has plenty of gorgeous locations where you can build your dream timber frame home. Irrespective of your plans to either build a post and beam house as a place to get away or as your forever home, Timberpeg can help you create something truly special—a home worthy of its majestic surroundings. We offer a wide array of home designs that are ideally suited to mountain, country, or lakefront living. Wherever you want to build your home in Missouri, we can help make your vision a reality.
Tucked in the Ozark Mountains, Branson is a small city with big personality. Catch dinner and a show at Dolly Parton's Stampede, one of many entertainment venues, explore Silver Dollar City and Marvel Cave, and then retire to your waterfront log home on the shores of Table Rock Lake. Branson is the perfect place to fulfill your dream of timber frame home living.
Located in central Missouri, the Lake of the Ozarks has a surface area of 54,000 acres and boasts 1,150 miles of shoreline. The Missouri Dragon, as it is called due to its unique serpentine shape, is a picture-perfect place to build a post and beam getaway.
St. Louis is the second largest city in Missouri and has something for everyone. Perhaps you are drawn to the culture, history, and cuisine of this unique city or maybe you are a sports fan who loves to cheer on your team at the local stadium. No matter where your interests lie, St. Louis is a gateway to so many incredible experiences, you won't regret building your home there.
Popular Timberpeg Home Designs for MISSOURI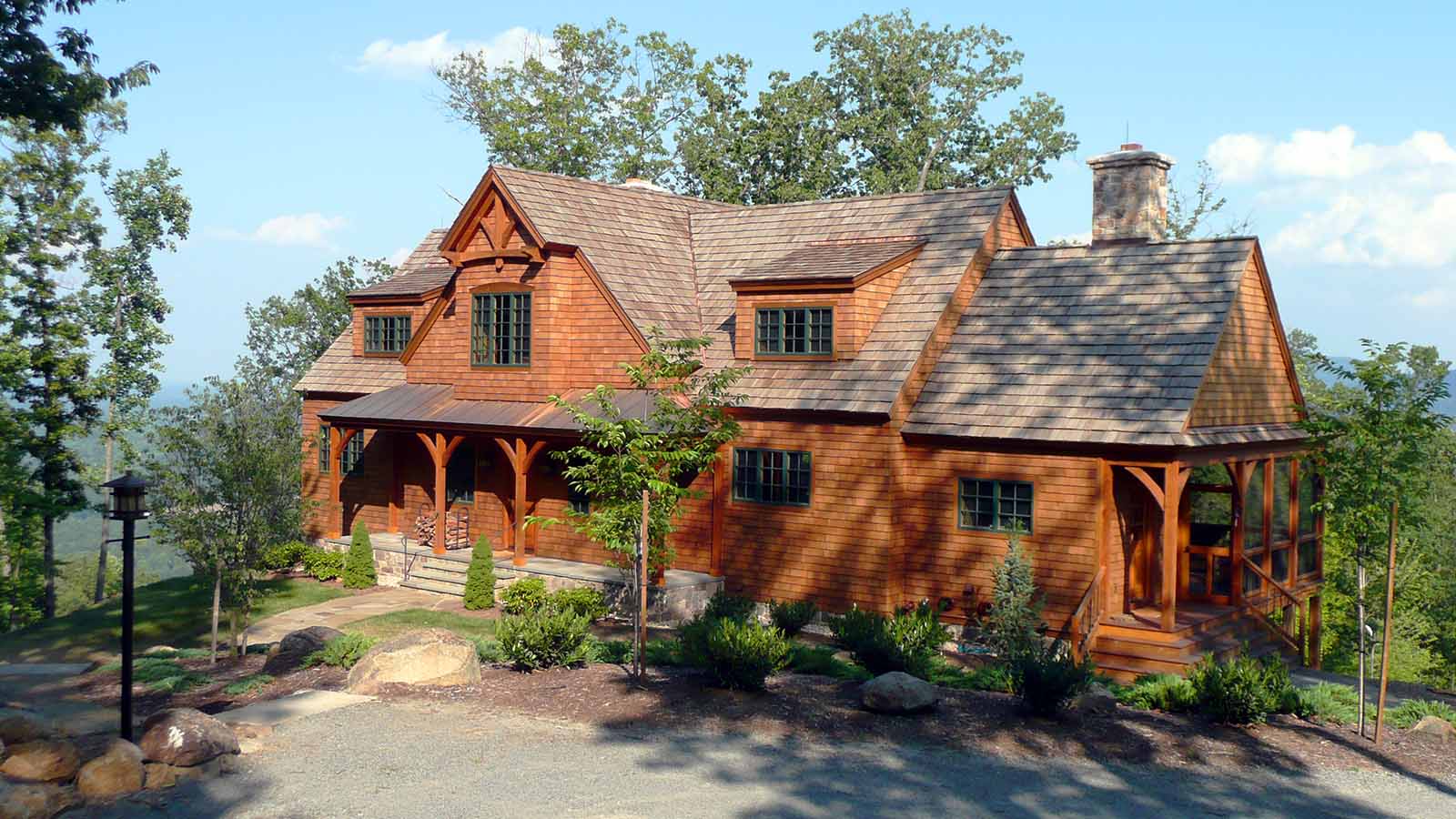 Afton Timber Frame (5961)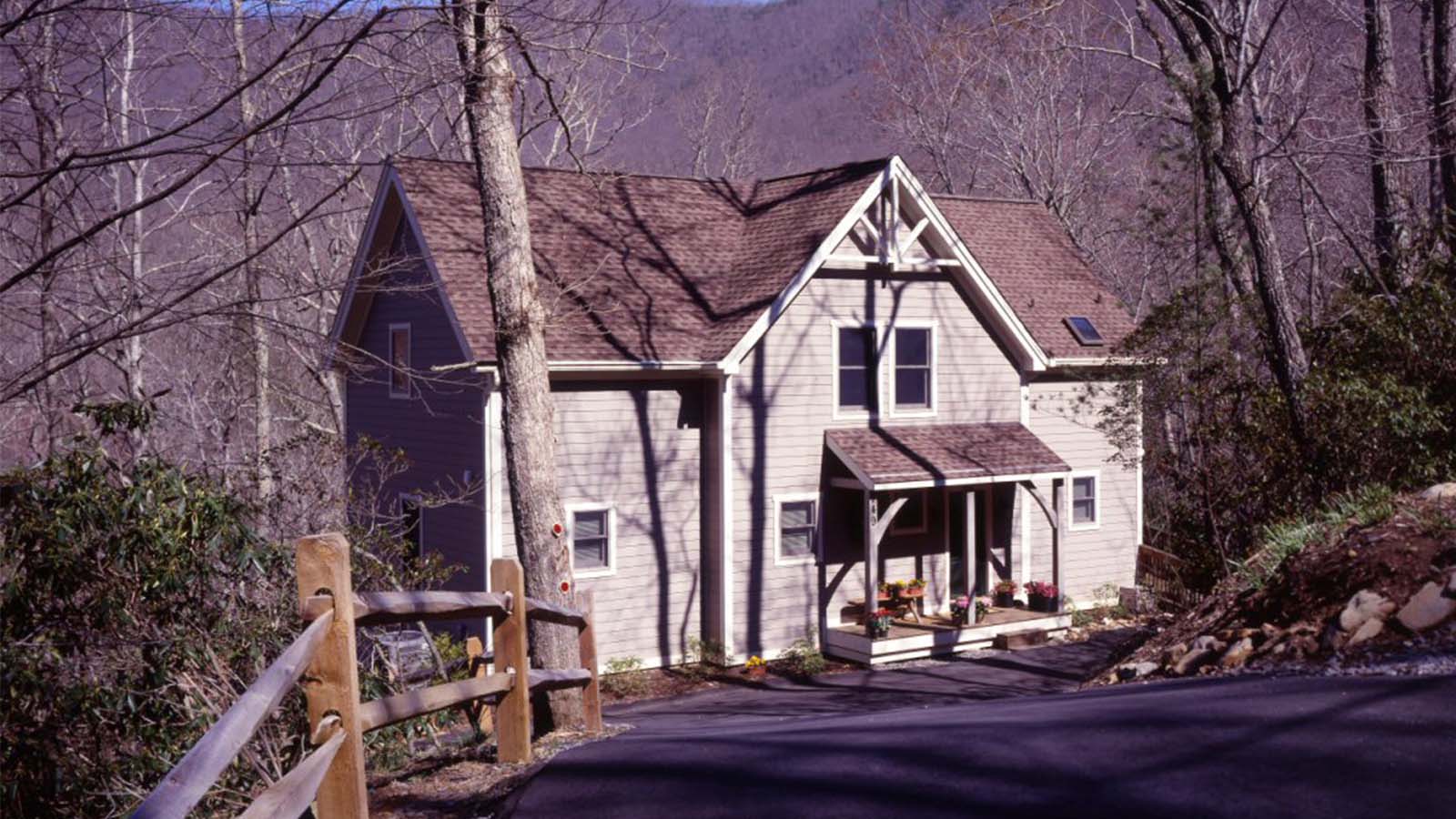 Montreat Mounain Home (5424)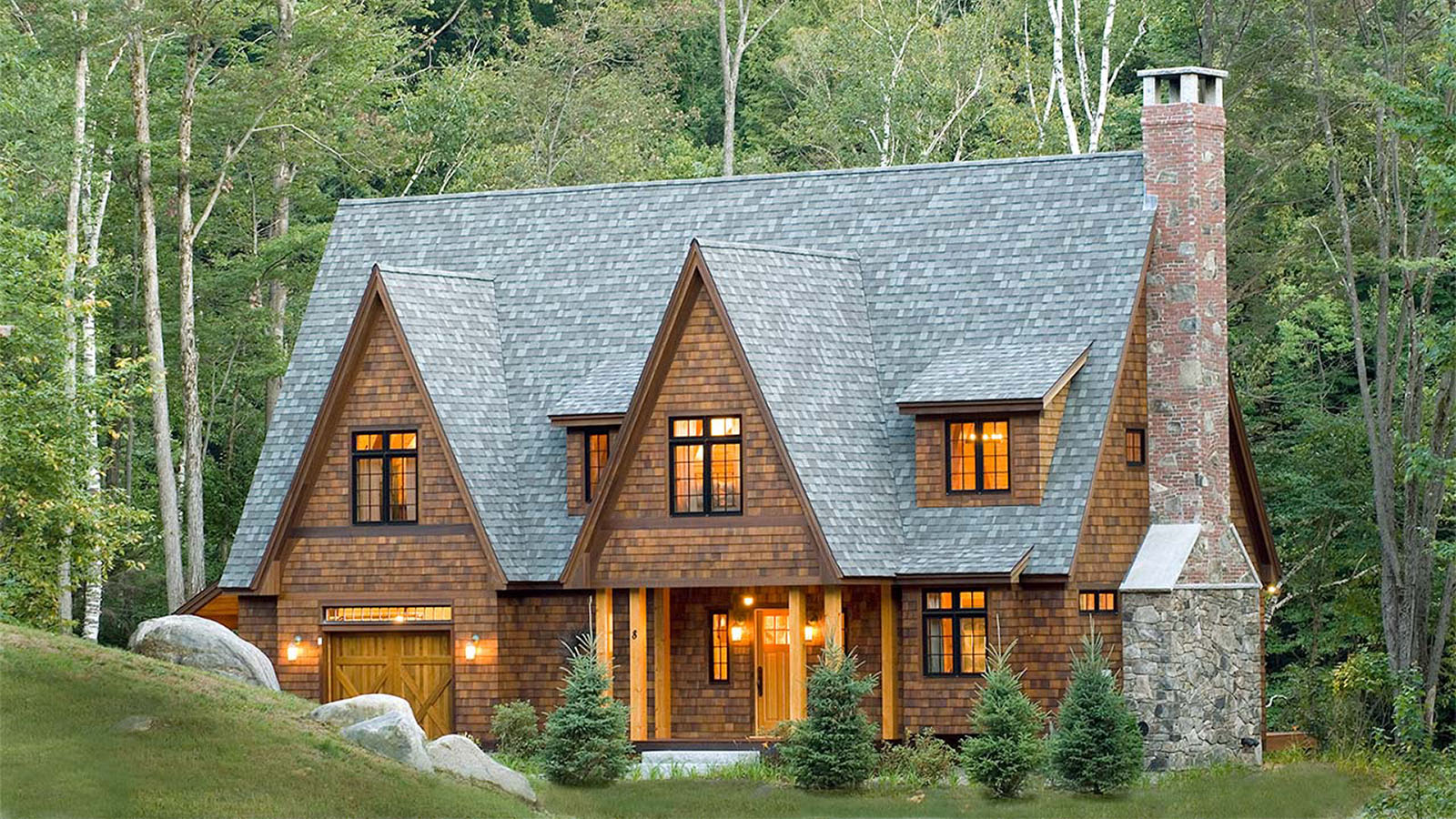 White Mountains Retreat (5689)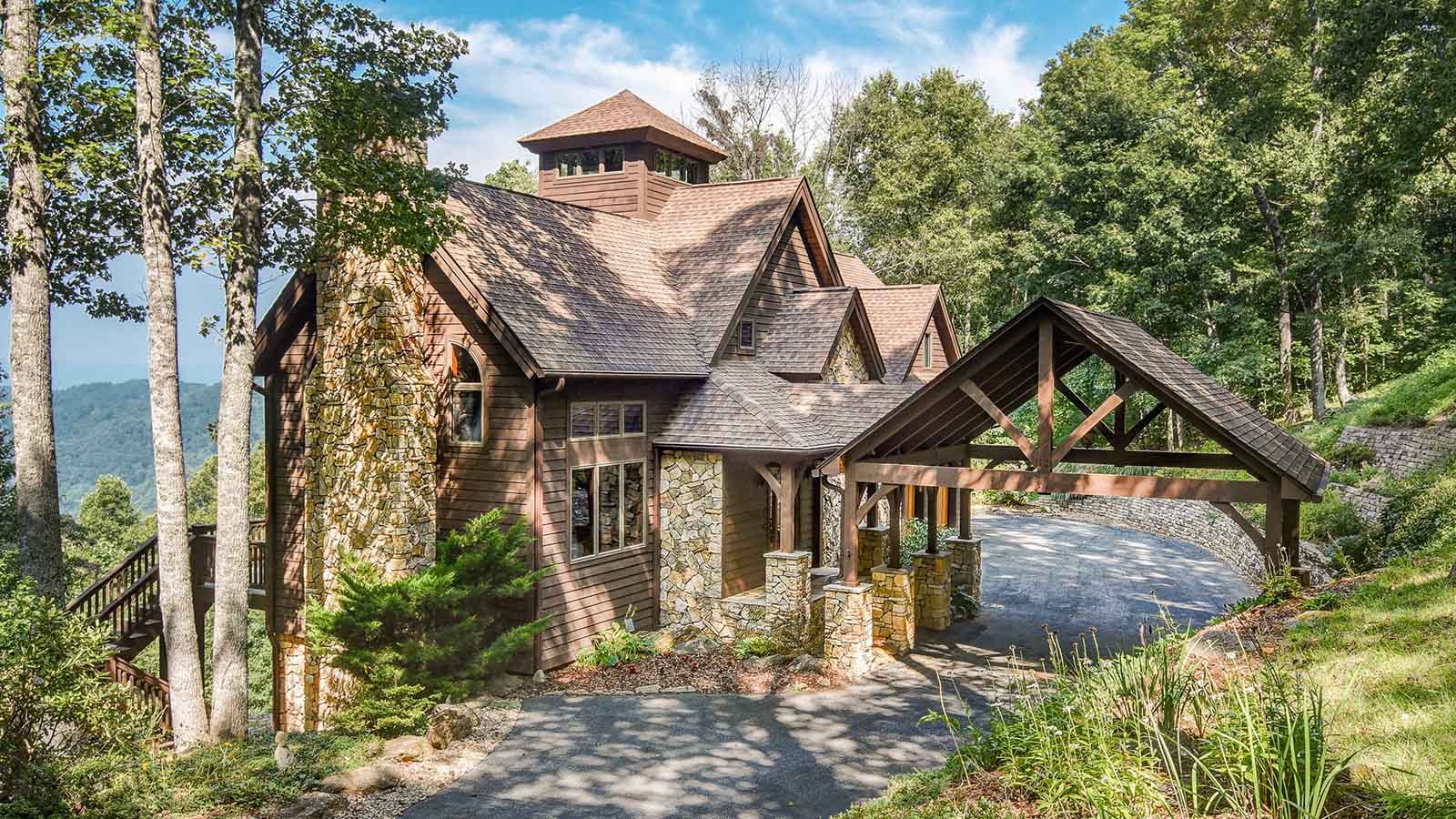 Leconte Mountain Cottage (5607)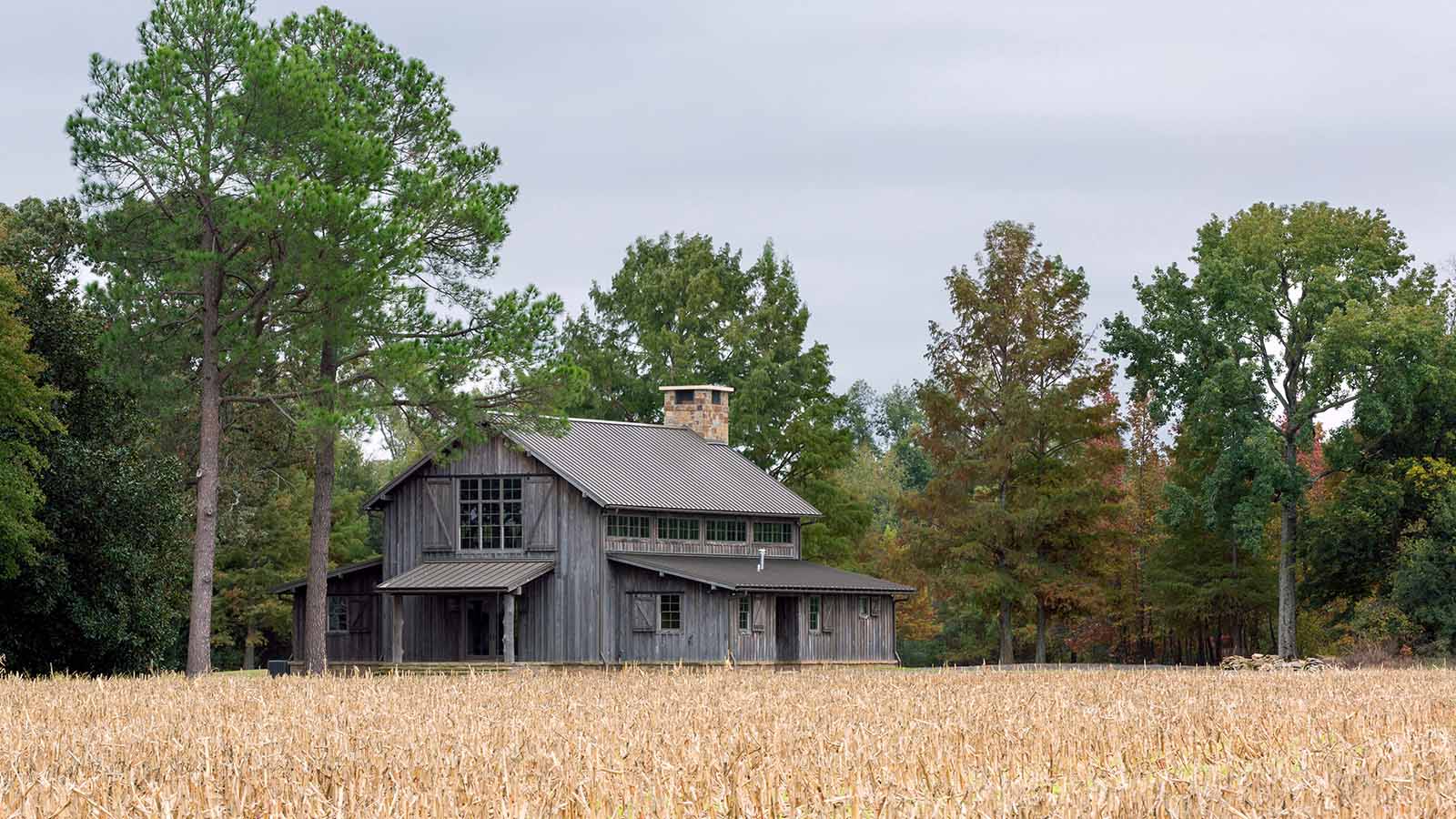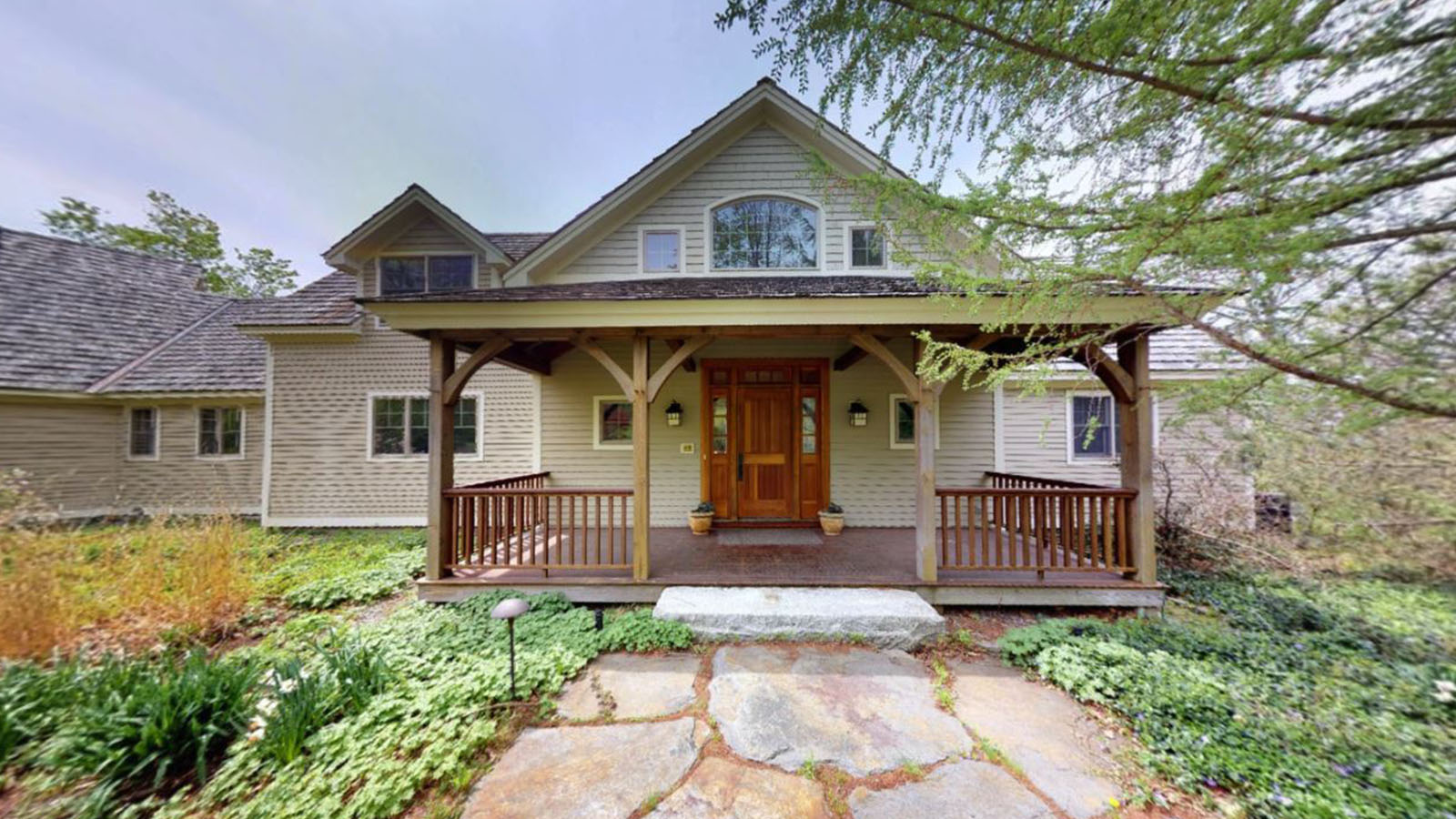 Harrisville Mountain Home (5447)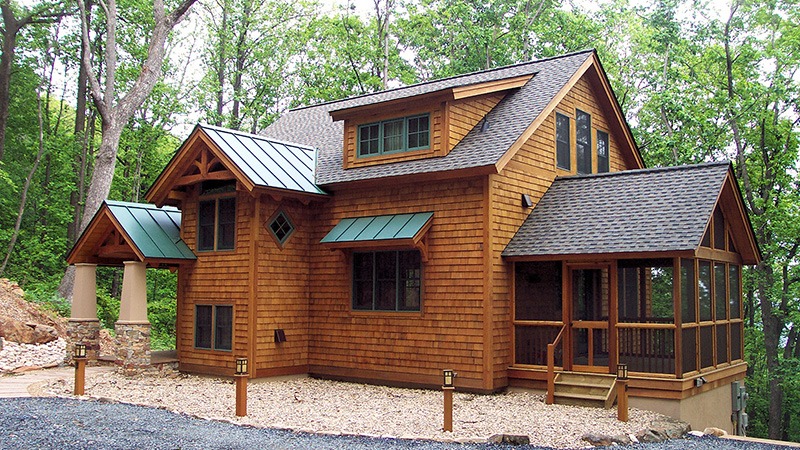 Stoney Creek Mountain Getaway (5902)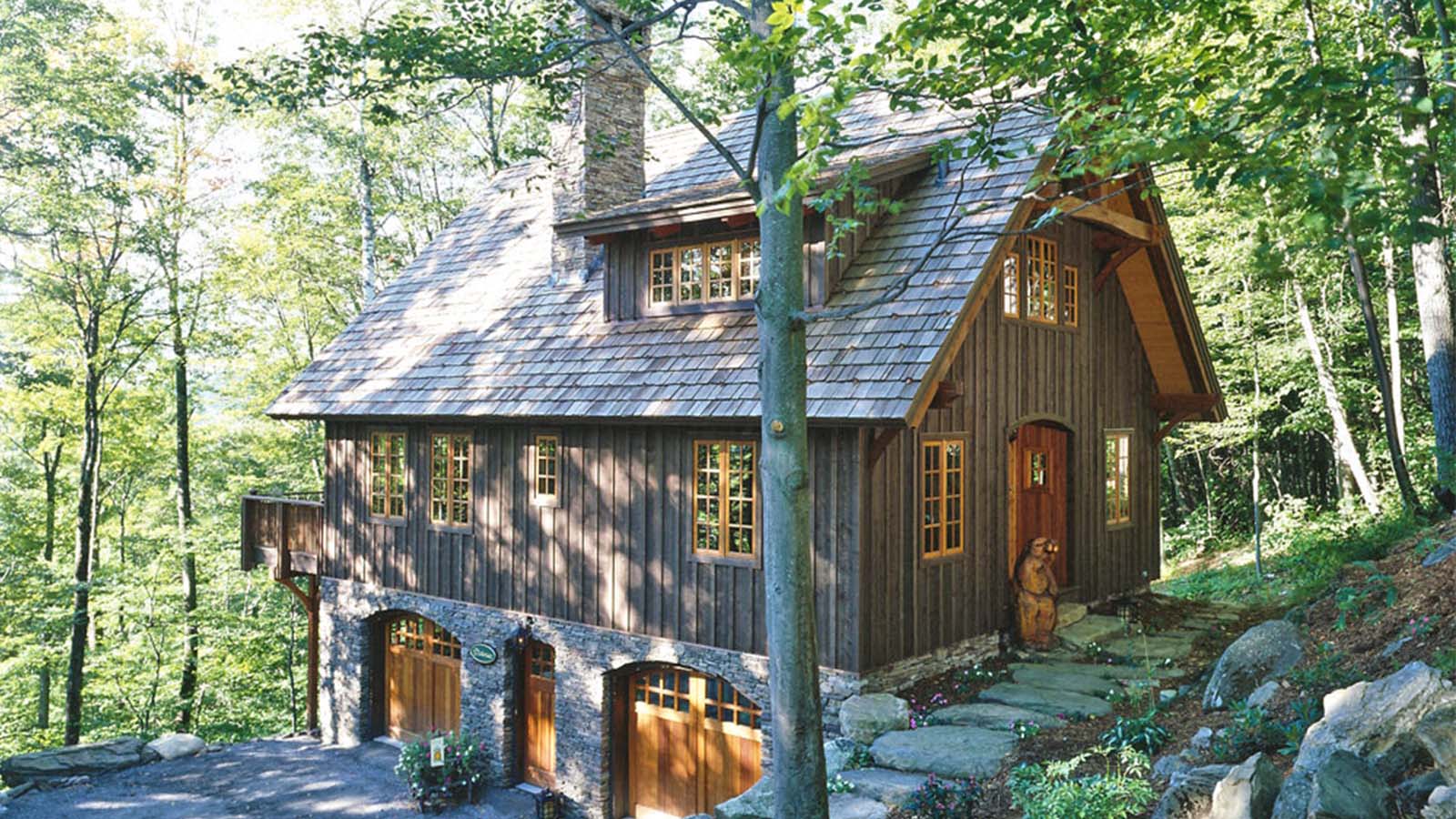 Hawk Mountain Cottage (5750)