As the fourth largest state in the country, Montana offers so much to do and see. Indeed, there's a reason it's called the Treasure State. Home to wild mountain peaks, stunning lakes, and an abundance of incredible national parks and forests, Montana is a place where you can't go far without stumbling upon a jaw-dropping view. Whether you're looking to build a vacation cabin in the wild or create a tranquil forever home where you can just as easily access outdoor adventures as big-city amenities, Montana is the perfect place for your timber frame home.
With decades of experience in post and beam home design, Timberpeg provides a wide array of floorplans for timber frame homes built from sustainable materials and suitable for mountain, waterfront, or open country living. Work with a custom home builder in our network to build your dream house in central Montana. Or turn to our regional manager for assistance in finding the perfect builder or architect to create your custom-built home elsewhere in the state.
Surrounded by mountains and rich with vibrant culture, the
Missoula
area is a dream location to build your post and beam home. Here, you don't have to choose between the tranquility of living in nature and access to world-class amenities, including fine dining, charming shops, and a lively arts scene. 
The heart of Montana lies at the edge of the Rocky Mountains and is dotted with charming mountain communities that live large. Build your vacation timber frame cabin to enjoy access to hiking and parks, such as Yellowstone, that other people travel thousands of miles to see. Or build your forever home near a local city, such as Bozeman or Big Sky. 
The region nestled between Yellowstone and Glacier national parks encompasses some of Montana's biggest cities and most dramatic natural sites. Just out the front door of your timber frame home you'll find vast mountain ranges, bubbling hot springs, beautiful lakes abundant wildlife, and top-rated eateries and breweries.
Popular Timberpeg Home Designs for Montana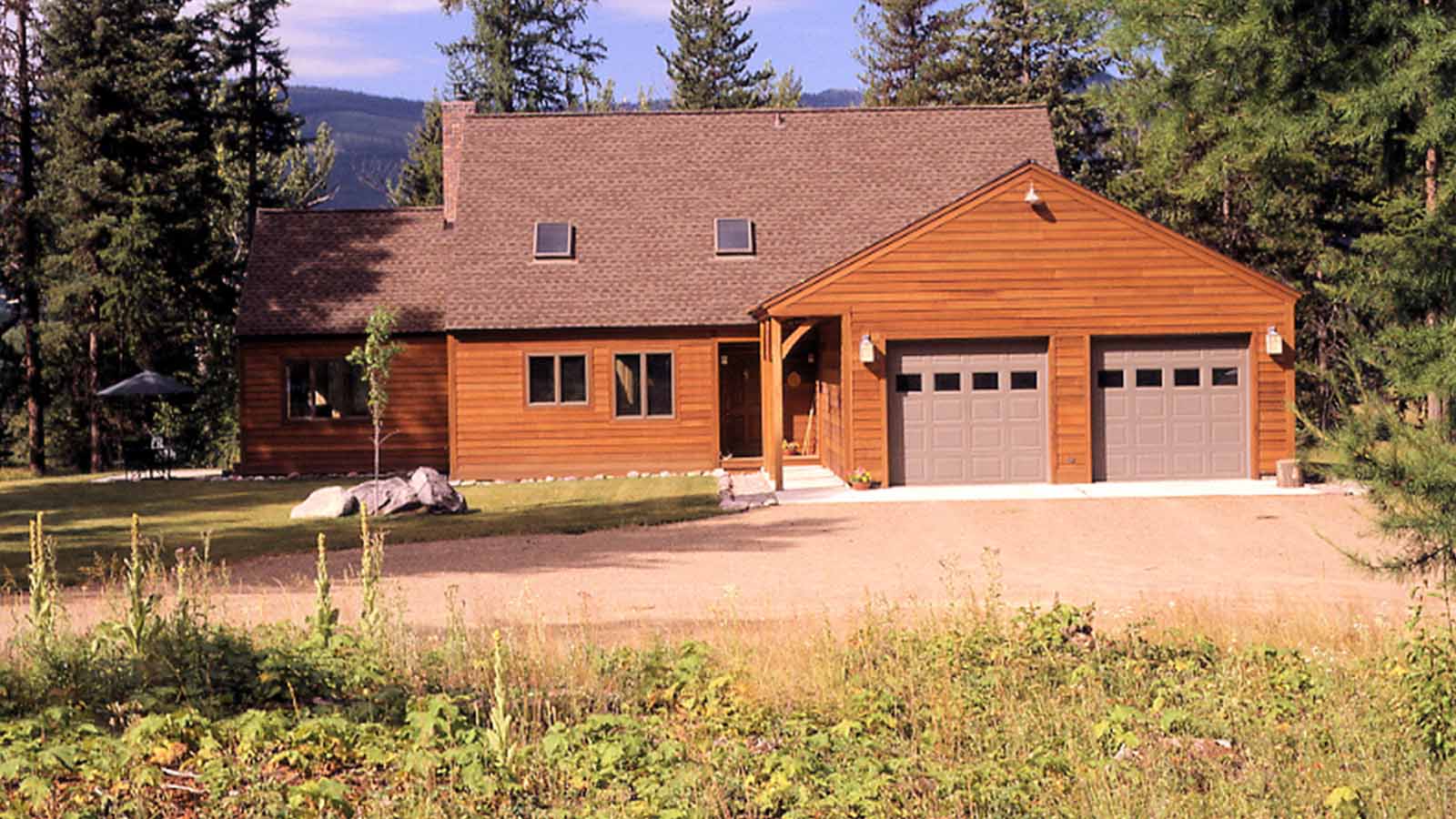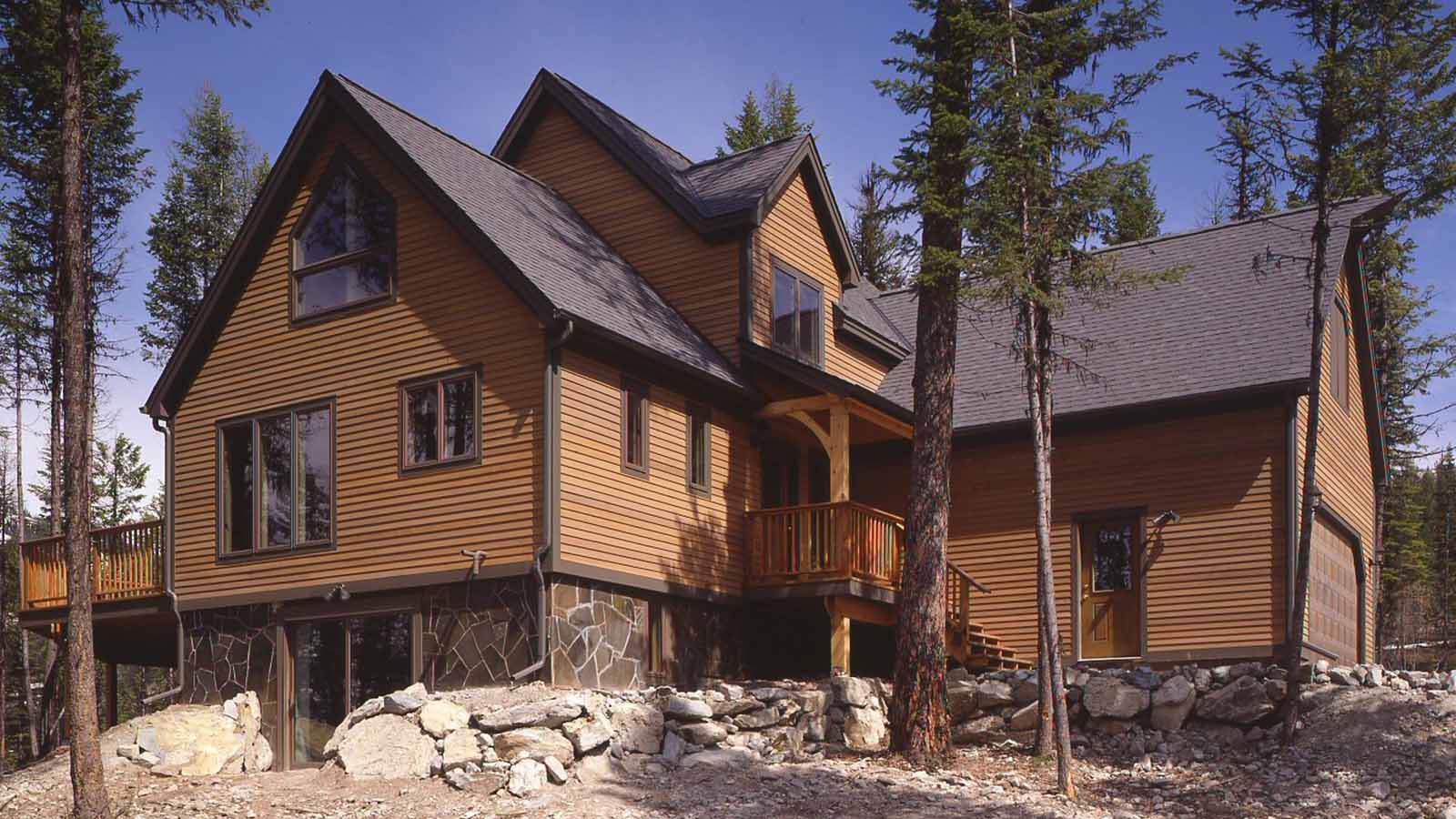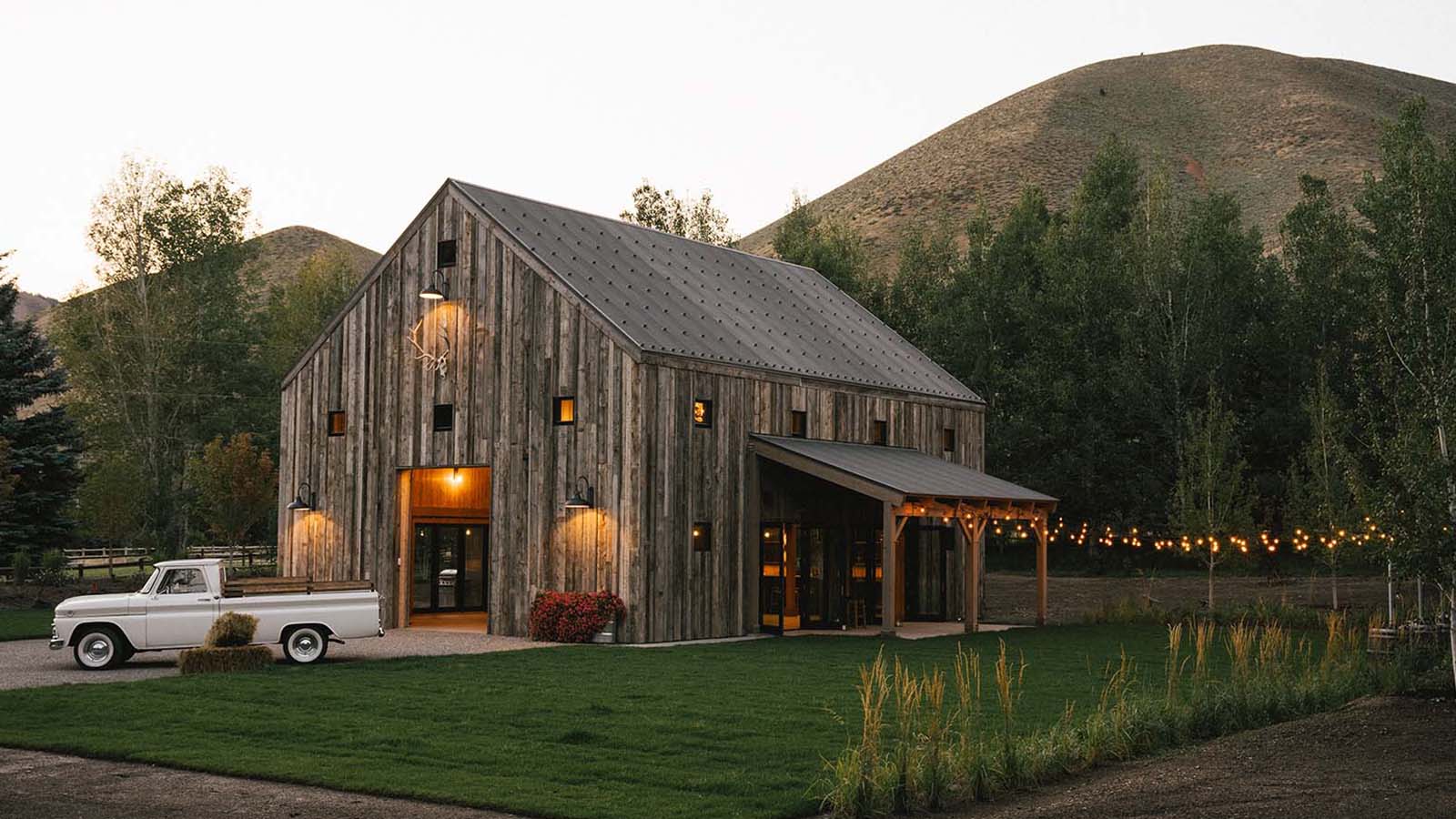 Sun Valley Party Barn (T01598)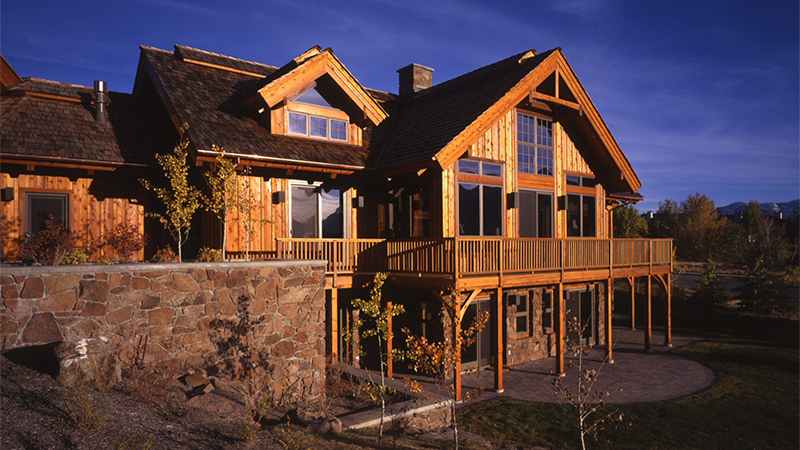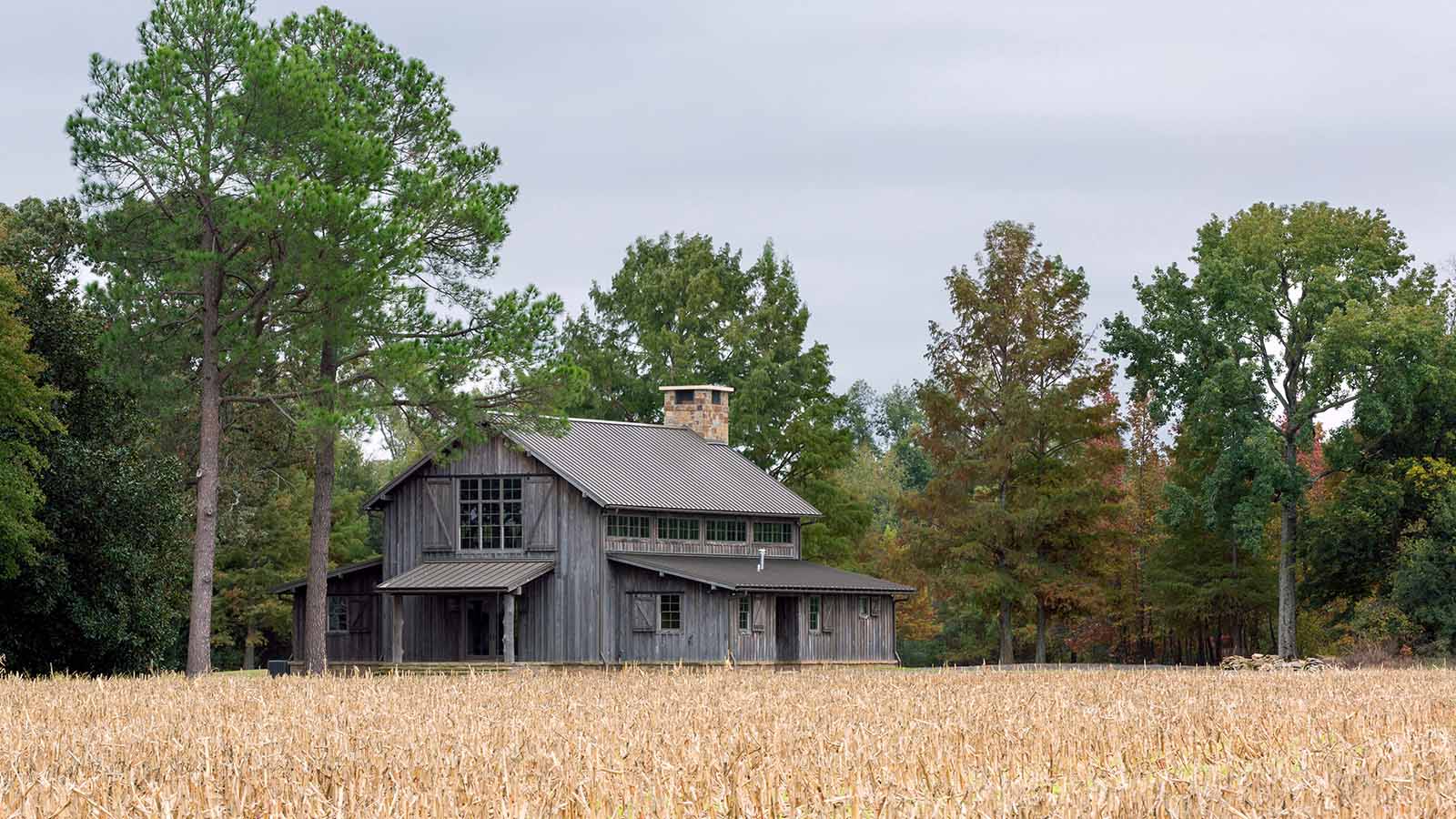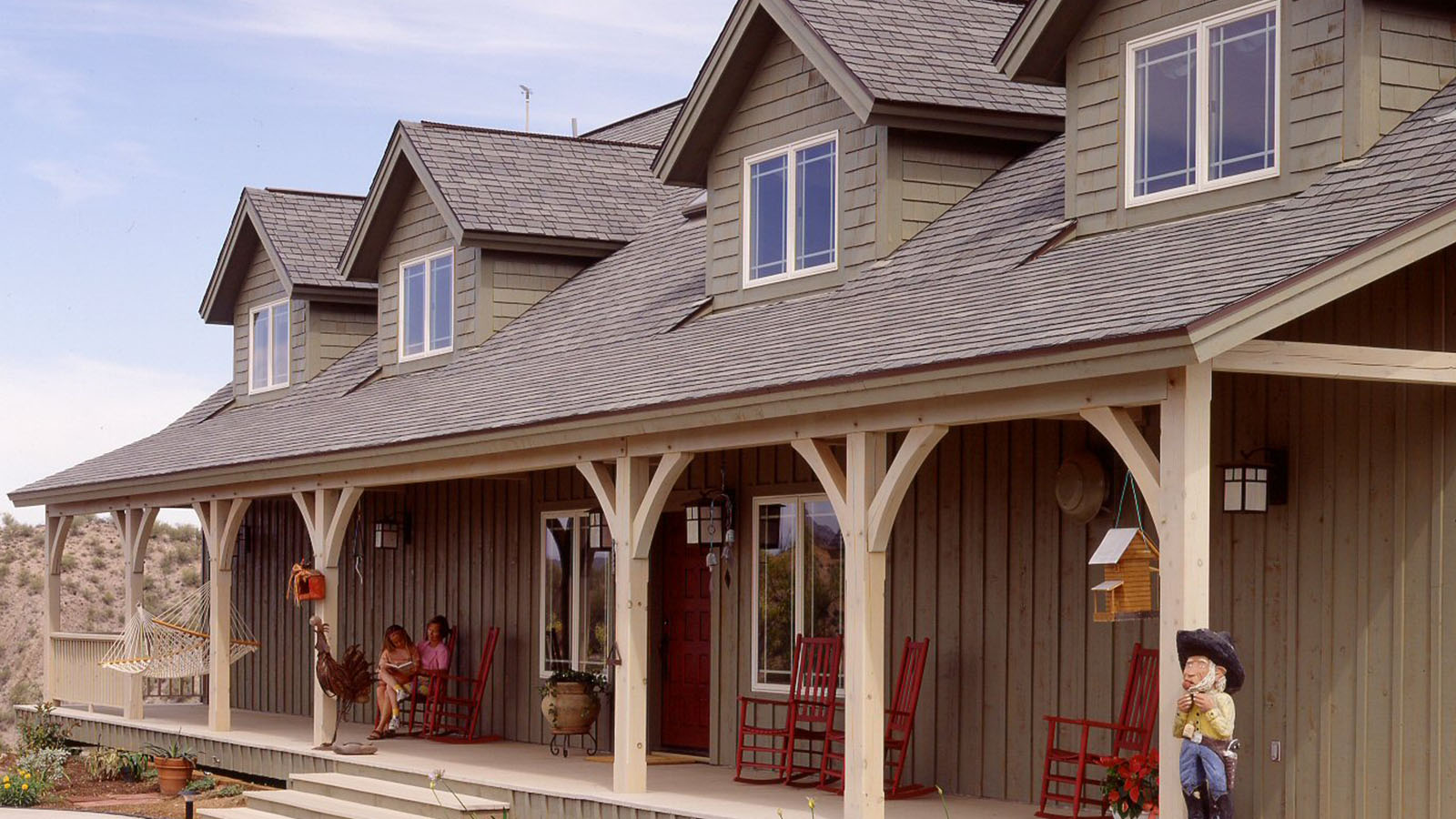 Wickenburg Farmhouse (3962)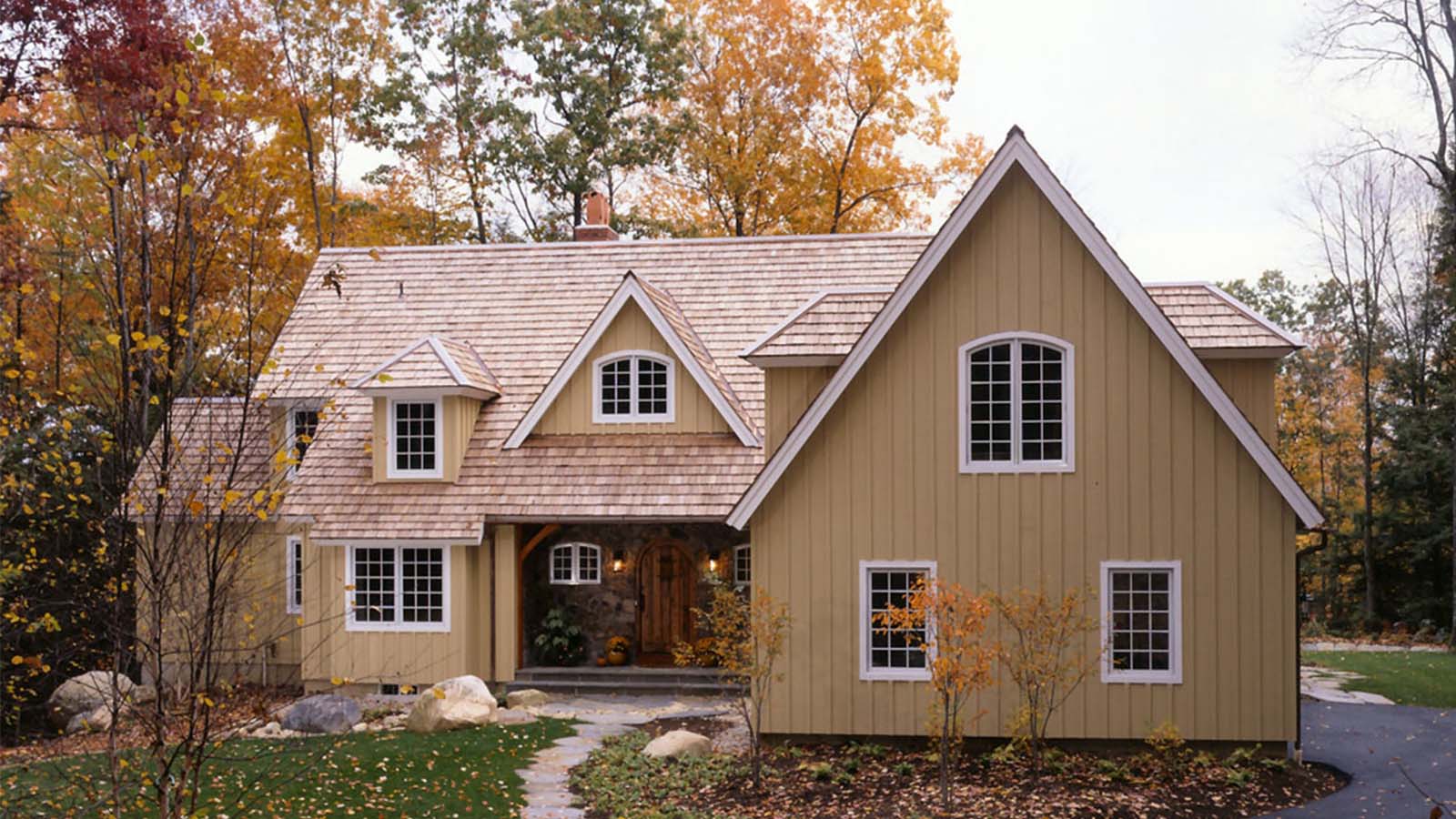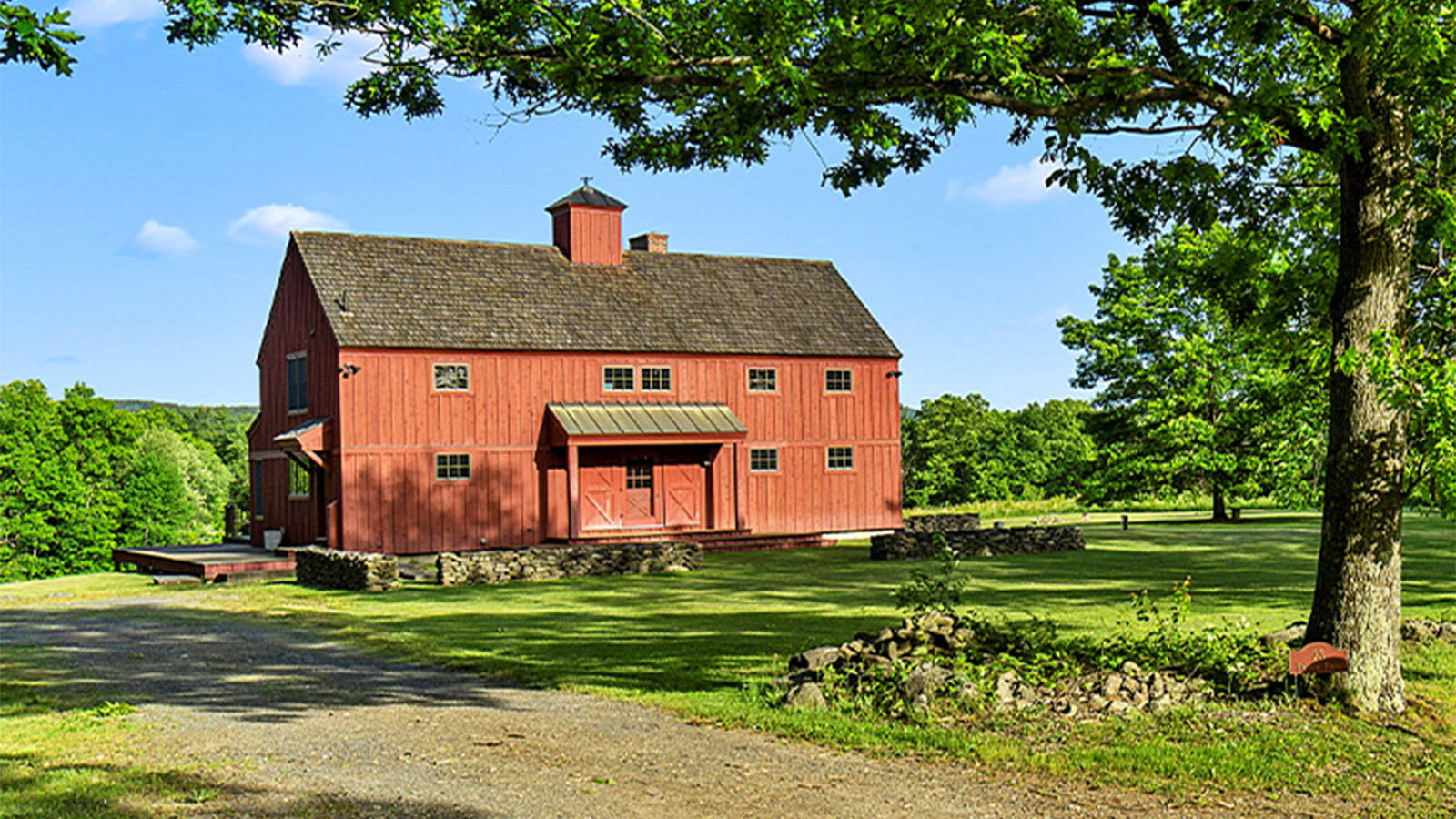 Old Chatham Barn Style Home (5911)