building in New Hampshire
Nestled in northern New England, New Hampshire is where we design and craft our Timberpeg homes. Popular among those who want to get away from it all and reconnect with nature, New Hampshire truly has everything. From mountain and shoreline vistas, where you can enjoy thrilling recreational activities, to cultural and arts centers, where you can immerse yourself in the history and traditions of the Granite State, it's the perfect place to build your custom timber frame home. Plus, no sales tax, low crime, and an abundance of affordable land and employment opportunities, make New Hampshire a great place to call home.
Whether you'd like to build your post and beam house in the stunning Lakes Region, in the shadow of the White Mountains, or anywhere else in New Hampshire, Timberpeg can help make your dream a reality. Since 1974, we have been providing beautiful and functional timber frame home designs, from rustic studio cabins inspired by nature to sprawling post and beam homes that can be the centerpiece of your country estate. Building a timber frame house with Timberpeg is straightforward. We'll connect you with one of the local custom home builders and architects from our network who will bring your vision to life using sustainable materials and building practices. 
Building your timber frame house near Mount Washington will provide you with easy access to the highest peak in the northeastern United States. If you love a challenging hike, reach the summit via the beloved
Jewell Trail
or
Ammonoosuc Ravine Trail
. You can also take in the grand vistas with a little less effort by driving up
Mount Washington Auto Road
or hopping on the Cog Railway (in operation since 1869).
Have a custom home builder from Timberpeg's network build your post and beam home in the sprawling Lakes Region, located in the east-central part of the state. You'll have easy access to Lake Winnipesaukee, Squam Lake, Newfound Lake, and many other waterways. Here, you can enjoy endless summer adventures, including hiking, kayaking, boating, and waterskiing along with the wide array of local museums, historical sites, and dining opportunities.
Build your timber frame home among the grandeur of the White Mountains for a winter getaway that you and your family will love for a lifetime. Adrenaline–pumping experiences on the slopes and jaw-dropping views will be right at your fingertips. With 38 resorts, New Hampshire is truly a world-class winter destination, and you can own a piece of it.
Popular Timberpeg Home Designs for New Hampshire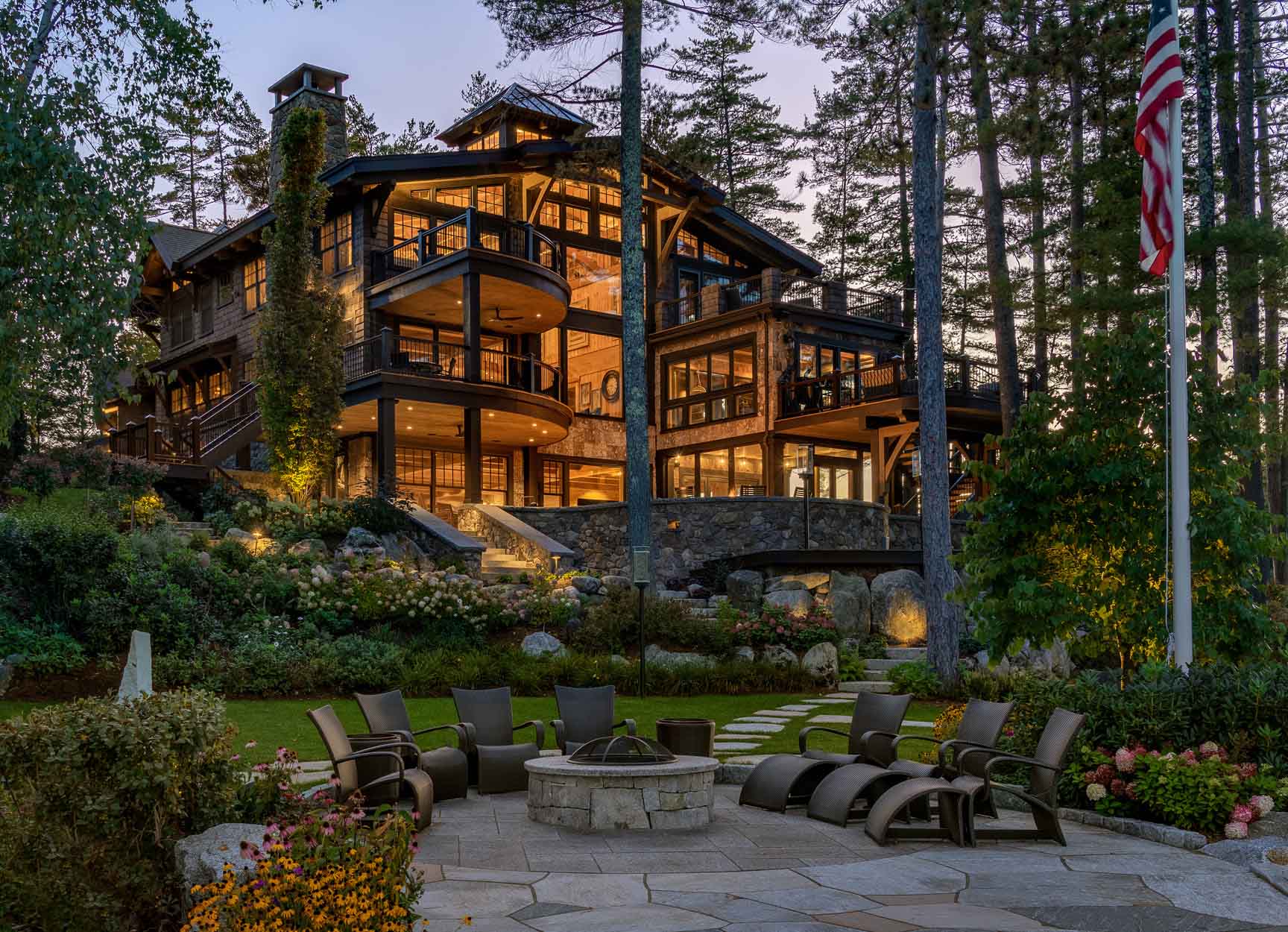 HANSON COVE LAKE LODGE (T01406)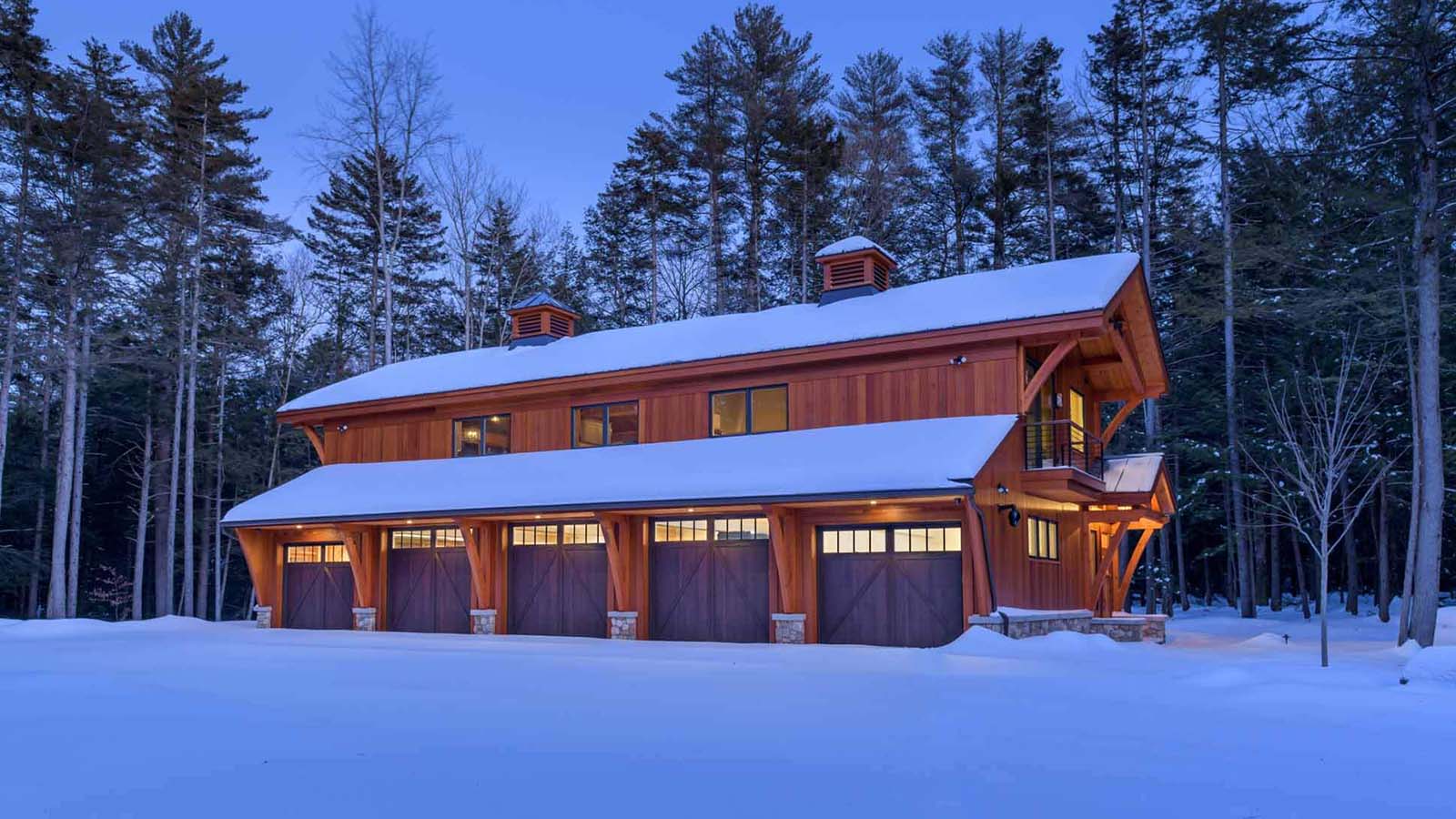 GUEST HOUSE & PARTY BARN (T01412)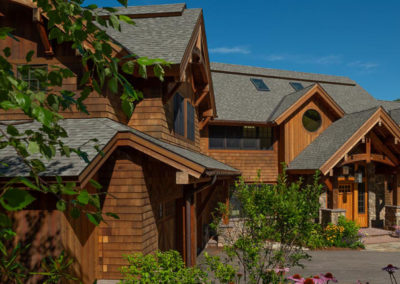 LOON MOUNTAIN TIMBER FRAME (T00924)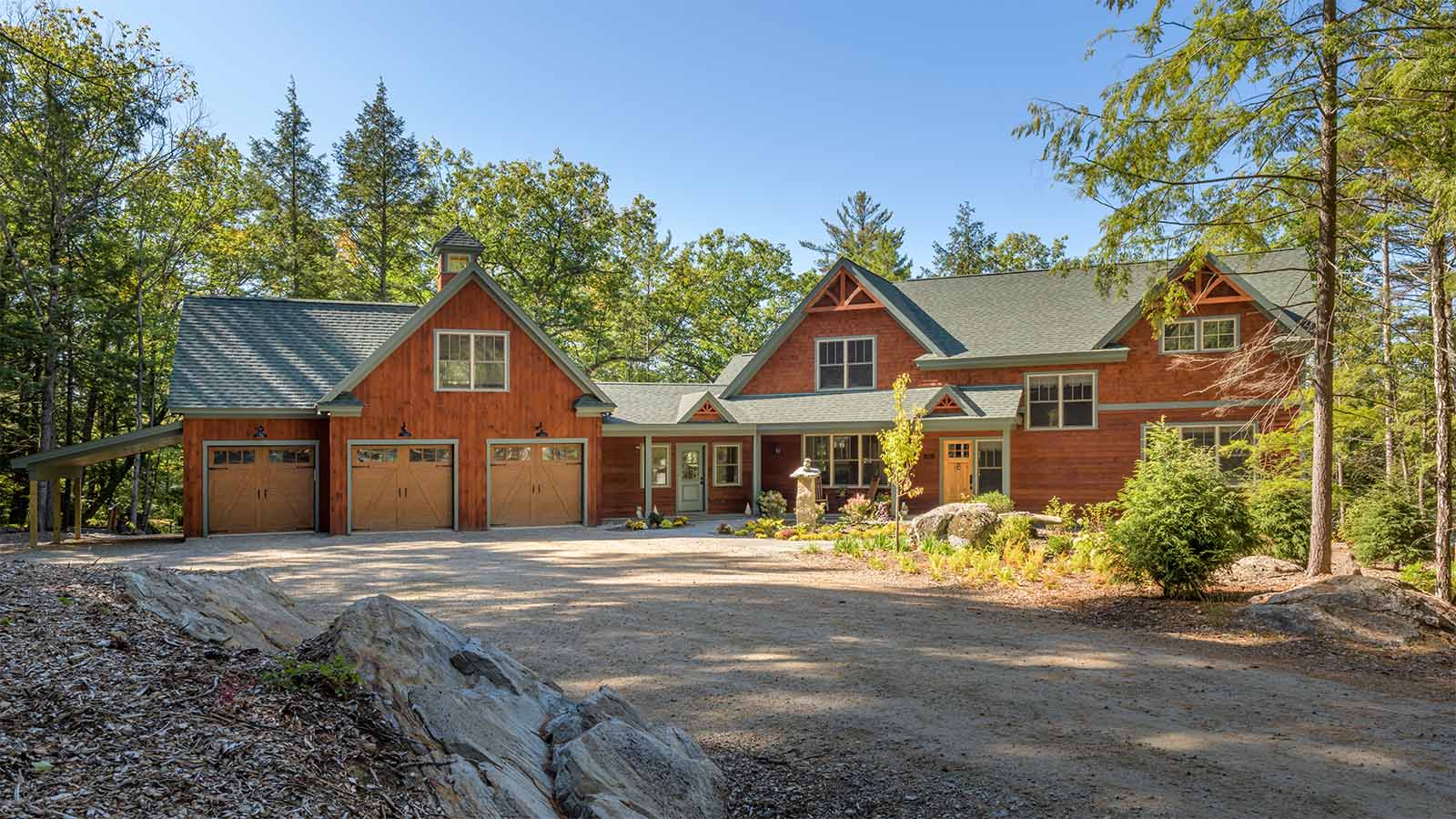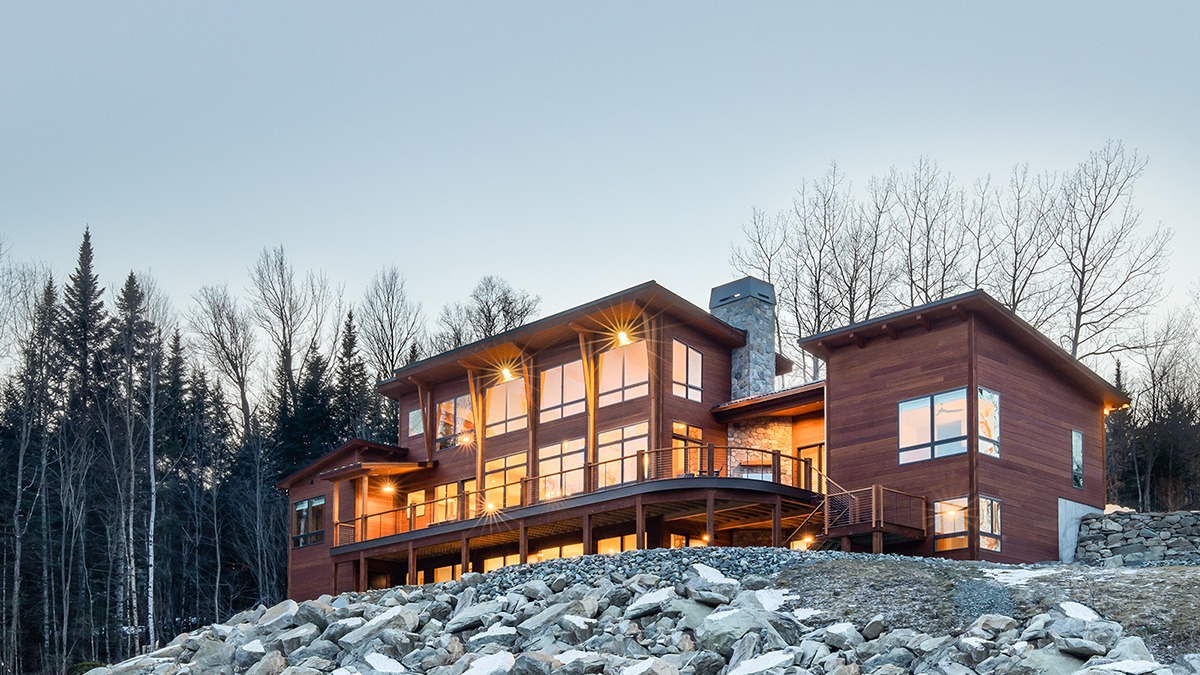 FRANCONIA MOUNTAIN MODERN (T01265)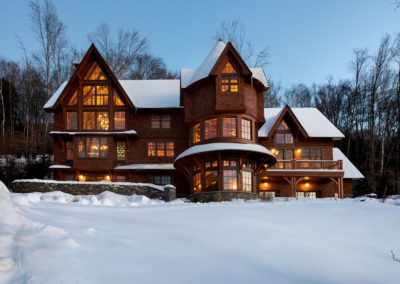 LINCOLN SKI HOME (T00572)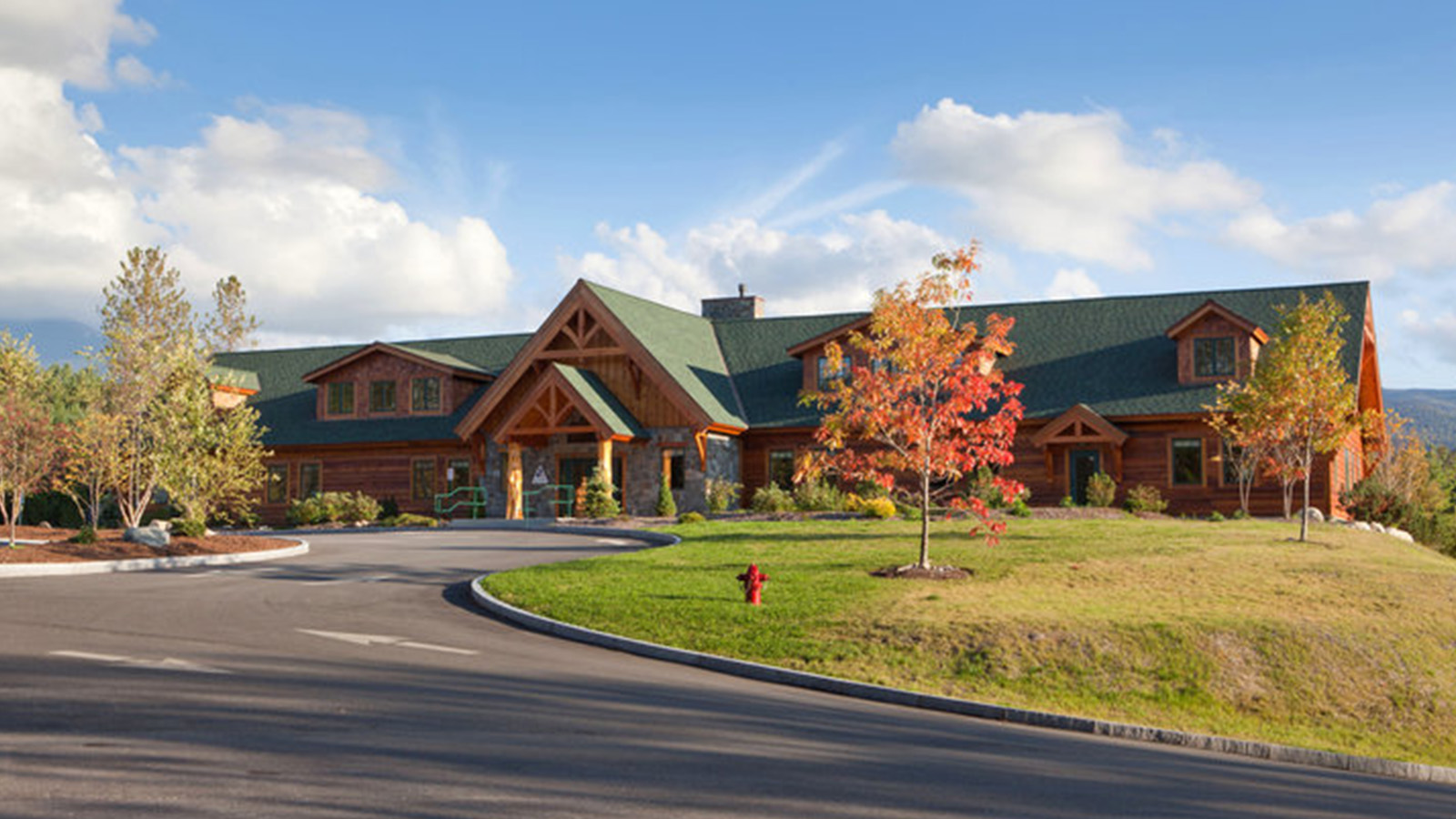 ALPINE CLINIC – NH (T00403)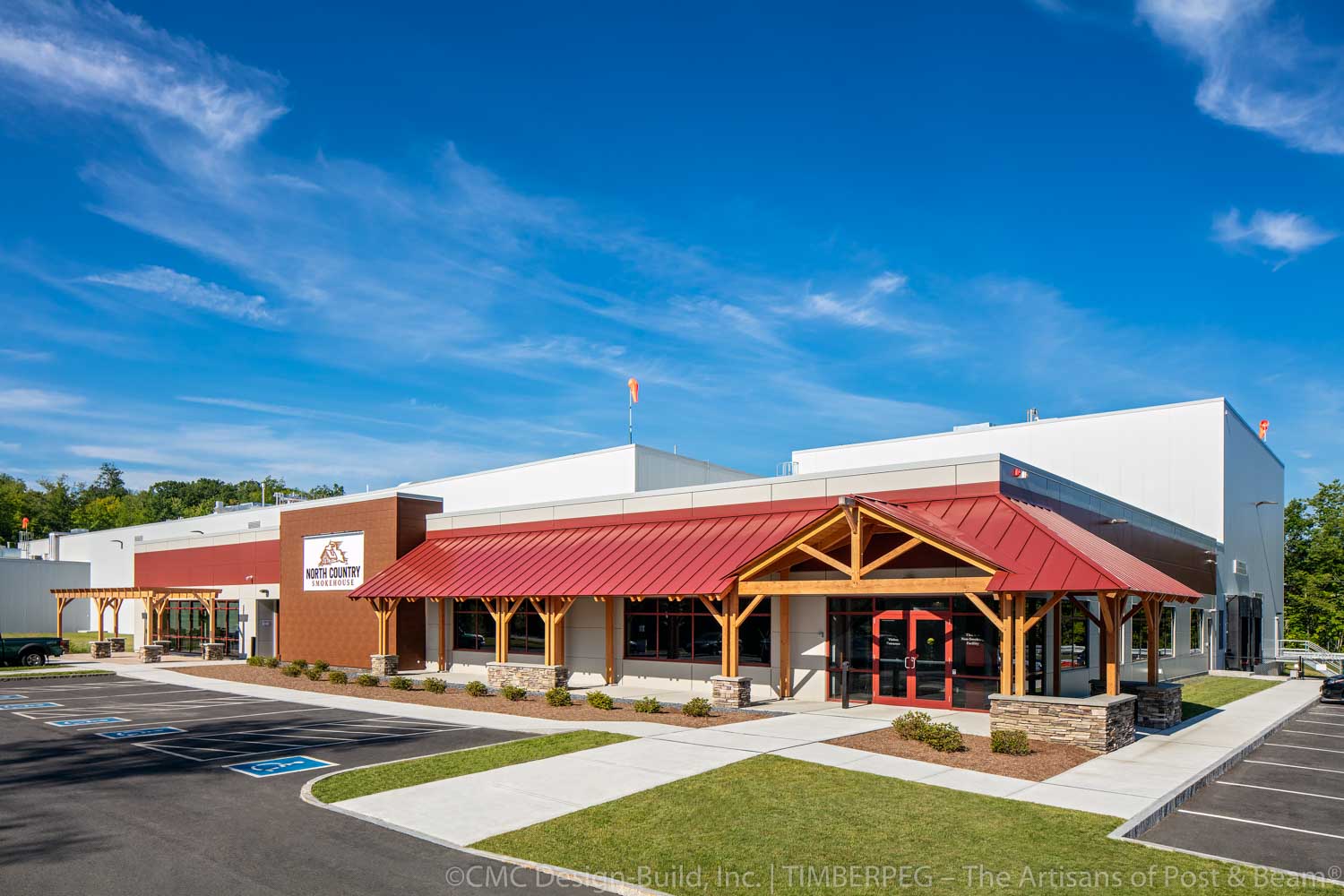 North Country Smokehouse (T01108)