When most people think of New York, they conjure images of the towering skyscrapers, bustling streets, and vibrant culture of the United States' most populous city. The Empire State, however, has so much more to offer, including countless ideal settings to build a custom timber frame home. Indeed, aside from being steeped in history, New York is home to miles of coastline along two Great Lakes, dramatic mountain ranges, world-class ski resorts, charming towns, and lively cities.
Whether you've been dreaming of building a timber frame house to get away from the stress of city living or you'd like to build your forever home surrounded by nature, Timberpeg can help. Since 1974, we have been creating a wide array of designs for stunning post and beam homes made with quality, sustainable materials following time-tested methods.
At Timberpeg, we have a network of custom home builders and architects in New York who can turn our designs into a timber frame home that exceeds your expectations, and our regional manager will make the process as easy as possible. Build a rustic cabin in the foothills of the Adirondacks, a lake house with stunning views on one of New York's countless bodies of water, or a sprawling country estate outside a storied historical town. It's all possible with Timberpeg.
Build your timber frame mountain home in the Adirondacks—the perfect place to escape any time of the year. Enjoy the clean mountain air while you explore majestic waterfalls, swim in secluded lakes, take on winter slopes, and visit charming local towns, such as Saratoga, where you can try your luck at the historic Saratoga Race Course. 
Close to Niagara Falls, Lake Ontario and Lake Erie in New York offer stunning vistas and plenty of activities to immerse yourself in. Building your timber frame house here means you can enjoy fishing, relaxation, or watersports during the day and fine dining and entertainment in a nearby city in the evening. 
There are plenty of activities and amenities available year-round in Lake George, but this region truly comes alive in the spring and summer months. From boating and hiking to world-class shopping and dining, there will never be a shortage of fun for you and your family when you build a timber frame home here.  
Popular Timberpeg Home Designs for New York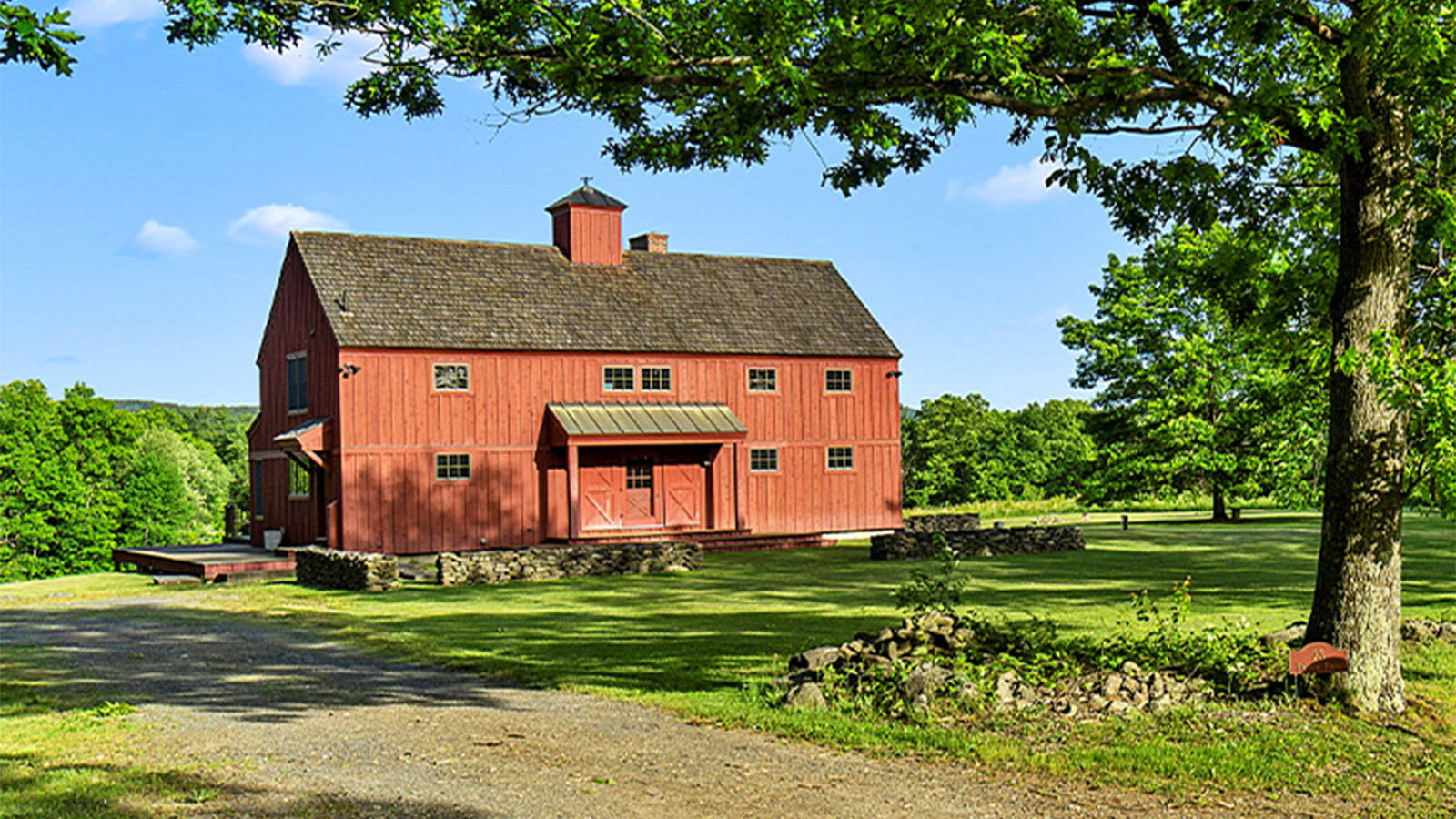 Old Chatham Barn-Style Home (5911)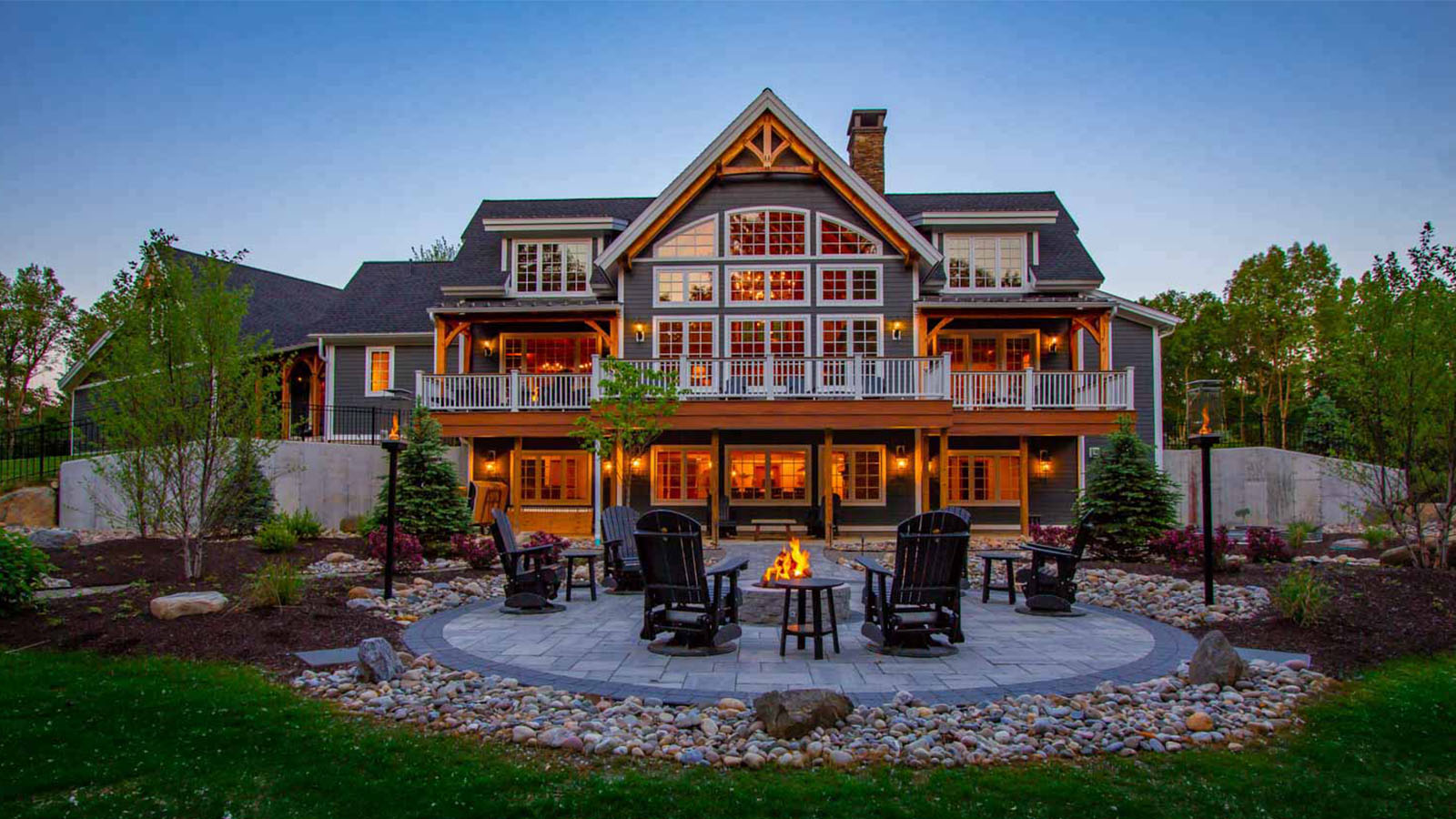 Golf Course Timber Frame Home (T01003)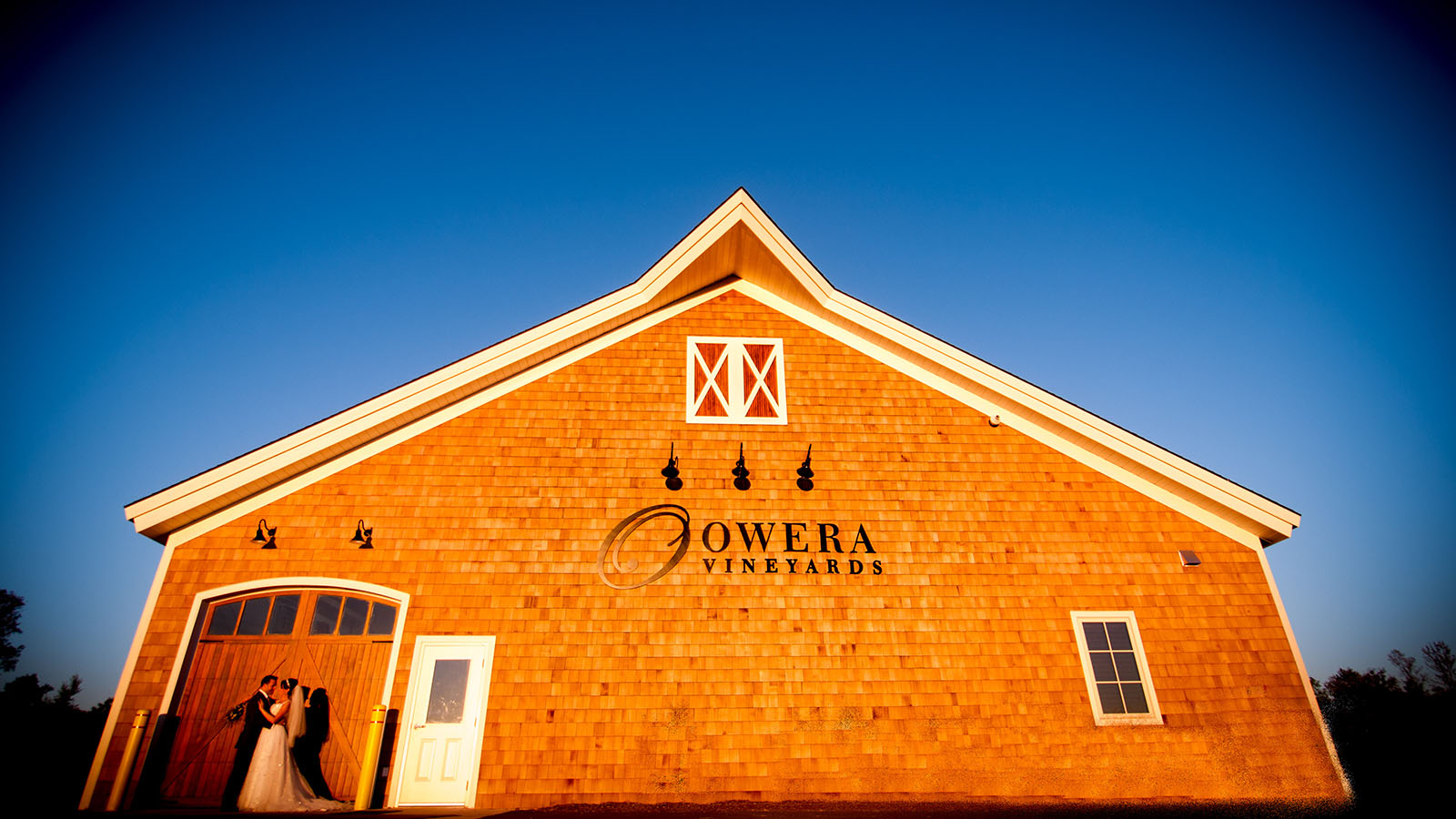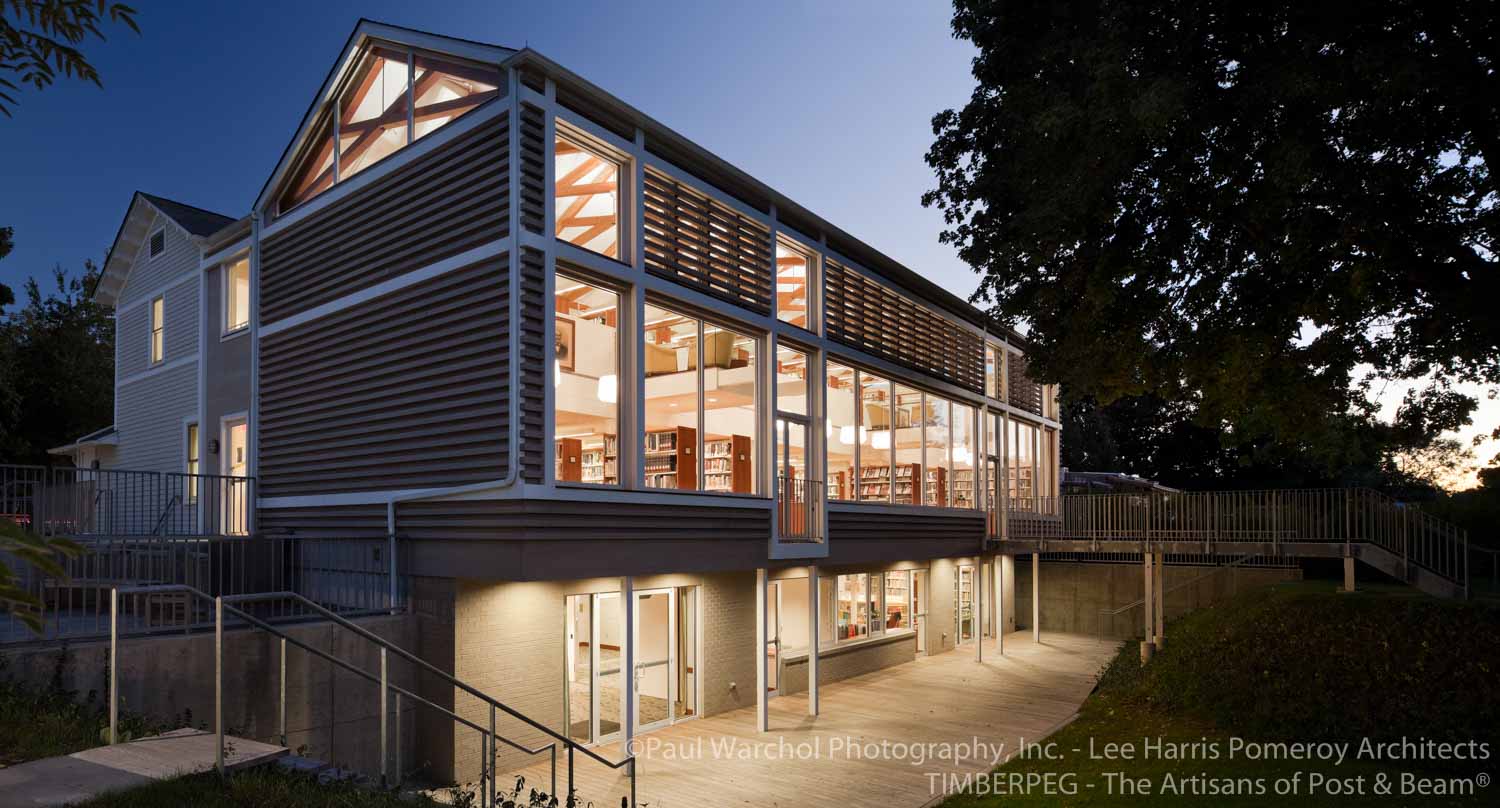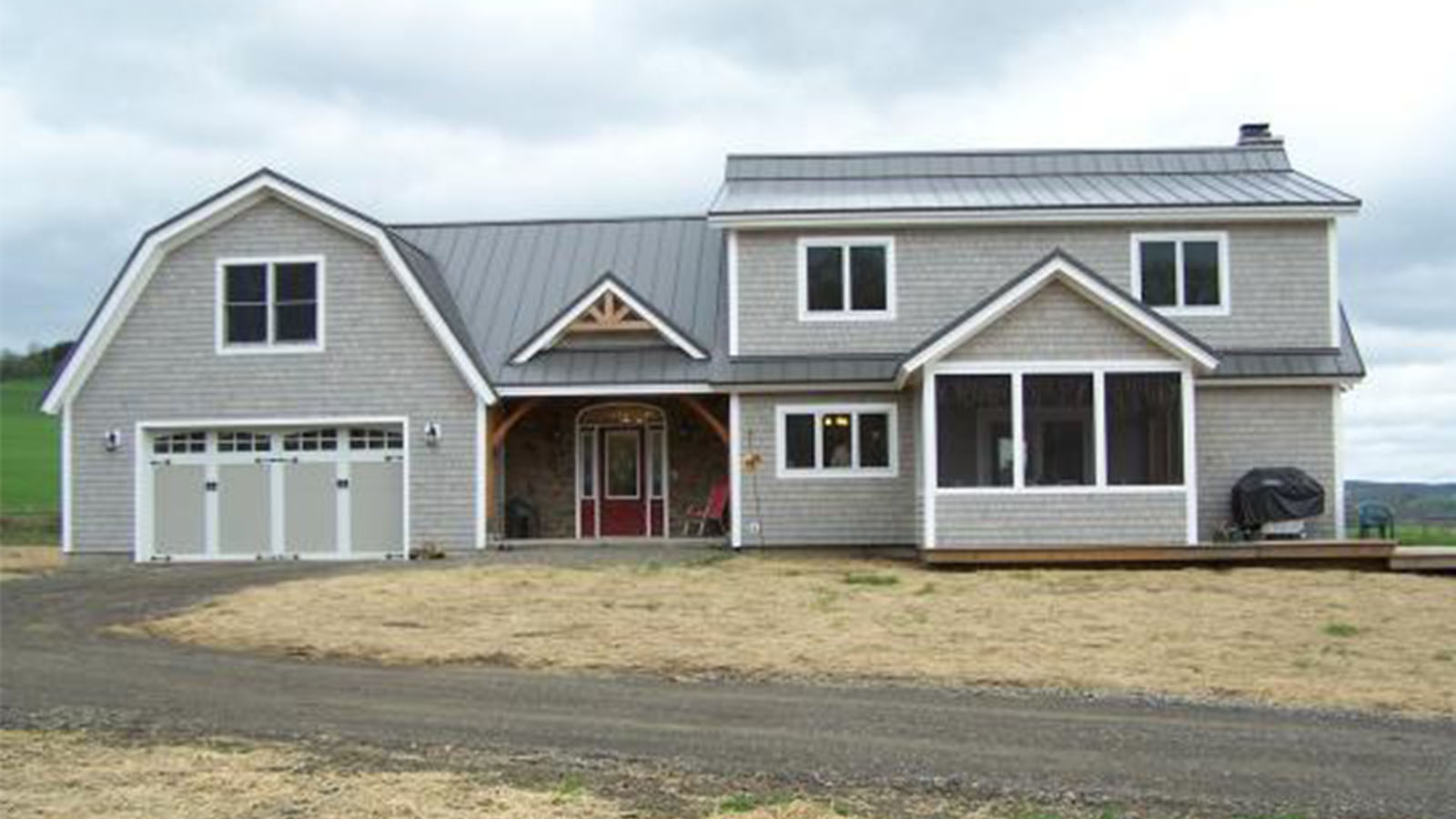 Cortland, NY (T00015/6057)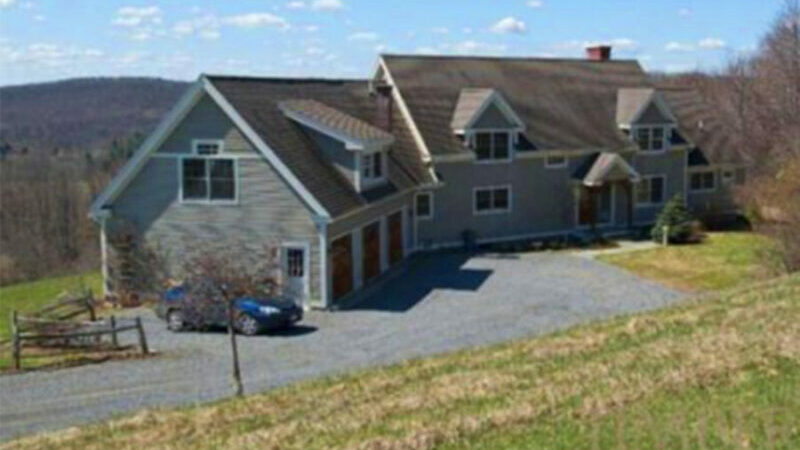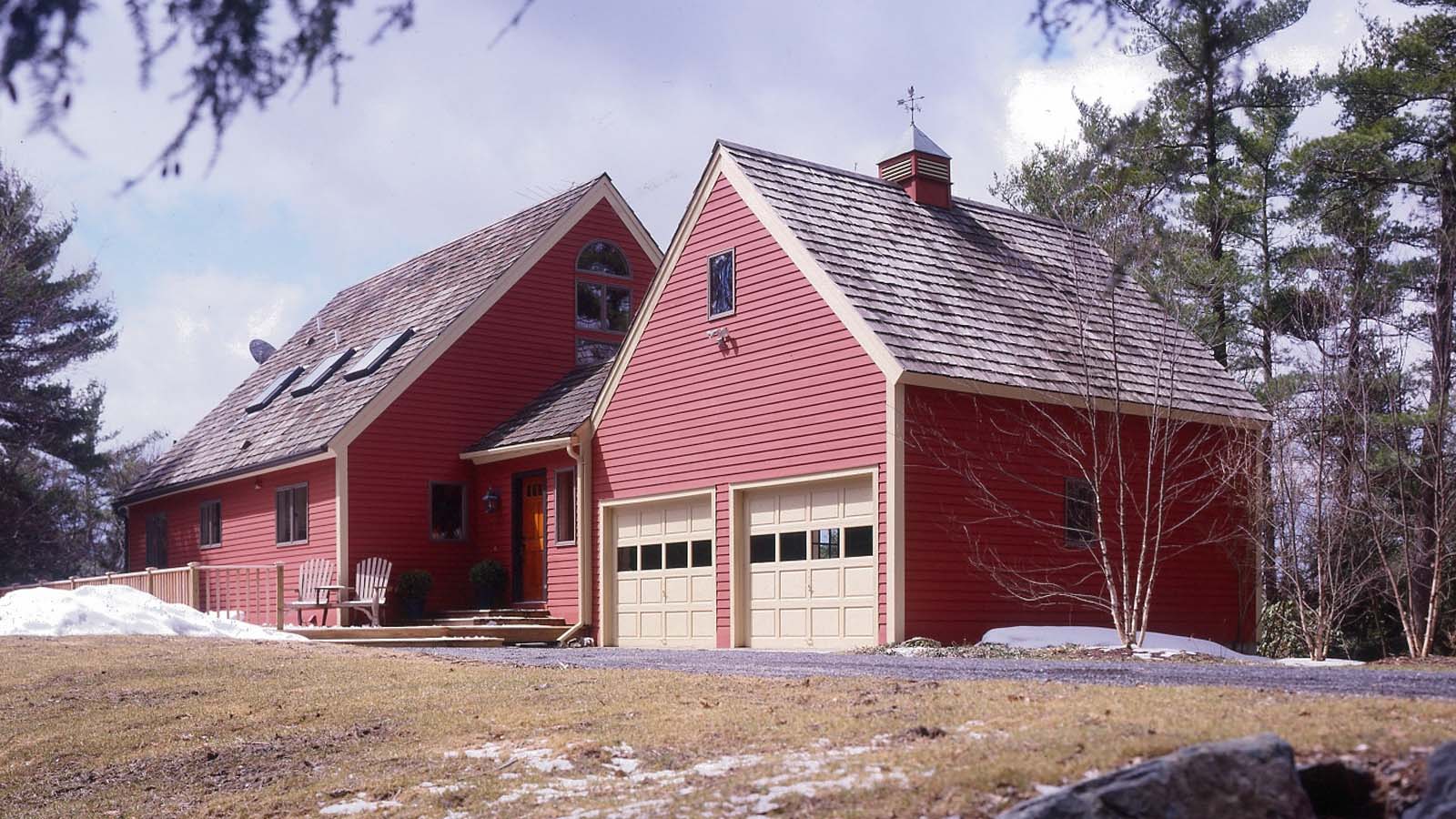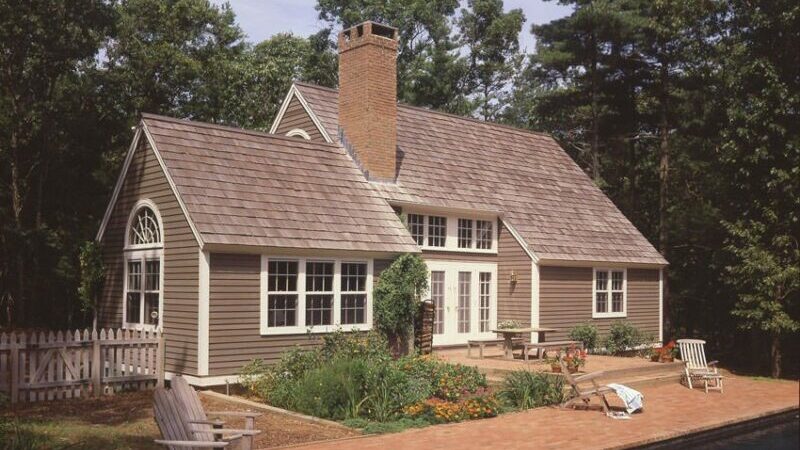 East Hampton, NY (1466-Windmill)