Whether you are looking for the pastoral hills of Amish Country, the waterfront vistas on Lake Erie, or a trip to the Rock and Roll Hall of Fame, Ohio has a lot more than football and farmland. The Buckeye State truly has a little bit of everything, along with being one of the most affordable states in the nation. Wherever you are, you'll be close to nature and the amenities of the many big and moderate sized cities of Ohio.
Whether you'd like to build your post and beam house by Lake Erie, in the Hocking Hills Region, or in Ohio's rolling countryside, Timberpeg can help make your dream a reality. Since 1974, we have been providing beautiful and functional timber frame home designs, from rustic studio cabins inspired by nature to sprawling post and beam homes that can be the centerpiece of your country estate. Building a timber frame house with Timberpeg is straightforward. We'll connect you with one of the local custom home builders and architects from our network who will bring your vision to life using sustainable materials and building practices.
The eastern part of Ohio is home to the world's largest Amish population, full of rustic red barns, horse and buggies, and charming towns. If you are looking for a more leisurely pace of life, the rolling hills and valleys of this region is a wonderful spot for a timber frame home. Connect your new home to the local culture by decorating with beautifully, handcrafted, Amish furniture, giving you the perfect environment to relax and rejuvenate.
The northern border of Ohio is primarily made up of the shores of Lake Erie, separating the Buckeye state from Canada. This Great Lake almost feels like the ocean and is a great place to swim, fish, or spend the day sailing. Explore the beautiful village of Put-In-Bay, part of a small island in Lake Erie. After a day on the water, head into Cleveland for a ball game, a show at
Playhouse Square
, or head to Severance Hall to watch the
Cleveland Orchestra
, one of the top orchestras in the world.
While Ohio is known for its picturesque farms and big cities, there is plenty of nature to explore as well. Hocking Hills State Park has trails for hiking and mountain biking, along with stunning waterfalls. If you are looking to build a home with access to plenty of outdoor pursuits, this is the place for you.
Popular Timberpeg Home Designs for Ohio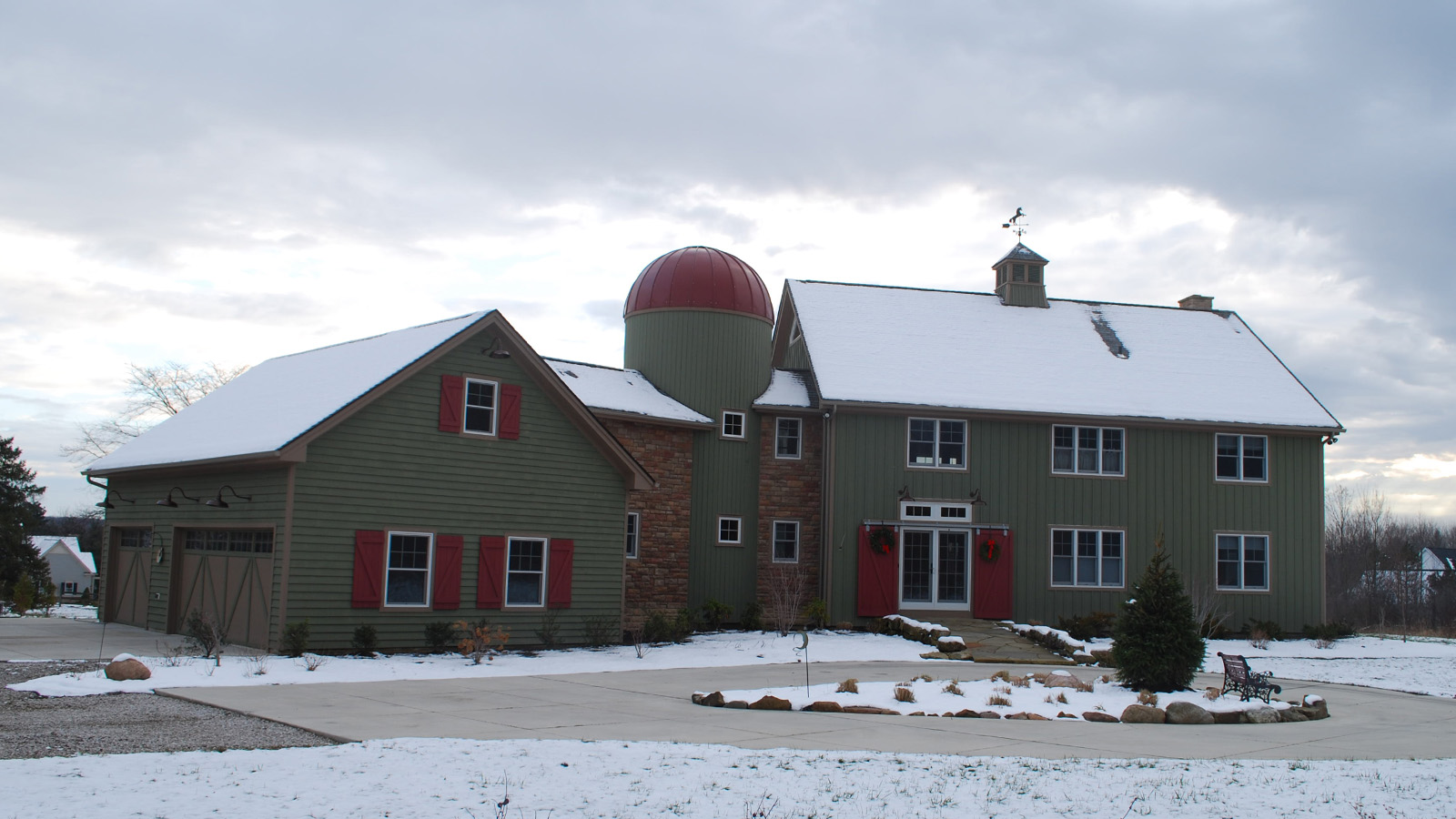 Chagrin Falls Barn Home (T00160)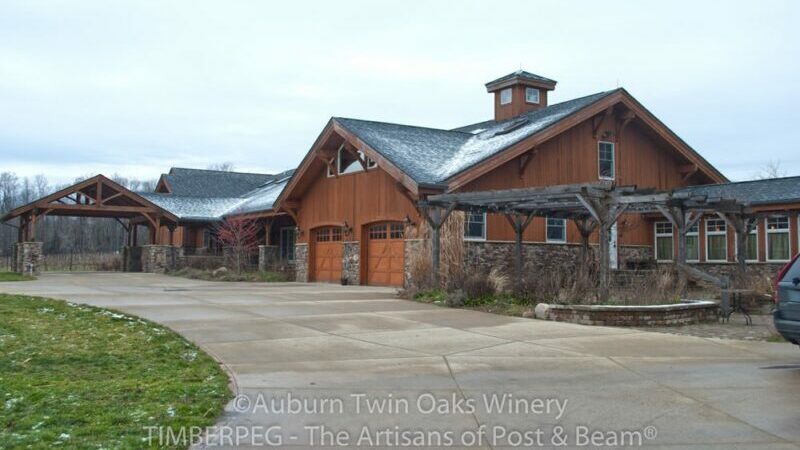 Auburn Twin Oaks Winery (T00183/5644)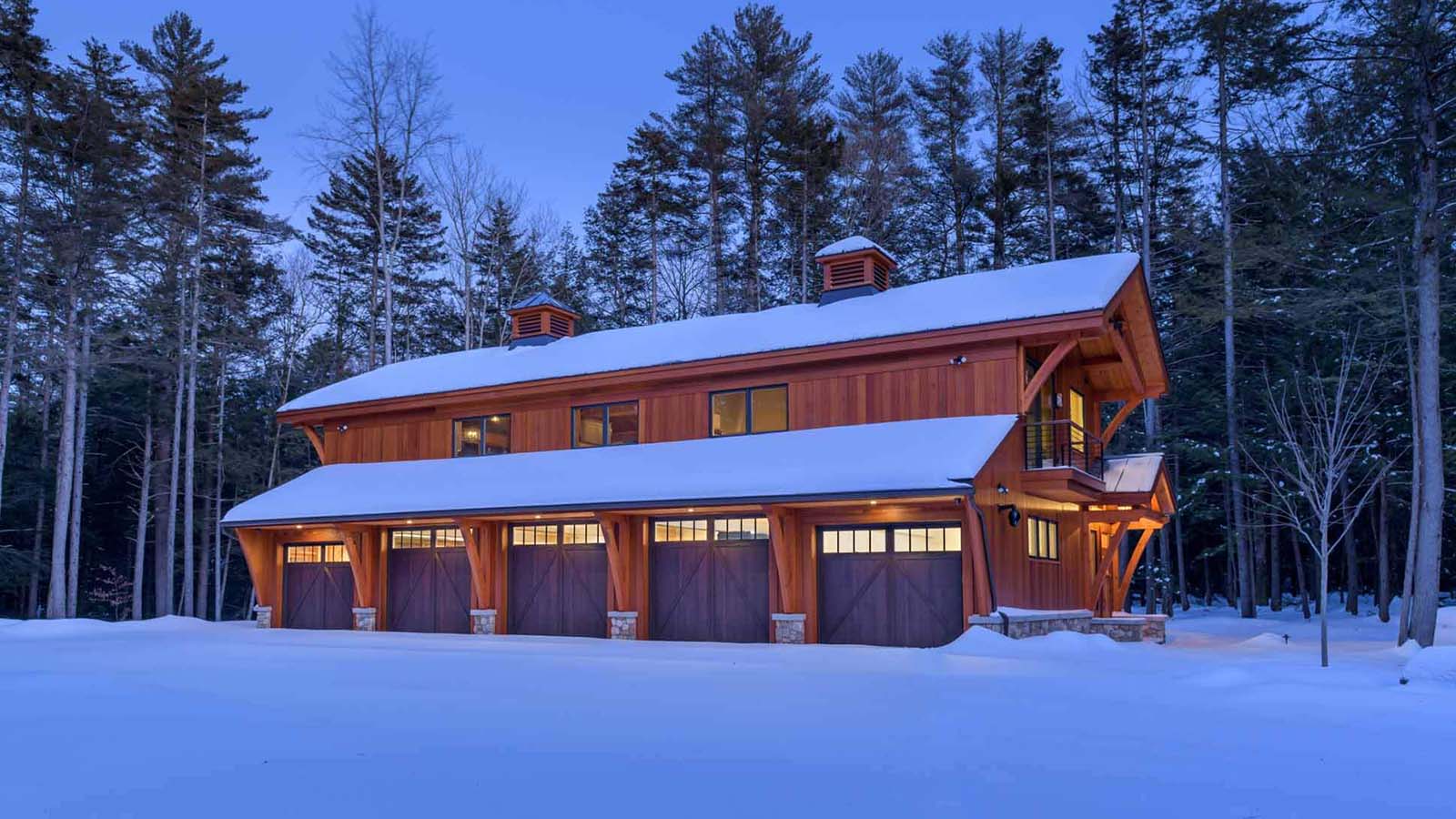 Guest House & Party Barn (T01412)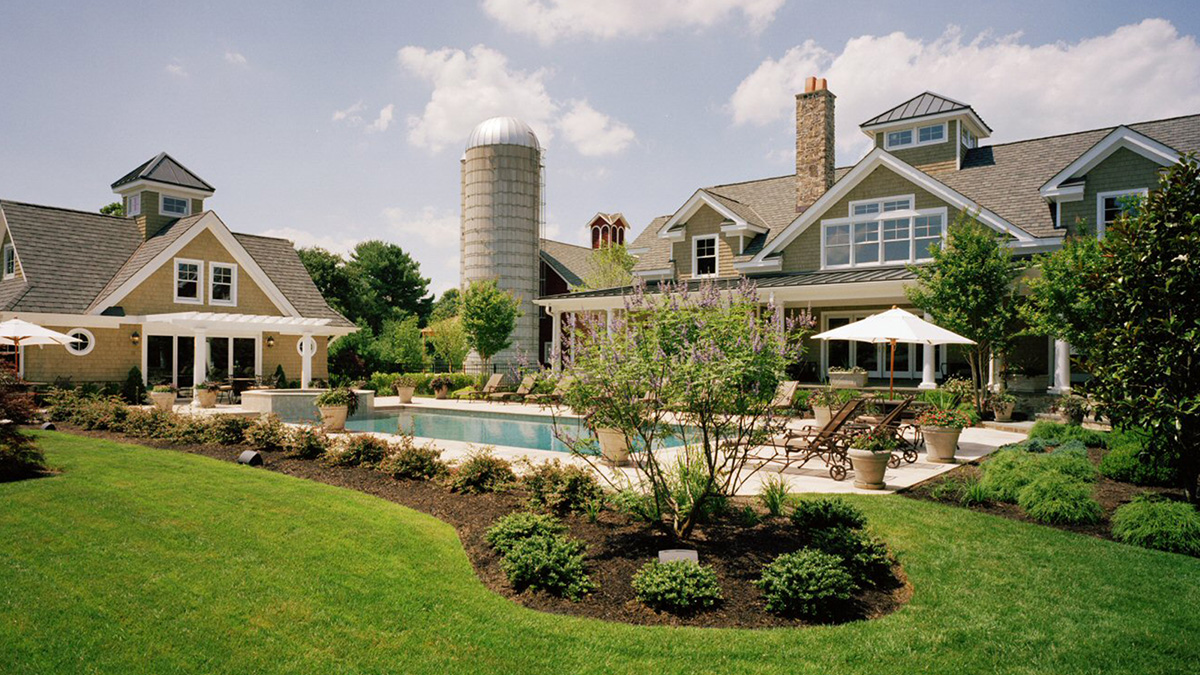 Farmingdale Farmhouse (5311)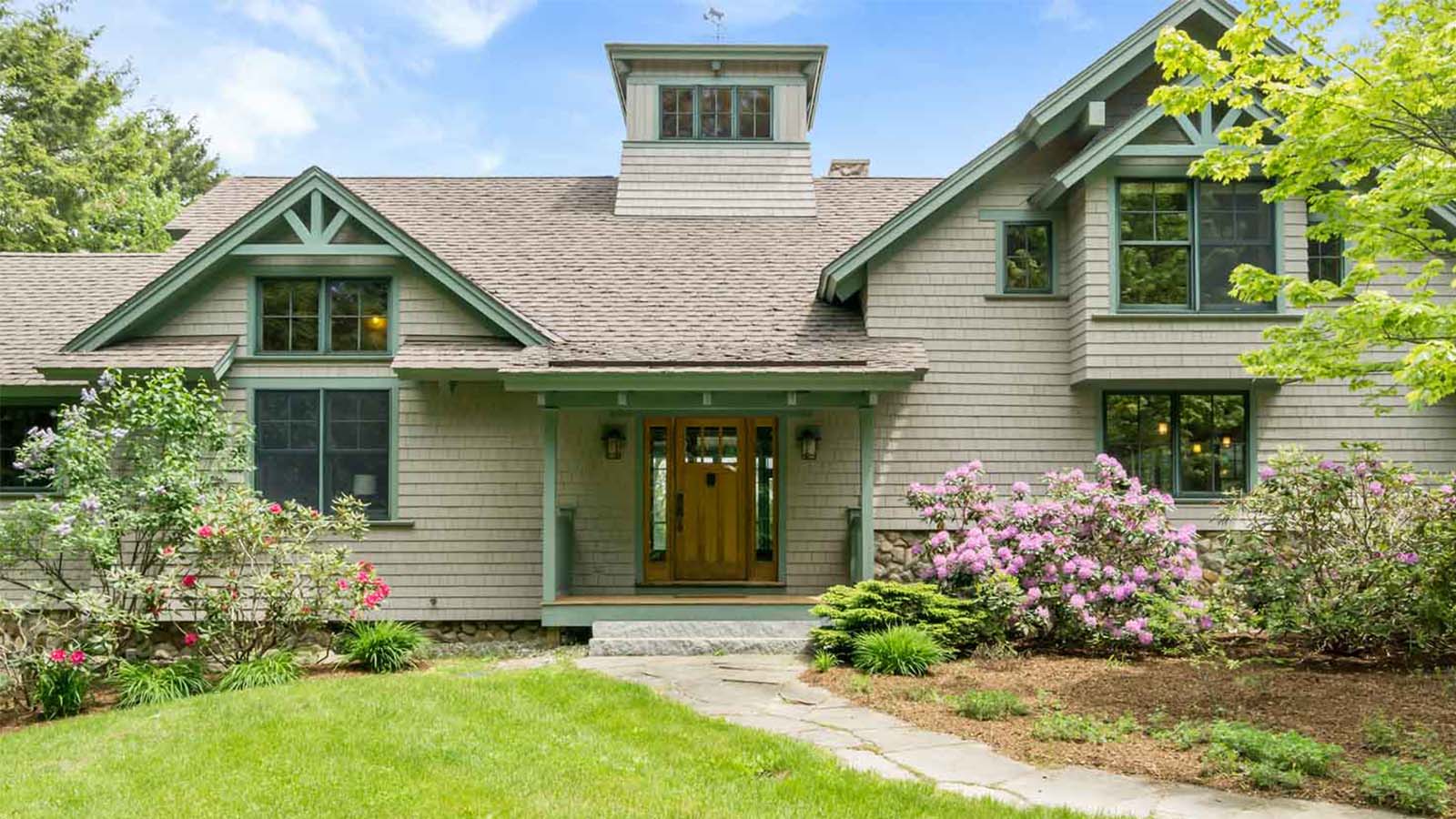 High Ridge Country Home (5624)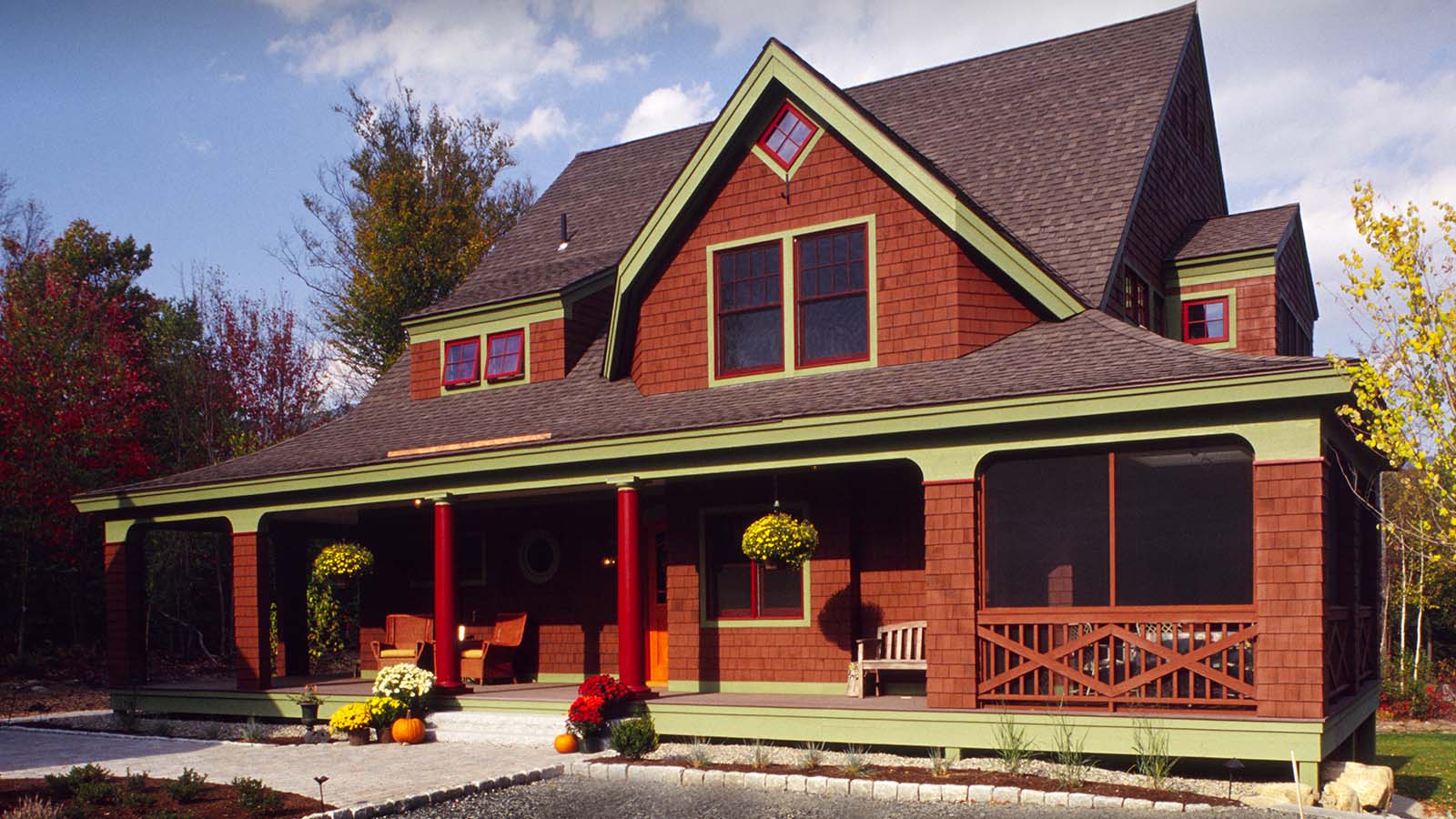 Waterville Valley Cottage (4745)