Overflowing with natural beauty, Oregon is a premier international destination for lovers of the outdoors. Boasting some of the most diverse landscape in the country, the Beaver State has over 360 miles of coastline to expansive and lush forests, towering mountain peaks, and lazily winding rivers, in addition to urban centers such as Portland, Eugene, and Bend. Whether you are looking for the rugged terrain of the coastline, the serenity of the high desert, or wanting to live in the shadow of Mount Hood, Oregon is a perfect place to build your timber frame dream home.
If you're looking for a custom home builder to create your post and beam home in Oregon, start by turning to the specialists at Timberpeg. Our timber frames have been trusted by house hunters and architects alike since 1974. With dozens of home layouts available and made from sustainable materials, we can help you build the coastal, mountainside, lakefront, or country retreat you've long envisioned. With a timber frame home designed by Timberpeg, you can live your best life in an easygoing environment and among the diverse, natural splendor of Oregon.
Named one of the seven wonders of Oregon, the Columbia River Gorge National Scenic Area is truly a stunning destination. Marking the boundary between Oregon and Washington, the Columbia River meanders past world-class hiking trails and charming towns.
Located in the heart of Oregon, Bend is known as a nature lover's paradise. It is surrounded by state parks, soaring mountains, unspoiled lakes, and expansive forests. With plenty of available land for your timber frame home, you can enjoy the perfect blend of seclusion and access to big-city amenities in Bend.
Did you know that the Oregon Beach Bill guarantees free and uninterrupted use of 363 miles of coastline? Enjoy watching whales, seals, puffins, and other wildlife, along with the rugged beauty of the shore. Comb the beach for sea glass and other treasures or catch your dinner by going crabbing or clamming. There is so much to explore along the coast, it is the perfect place to build your dream post and beam home.
Popular Timberpeg Home Designs for Oregon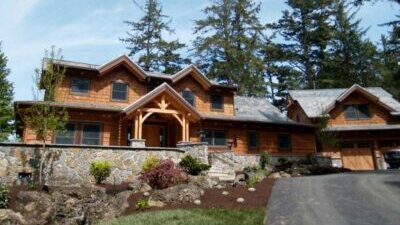 THE FIDDLE CREEK (T00419)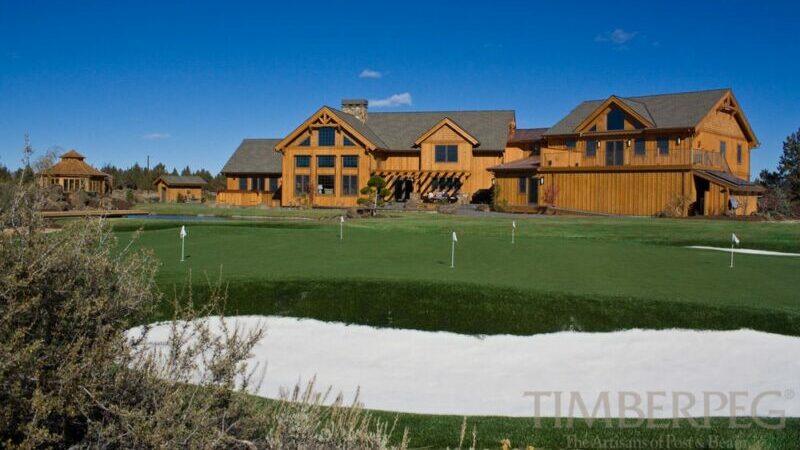 SUNBURST RETREAT, OR (6154/T00065)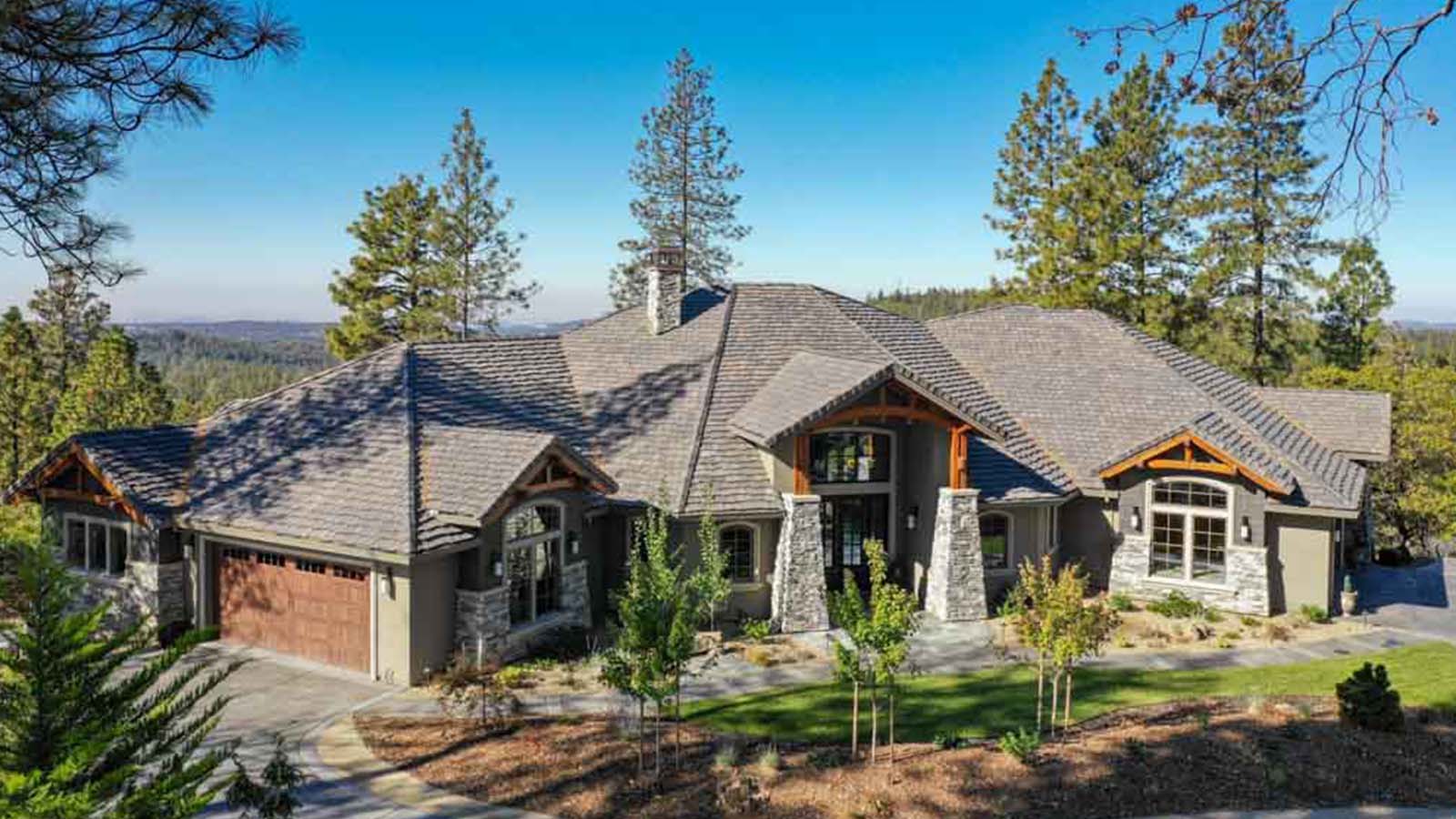 MEADOW VISTA HYBRID TIMBER FRAME (T01033/T01111)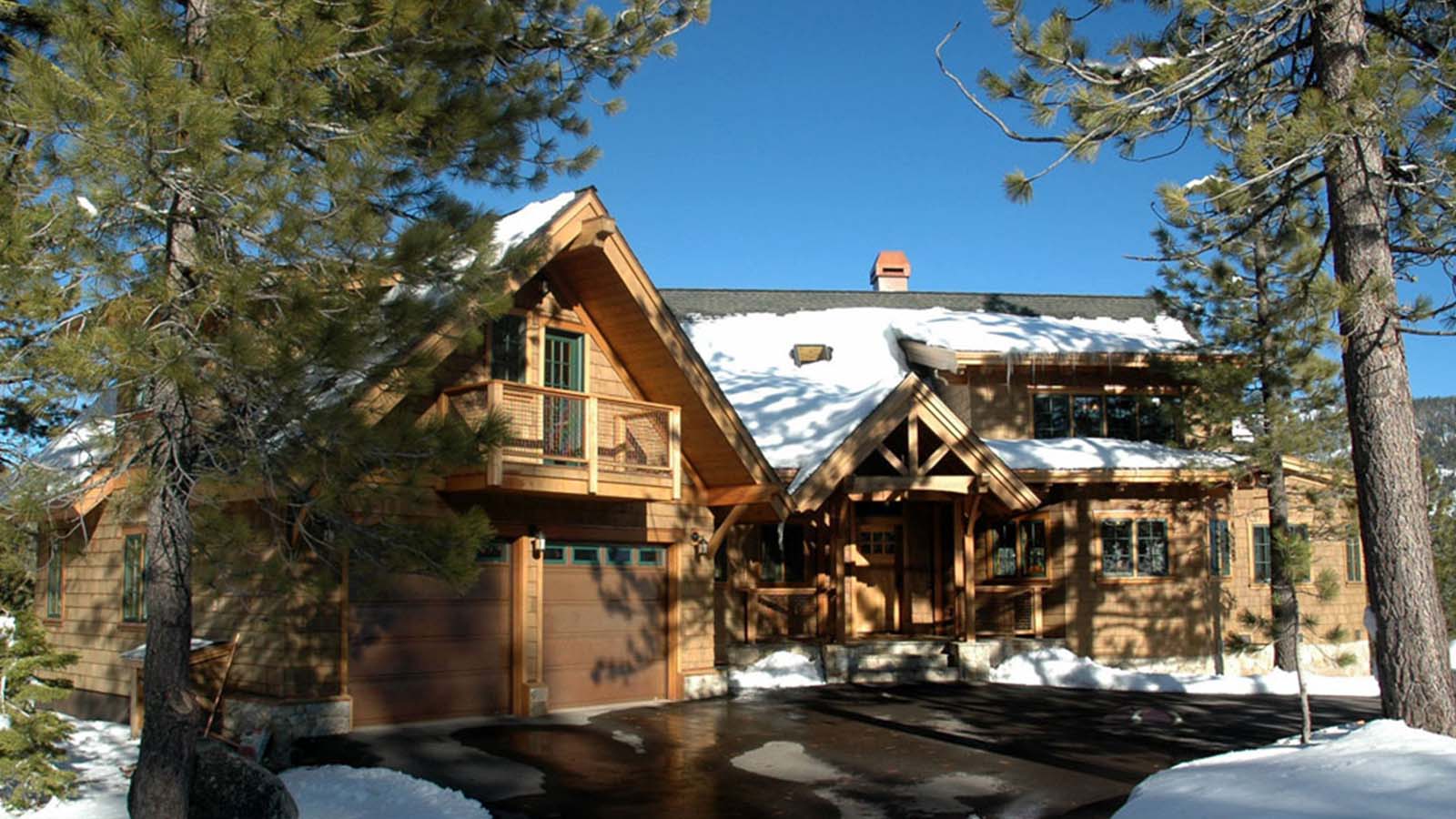 TRUCKEE SKI GETAWAY (4901)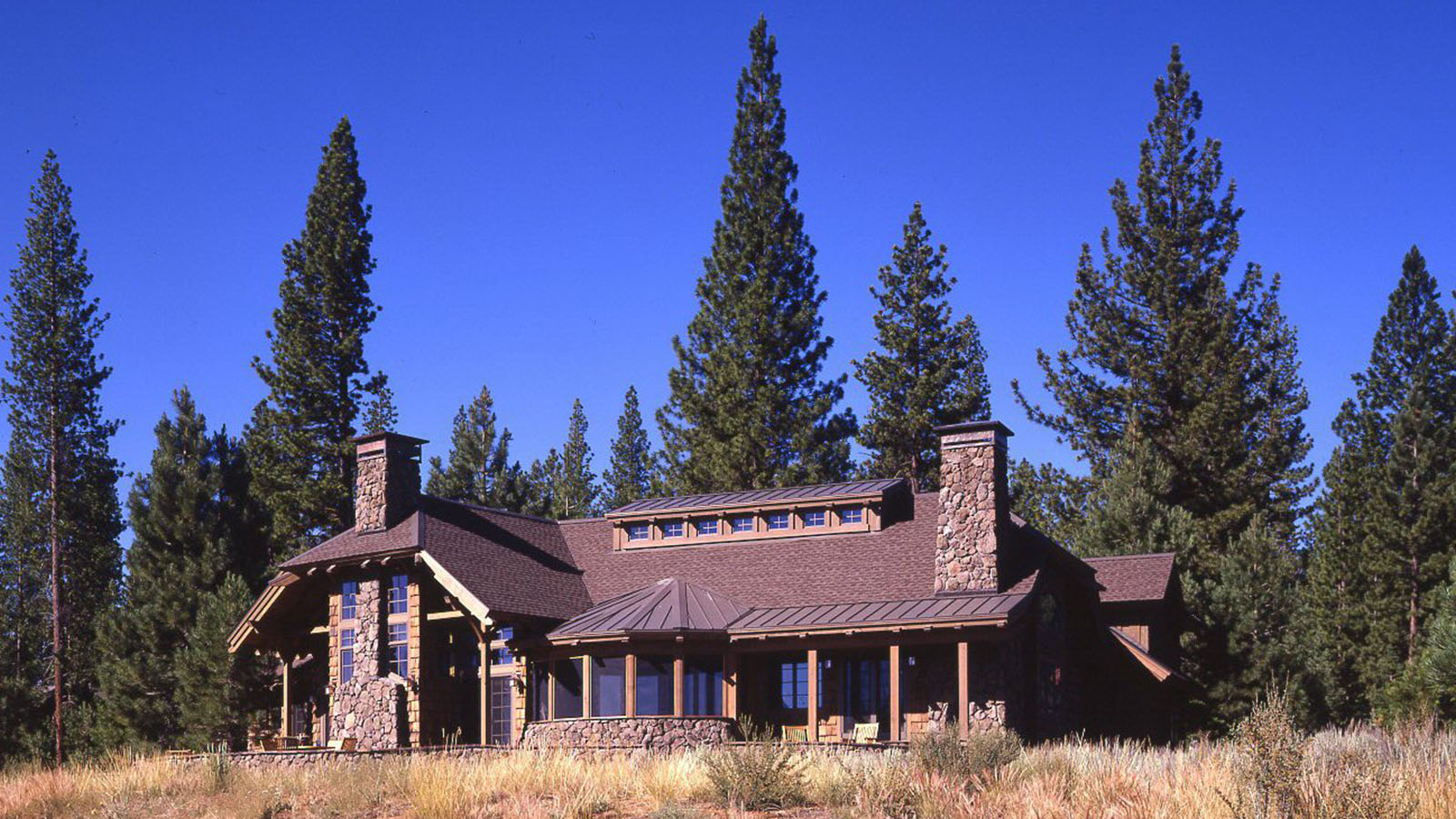 LAHONTAN MOUNTAIN HOME (4548)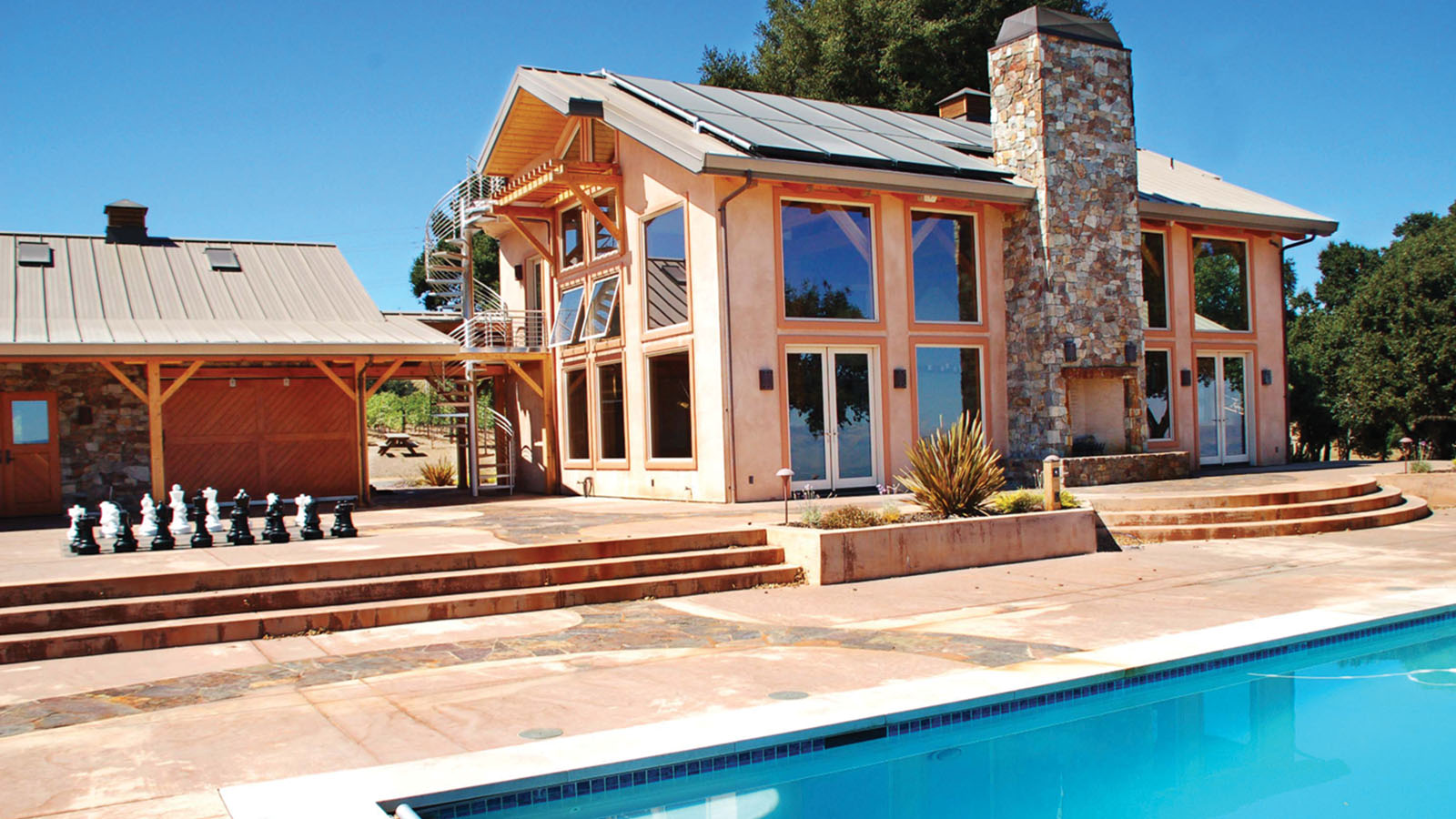 R&W VINEYARDS CUPERTINO – CA (T00026)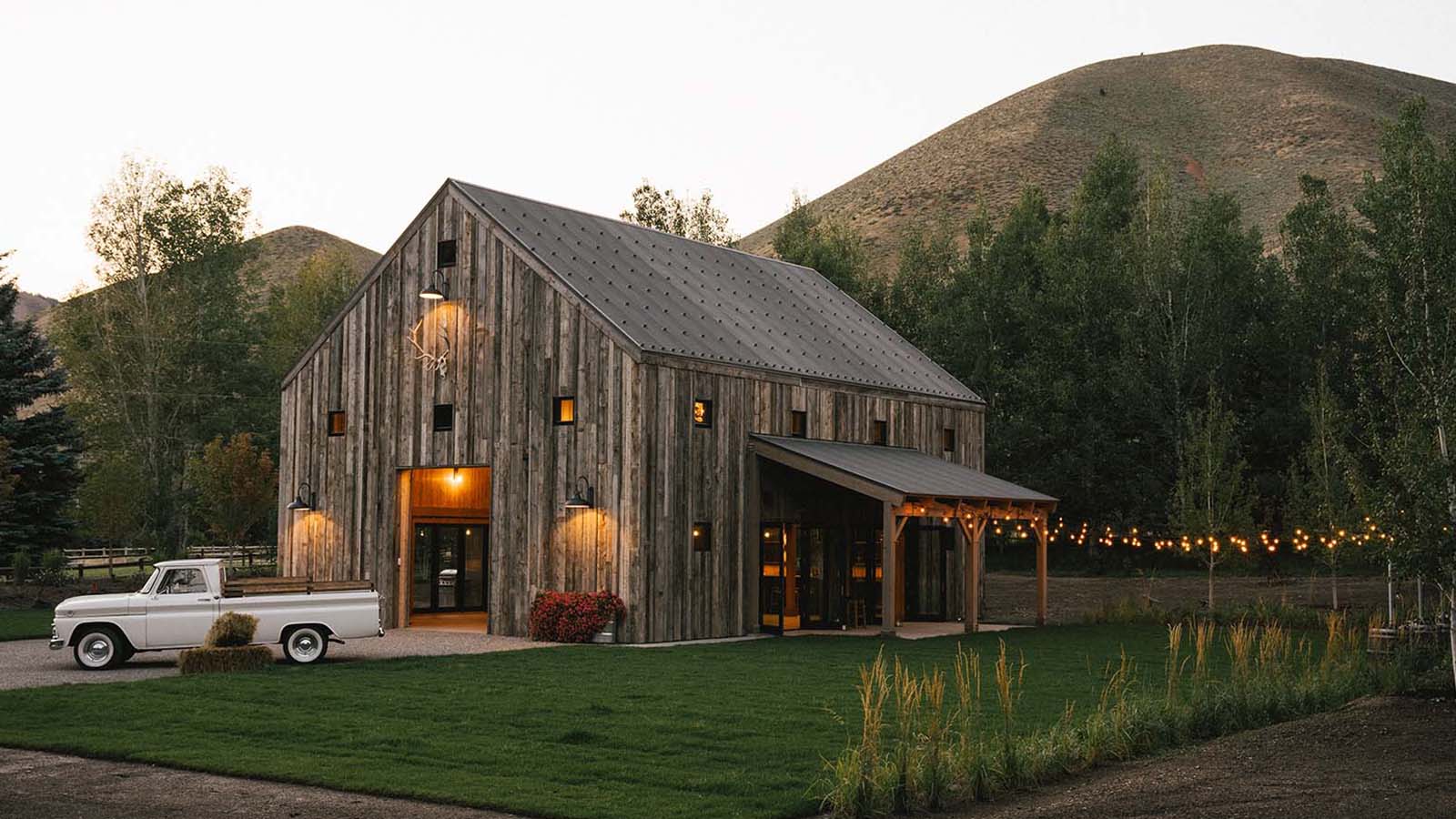 Sun Valley Party Barn (T01598)