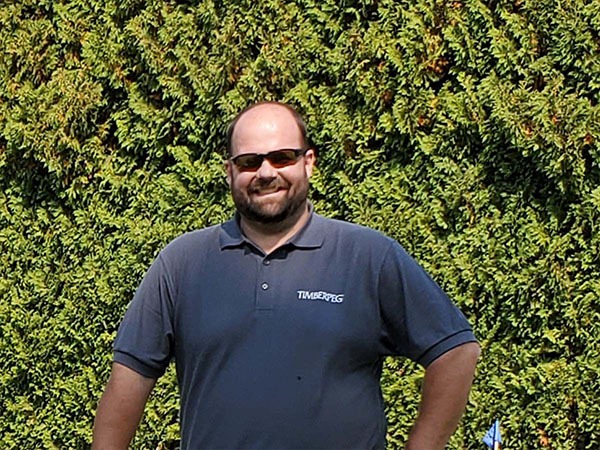 MIKE POLLARI
TIMBERPEG Regional Manager
Serving Utah
800.636.2424
Looking for the perfect setting for your custom home builder to create your timber frame home? In Utah, it's easy to find the slice of paradise you've long desired. The Beehive State has a rich cultural heritage and endless natural splendors to experience, many of which are truly one of a kind. Here, you'll never want for a unique experience.
Let the post and beam home design specialists at Timberpeg help you create the perfect forever home or vacation getaway, just as we have for happy customers since 1974. We offer beautiful timber frame home designs that are worthy of their stunning surroundings, including options ideal for country, mountain, and lakefront living. Whether you want to build your post and beam home in the north near world-class ski resorts, hiking, and urban amenities or you'd like to live among one of Utah's national parks, we can help your dream come true. In addition to pairing individuals with custom home builders in the state, we also work with architects to help them deliver the absolute best post and beam home designs to their clients.
Culture, Nature, & Adventure
Salt Lake City
Northern Utah is the state's playground, where you will find first-class ski resorts, hiking, entertainment, and dining that's envied the world over. Build your timber frame home here, so that fun and adventure for the whole family is always at your doorstep.
An Outdoor Lover's Paradise
Eastern Utah
Build your timber frame home along the border of Utah and Colorado, where you'll find wide-open spaces and charming cities and small towns, such as Moab. Here, you're nestled among some of the world's most awe-inspiring natural spaces, including Arches National Park and Canyonlands National Park.
Life Among Natural Splendors
Southwest Utah