Virginia is a state immersed in historical significance and dramatic natural beauty. Between the awe-inspiring Blue Ridge Mountains of the west and miles of stunning shoreline in the east, you'll find lively cities and charming towns amidst the many natural wonders. With plentiful, affordable land for sale, it's also an ideal place to build your custom timber frame home.
Do you want a rustic timber frame mountain home nestled in the heart of the Shenandoah Valley where you can escape the stress of city living? Would you like to start anew in a beach home where you can begin each morning watching the sunrise over the Atlantic? Timberpeg can help make your dream a reality. As a leader in post and beam home design since 1974, we make it easy to create the timber frame home you've always wanted.
When you partner with Timberpeg to build in Virginia, you'll work with an experienced regional manager or one of our Independent Representatives—custom home builders who make timber frame home construction as straightforward as possible. We're also proud to work with local architects and builders, allowing them to provide clients with an extensive selection of beautiful, functional, and sustainable timber frame homes.
With the
Blue Ridge Mountains
to the east and Alleghenies to the west, the
Shenandoah Valley
stretches more than 140 miles from Winchester to Staunton. Outdoor adventures range from hiking the Appalachian Trail to kayaking or tubing on the River to exploring caverns. After a day outdoors, there is plenty of access to world-class dining and cultural centers, such as Staunton's
Blackfriars Playhouse
, the world's only recreation of Shakespeare's indoor theater. Building a timber frame home here means all of these will be at your doorstep. 
Work with one of Timberpeg's custom home builders in the Charlottesville or Lake Anna area to build your timber frame home. Here, you can enjoy the peace and quiet of country or lakeside living along with easy access to major city centers, including the capital city of Richmond and Charlottesville, home to Thomas Jefferson's Monticello and the University of Virgina. 
Located off the mainland, Virginia's Eastern Shores boasts the longest stretch of wild coastline on the East Coast. Although only a short drive to major cities, its undeveloped barrier islands, world-class wineries, and charming waterfront towns will make you feel a world away.  
Popular Timberpeg Home Designs for Virginia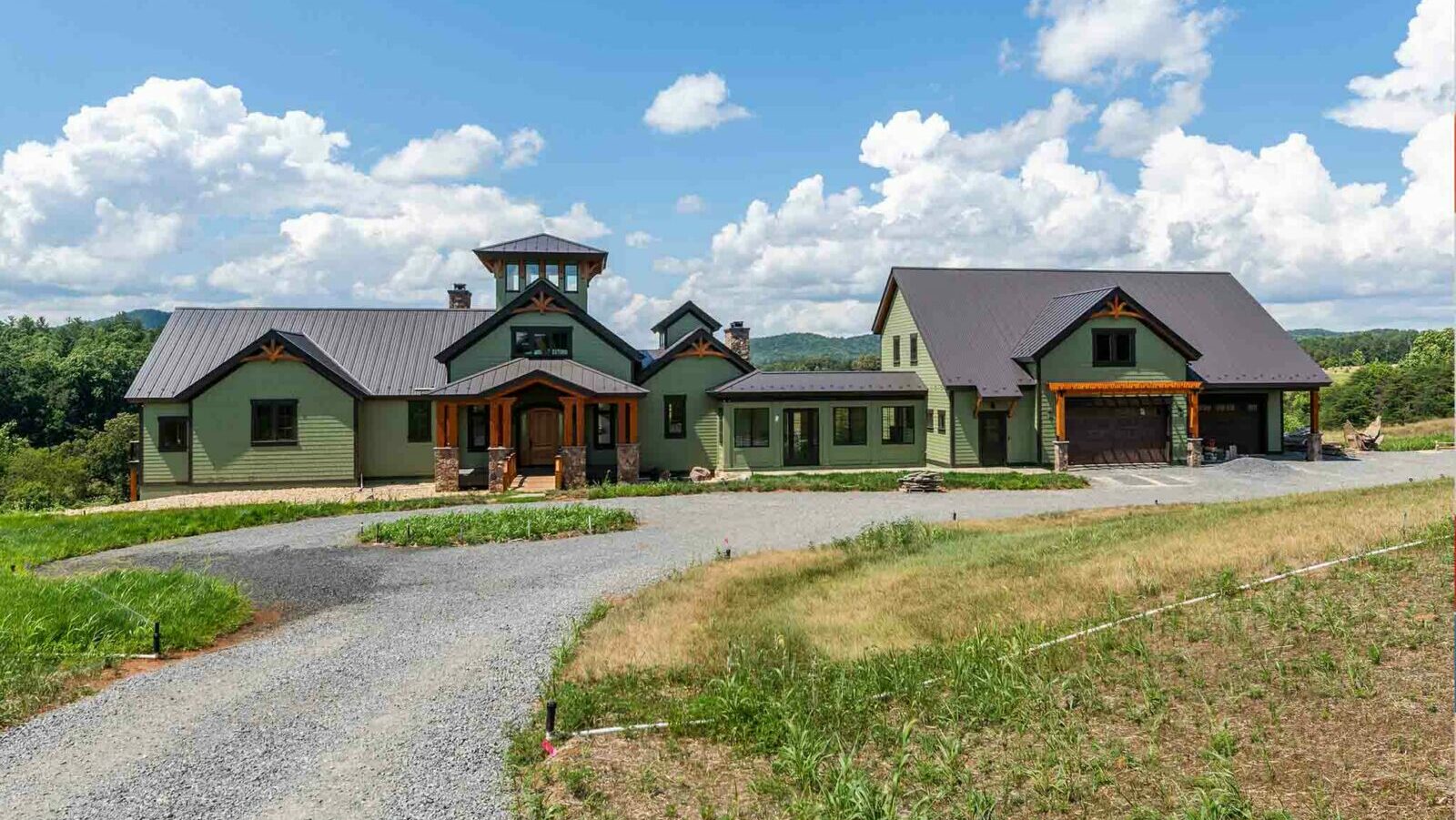 ALBEMARLE COUNTY RETREAT (T01432)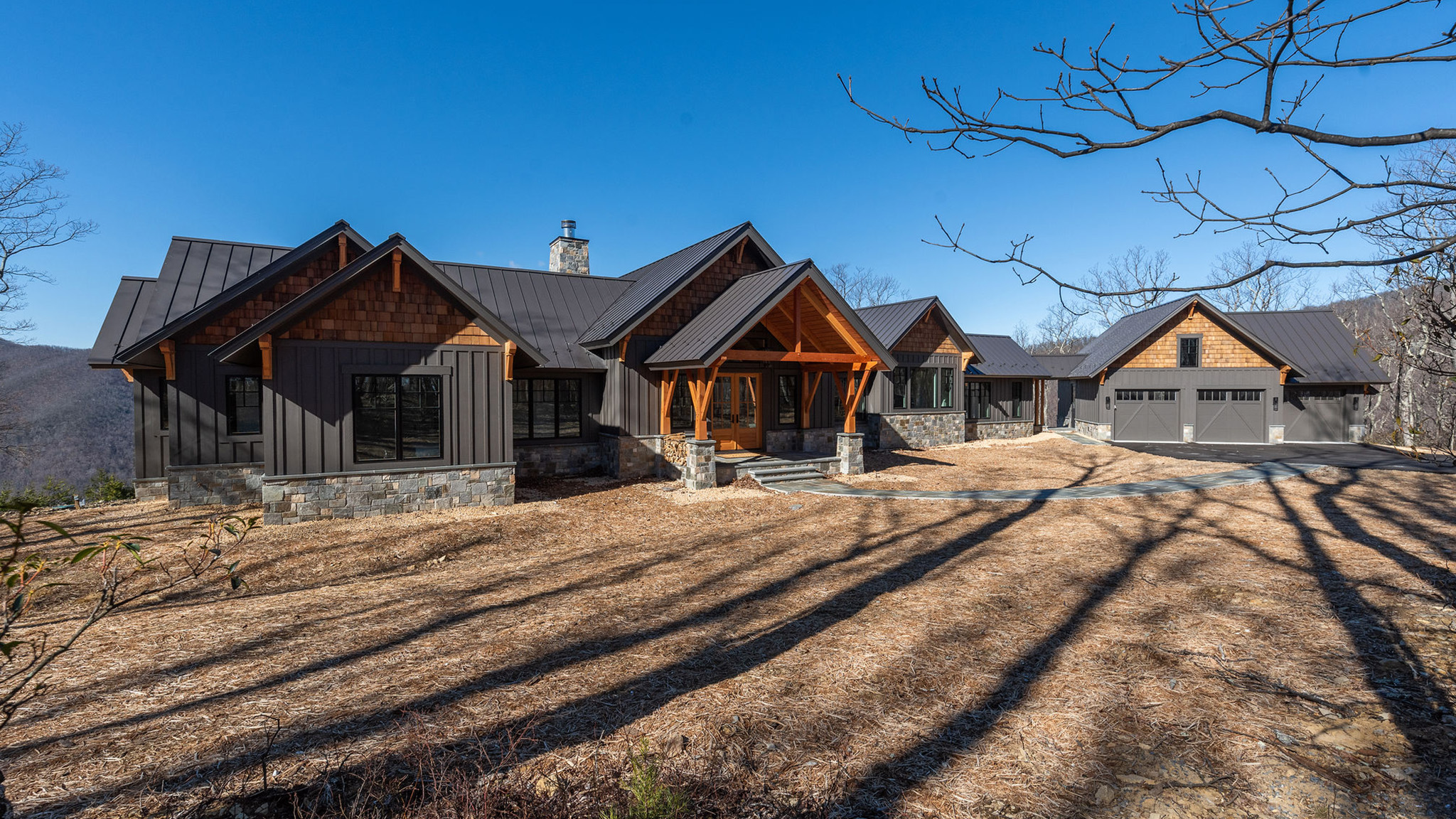 BLUE RIDGE MOUNTAIN HOME (T01543)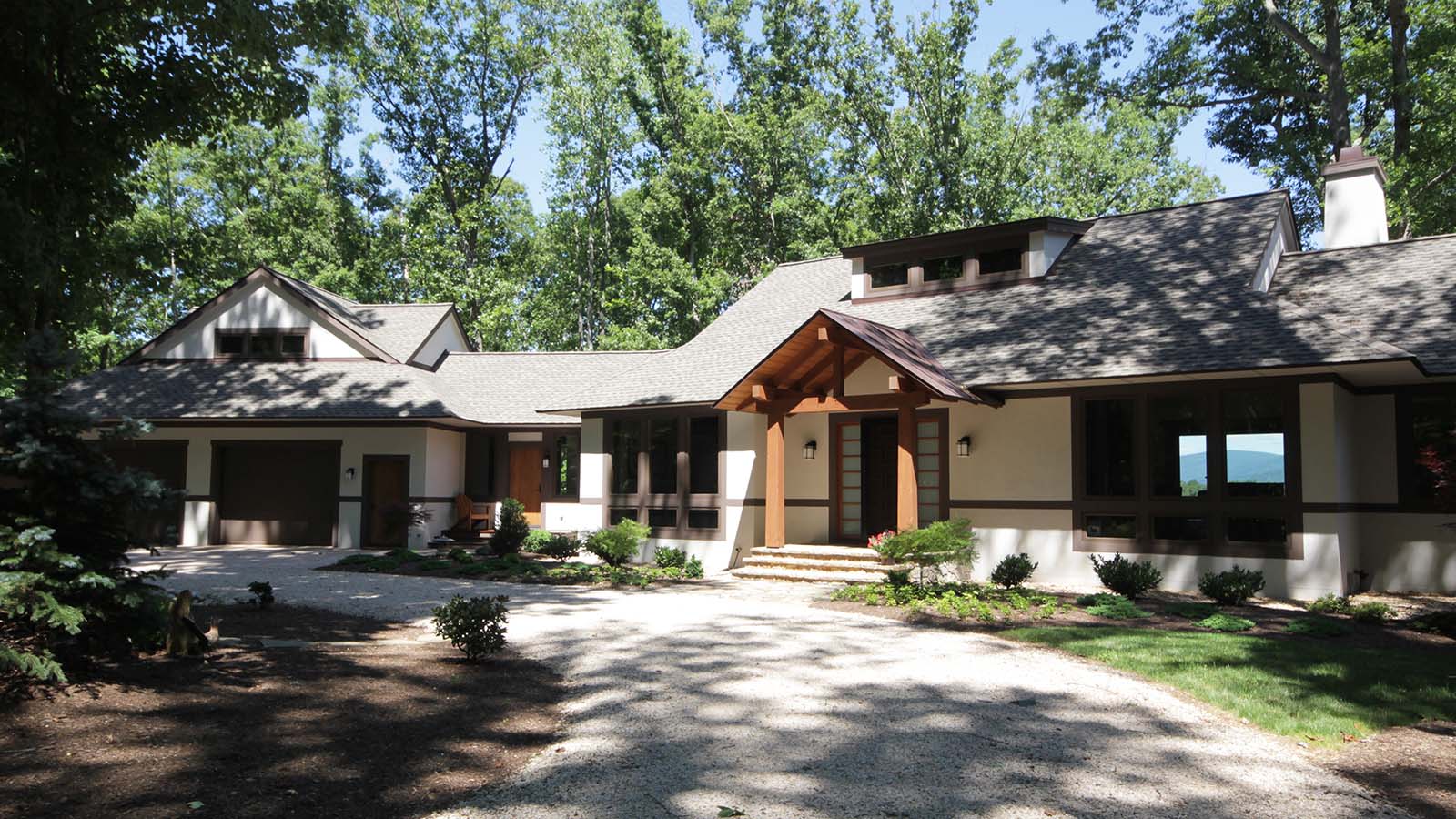 Earlysville Contemporary Timber Frame (T00429)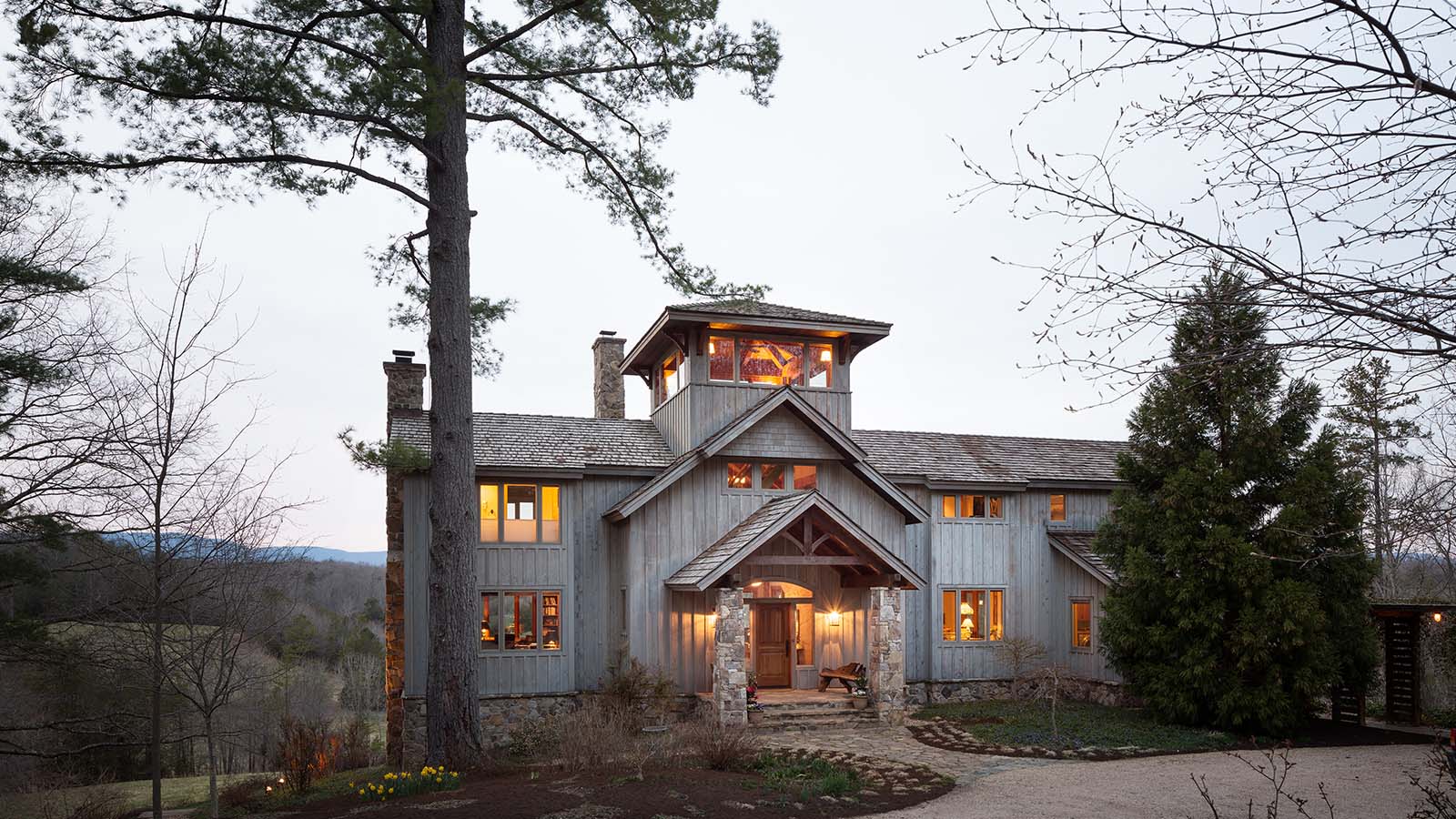 FOXSTEAD FARM (T00147 / 6102)
CHARLOTTESVILLE COTTAGE (5472)
HAMILTON CRAFTSMAN (T00990)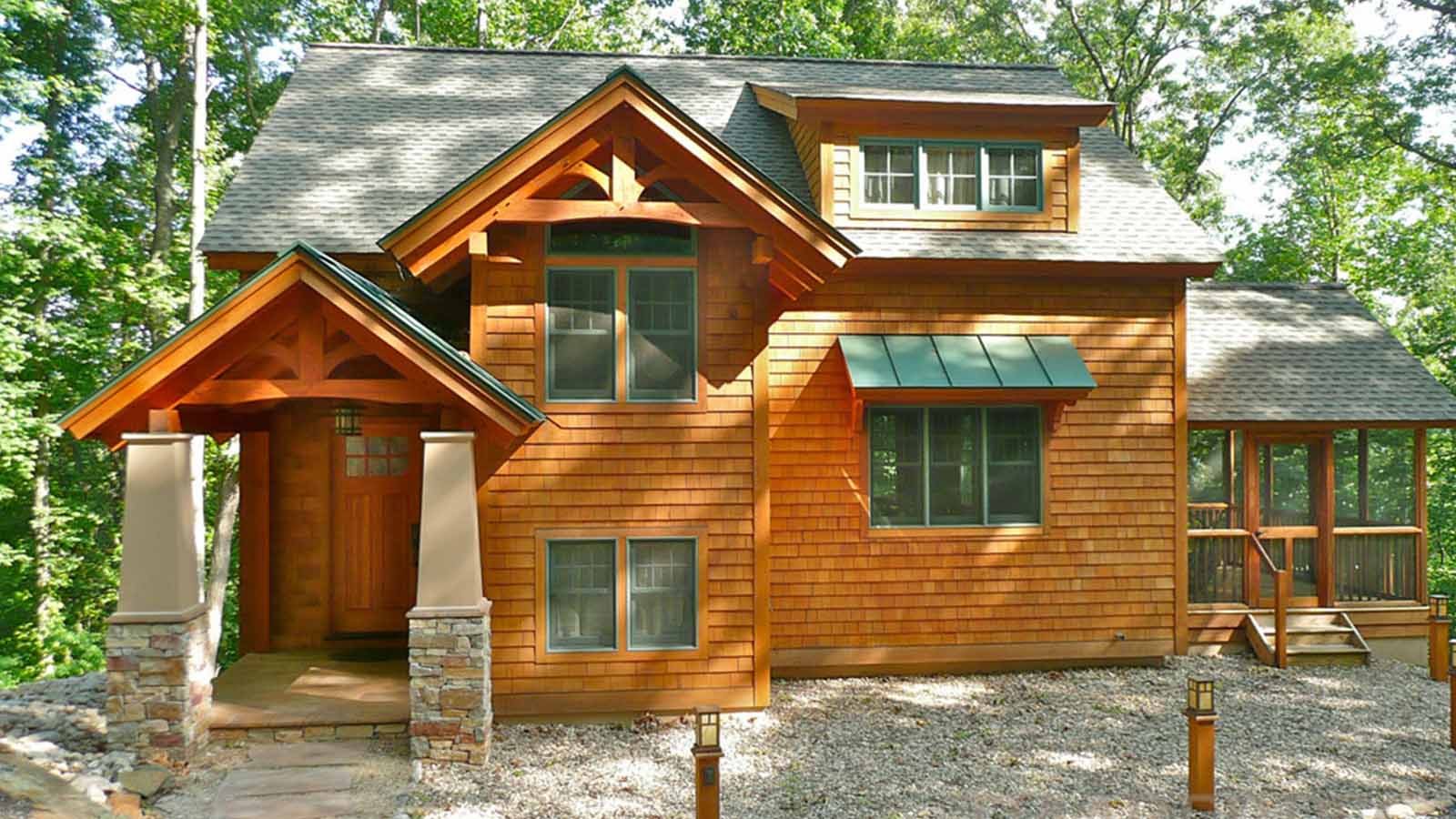 STONEY CREEK MOUNTAIN GETAWAY (5902)