What is it that you love about the outdoors? Is it fresh air and awe-inspiring views of dramatic landscapes that disappear into the horizon? Is it the adrenaline-pumping experience of racing down a snowy slope or navigating the rapids of a raging river? No matter what kind of outdoor experiences you crave, you'll find them in Washington. Building your timber frame home here means adventure and jaw-dropping vistas are never further than right around the corner.
In this far corner of the Pacific Northwest, there's practically no end to the number of idyllic places where you could build your post and beam home. And Timberpeg is the home designer to help you bring your vision to life. Whether you're thinking about building your timber frame home in the shade of the Cascade Mountains, along the ambling Columbia River, or in the picture-perfect Skagit Valley near Seattle, Washington's cultural center, we have the perfect home design for you.
Timberpeg's regional manager can help you partner with a local custom home builder. We even have experience working with architects, helping them provide their clients with unique post and beam home designs they're sure to love.
Build your timber frame home near Puget Sound, nestled between Olympic National Park to the west and Seattle to the east. It's truly a world-class destination for those on the hunt for unique cultural and natural experiences. It's also dotted with tranquil islands that overflow with scenic towns, such as Anacortes.
North Cascade National Park
Have your custom home builder create your timber frame house in northern Washington and you'll never run out of new trails to hike and slopes to conquer. Climb peaks, such as Mount Baker, take in the scenery at Ross Lake National Recreation Area, wander seemingly endless forests, and explore delightful small towns.
Build your post and beam home in southeast Washington and discover some of the state's hidden gems. Bordering Idaho and Washington's wine country, the Palouse Region has verdant rolling hills that are a photographer's dream. Build your timber frame home along the Snake River or find your slice of paradise among one of the region's many tranquil towns.
Popular Timberpeg Home Designs for Washington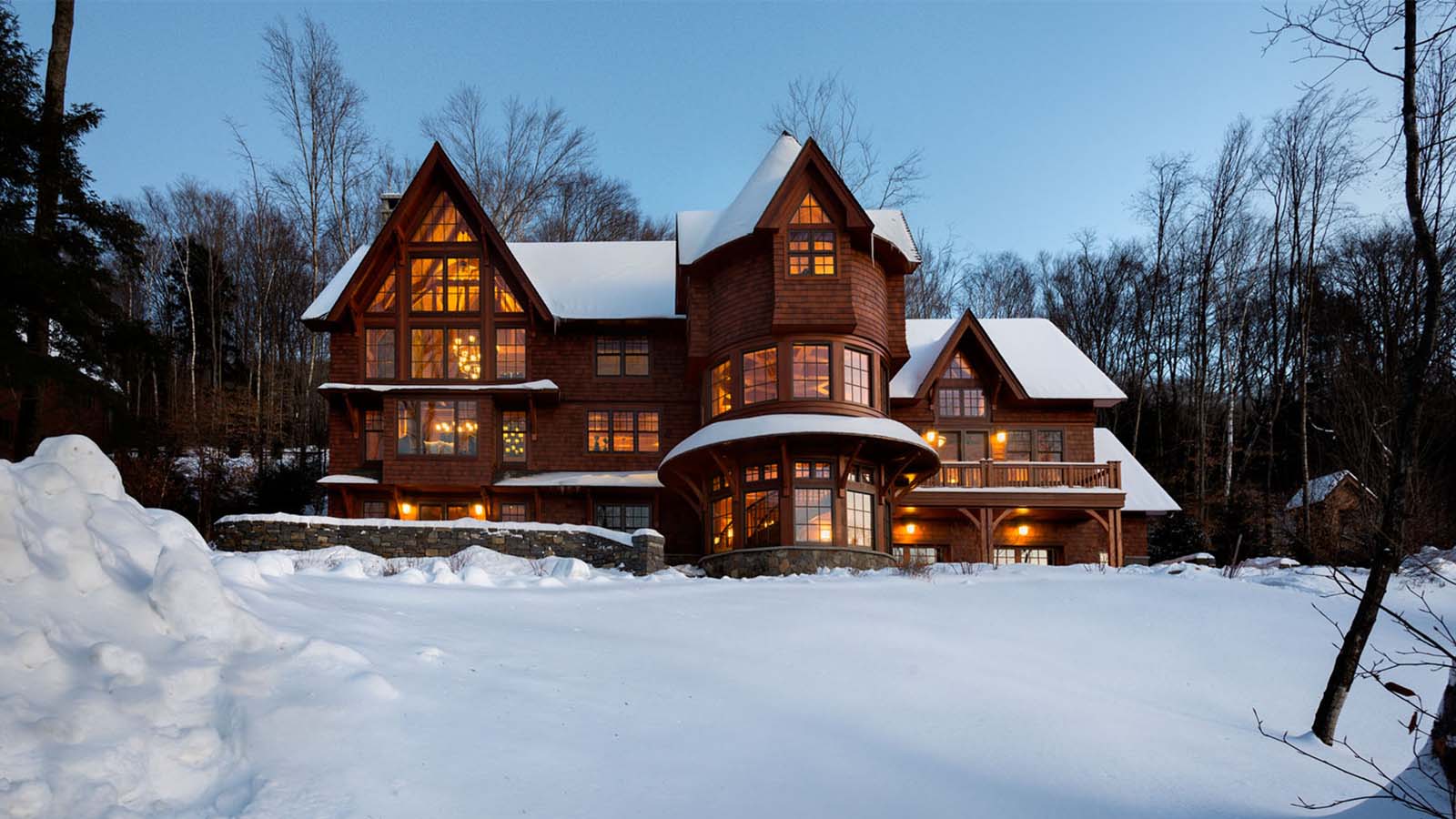 Lincoln Ski Home (T00572)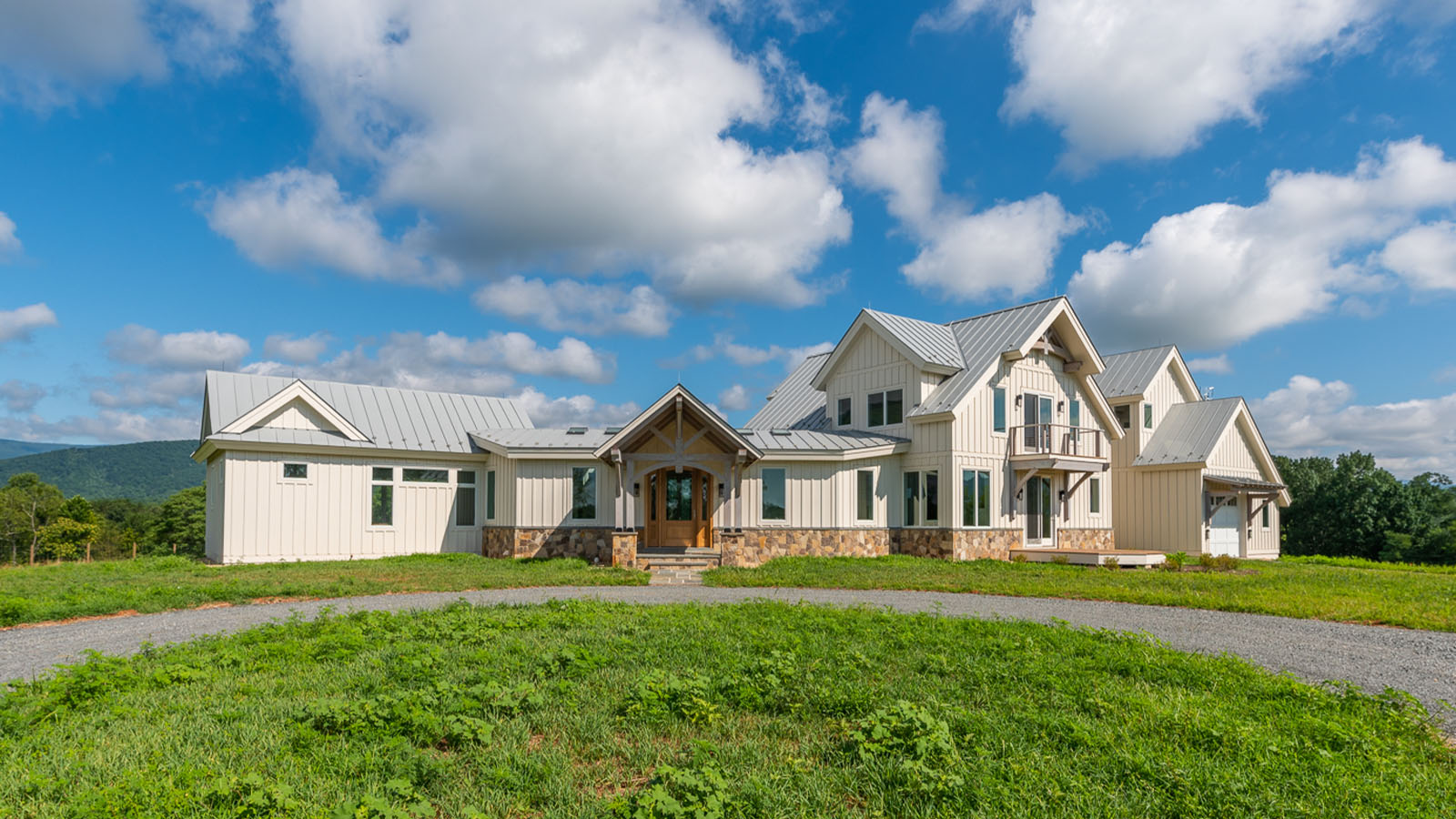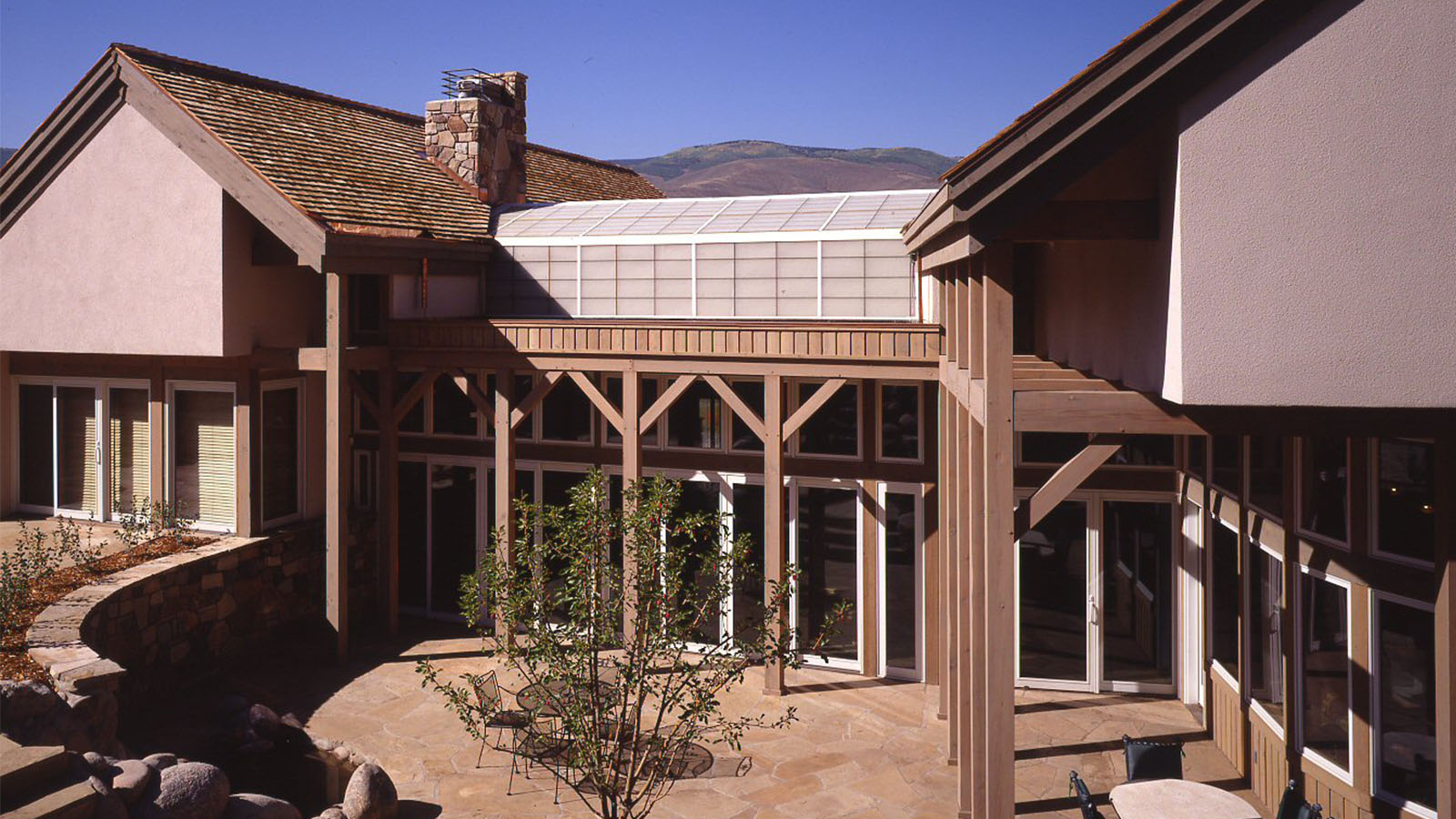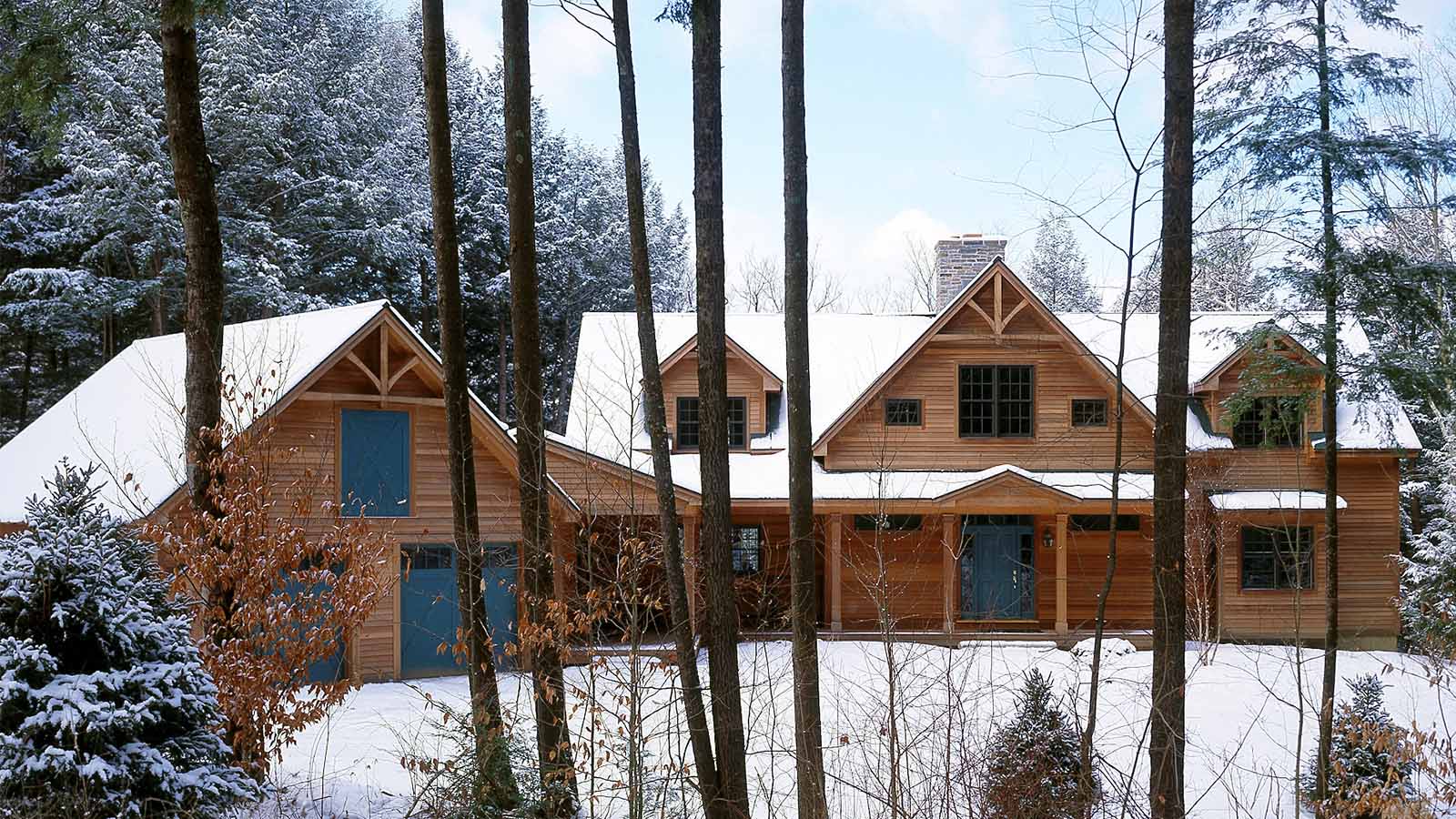 Ascutney Winter Retreat (5719)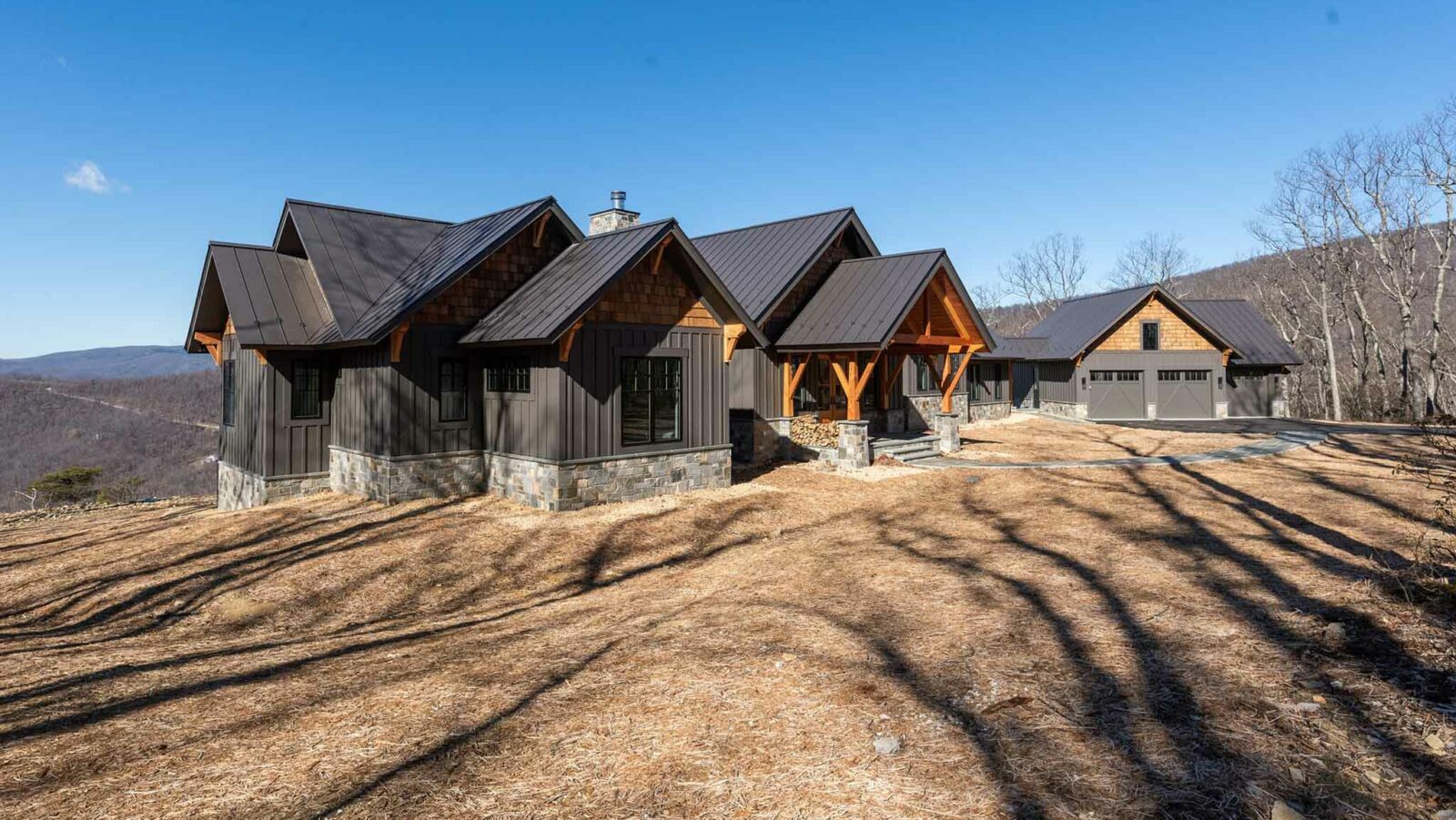 Blue Ridge Mountain Home (T01543)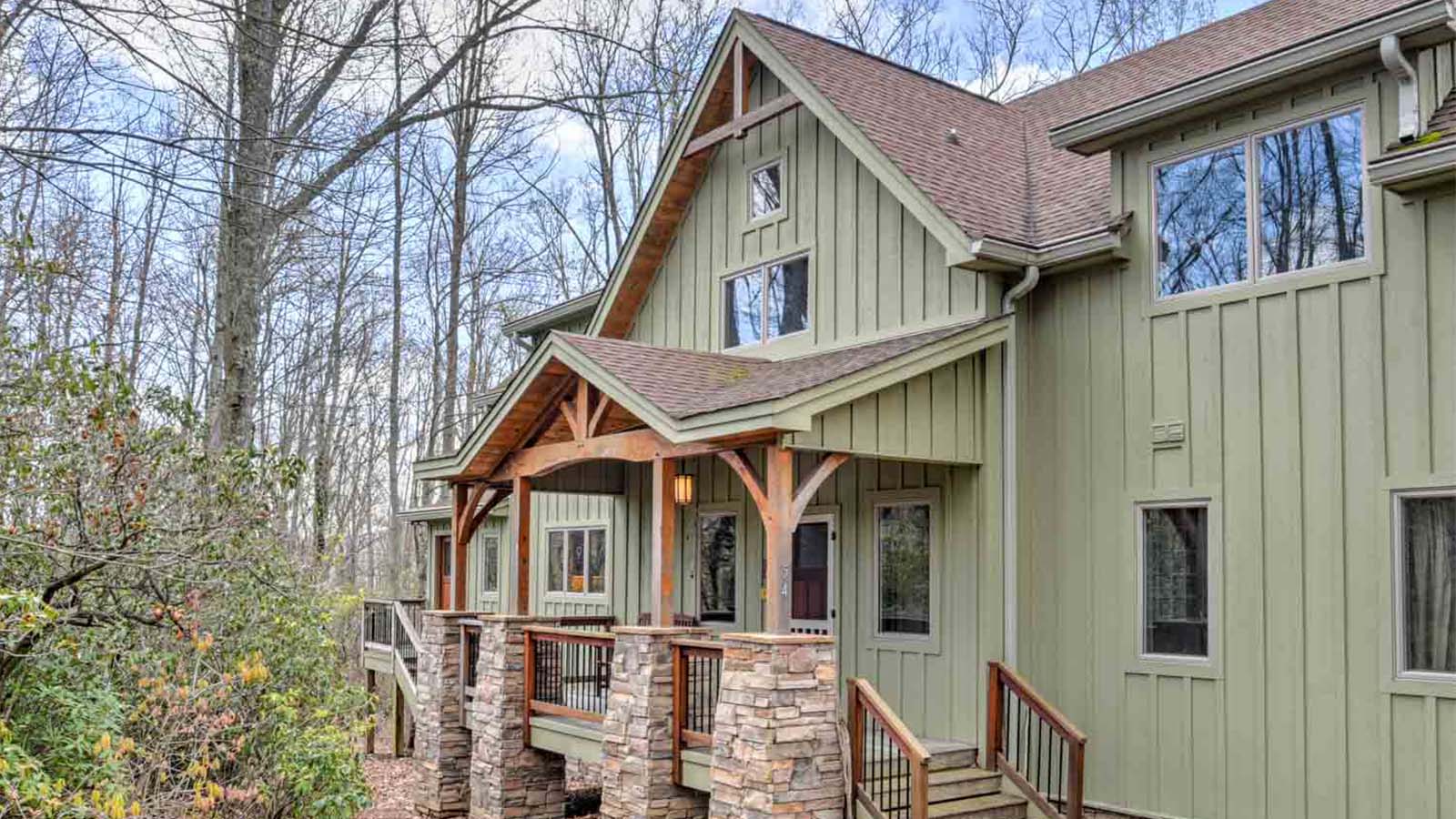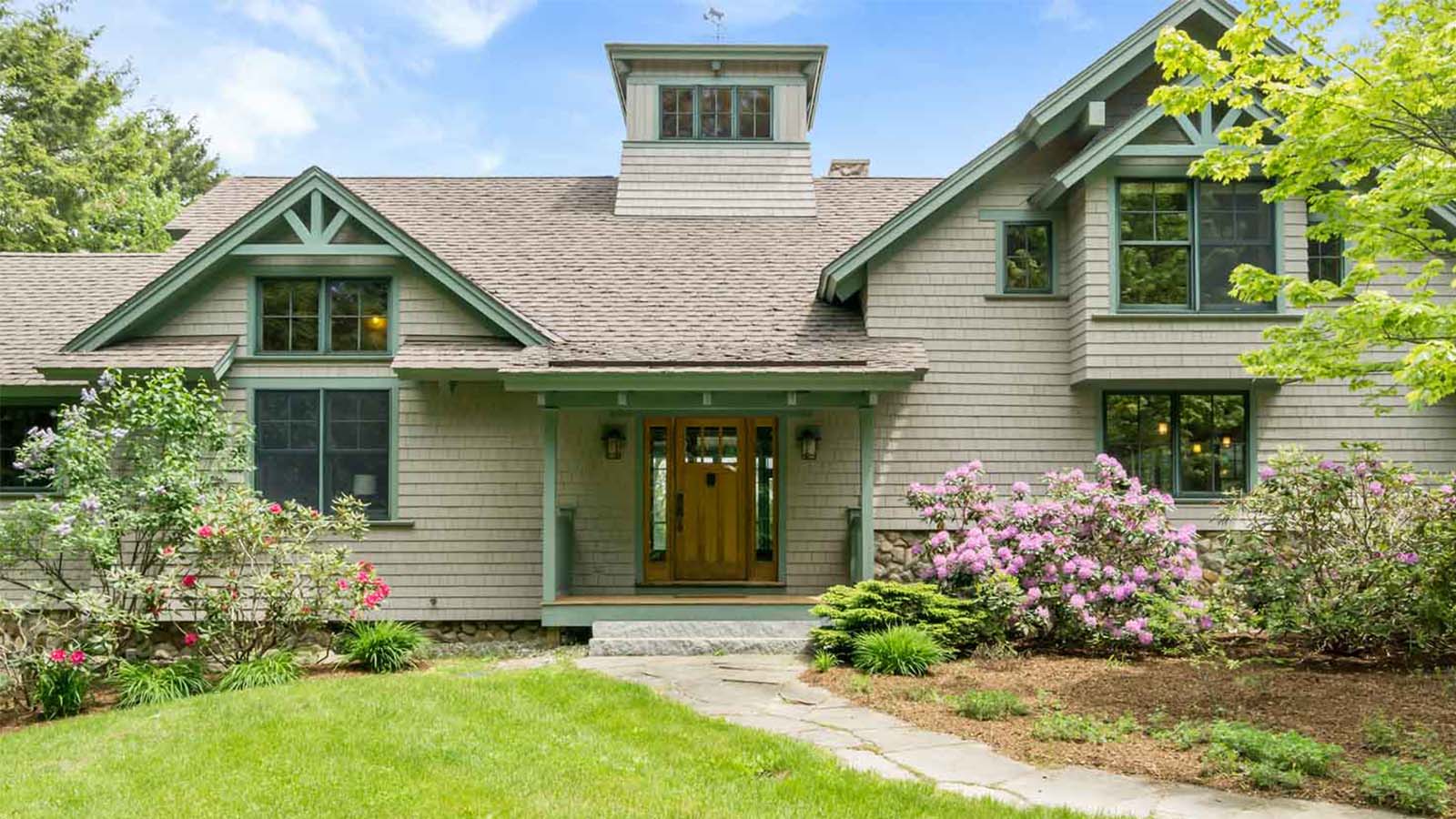 High Ridge Country Home (5624)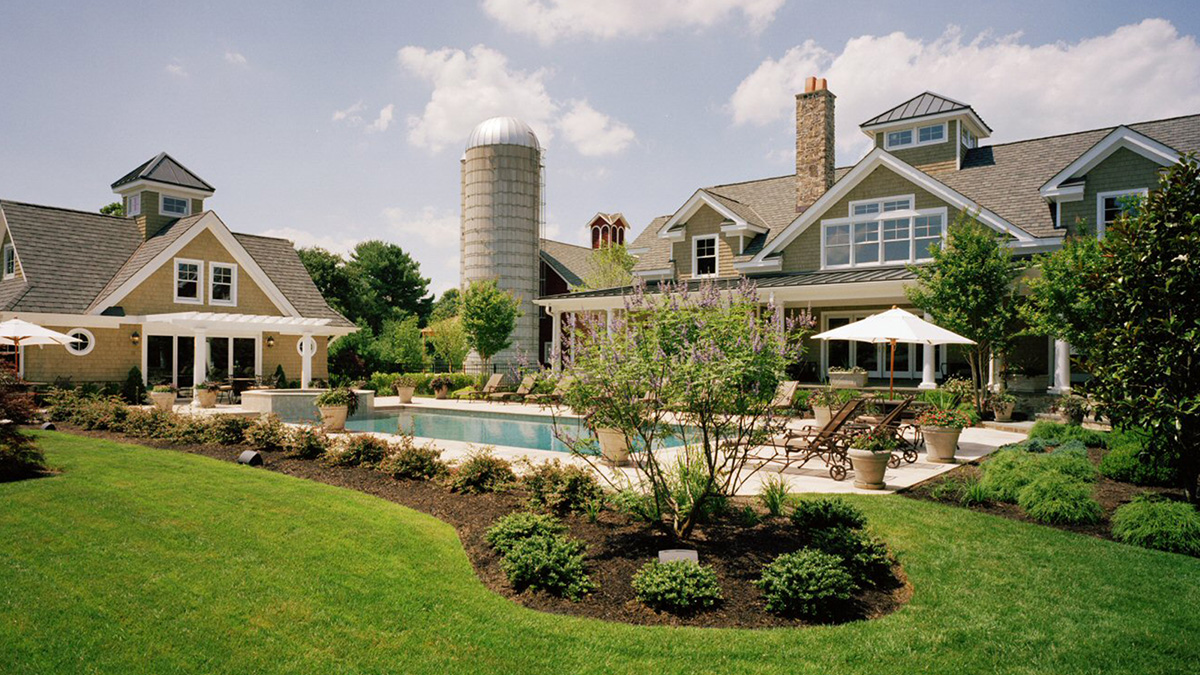 Farmingdale Farmhouse (5311)