Most homes, although they may vary in size and the number of bedrooms, contain essentially the same set of rooms. By necessity, a home will include a kitchen, bathroom(s), and bedroom(s). Then, a home will have either a great room or a split living and family room. In this regard, most homes are fairly similar to one another. But one of the great joys of designing and building your own home is making custom rooms that can have functions dedicated to your needs. Here are a few homes with great custom rooms.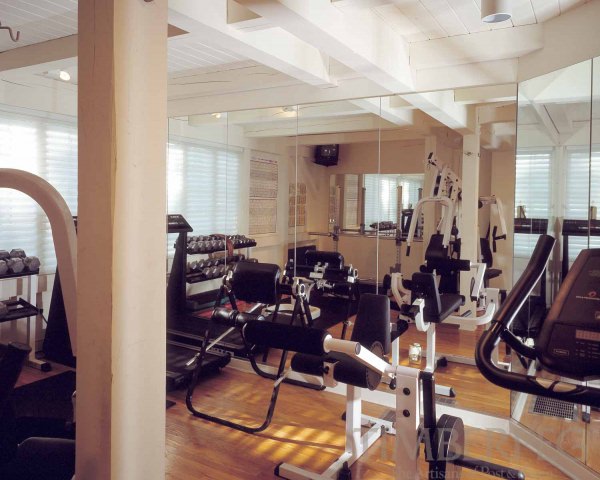 With the new year upon us, many of us have resolutions to get healthy and work out more. Of course, if you have a home gym like the ones in the Timberpeg homes shown here, then it's much easier to motivate yourself to exercise. In addition to exercise machines and weights, the Timberpeg home shown below has a regulation squash court as well. A squash court is not a common site in a home, but if you truly love the game then it is a wonderful space to have. After your workout, the home also boasts a theater room for relaxation.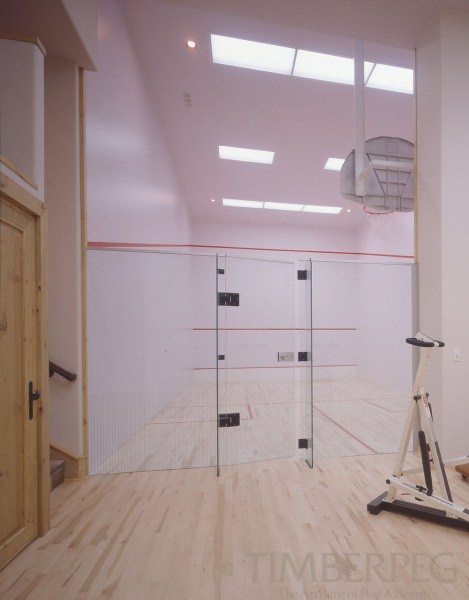 The defining feature of the Foxstead Farm home is its crow's nest. Situated on the third floor, this room is accessed by a ladder. It offers wrap-around bench seating while the windows provide great 360-degree views of the entire property. While this looks like a great place to curl up with a good book, it is also a big hit during parties and family get-togethers.

With today's open floor plan concepts, finding privacy and refuge from noise in the common areas of the home can be a challenge. This New York home offers a great solution to this issue. While retaining the open concept between the great room and kitchen and dining areas, the home has a separate "away room" space. While still in the public part of the home, it is tucked off of the living room and has French doors. This separation gives it a more private feeling and reduces noise levels considerably. In this home, the away room is used as a quiet reading space, but it can be used as a drawing room or television room as well.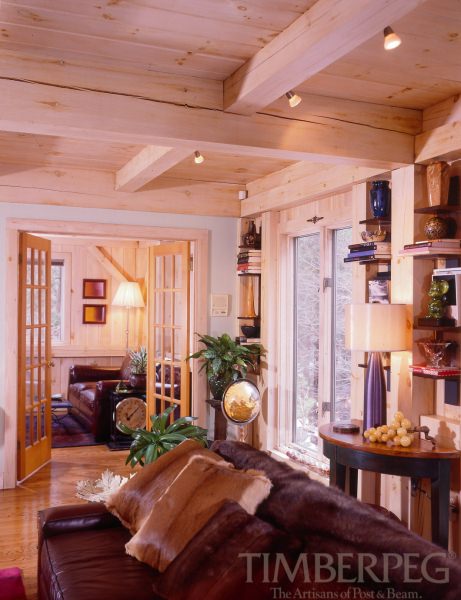 We hope these custom homes have given you some ideas for the level of customization that is possible when designing a new home as opposed to buying an existing one. What custom rooms would you like to include in your next home? Please contact our team today about starting a new design just for you.