Timber frame design is based on the post and beam structural system. Also called "post and lintel," this is one of the oldest construction methods known. Used by the Egyptians, Greeks and other early builders, the tradition arrived in New England from Europe and consisted of wooden posts and beams, cut and shaped by hand and connected ...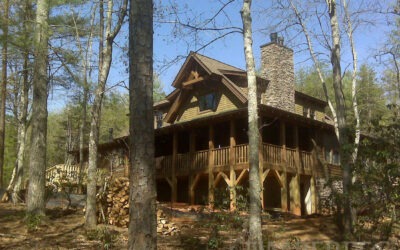 Square feet: 3,423Bedrooms: 5Bathrooms: 5Additional Features:1st/Main Level Master BedCathedral Living Room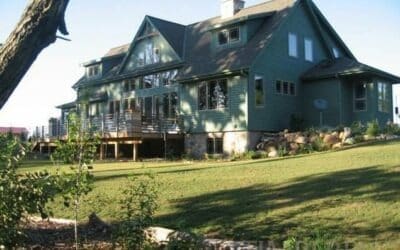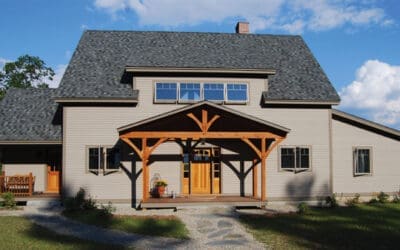 Square feet: 2,102Bedrooms: 3Bathrooms: 4Additional Features:Cathedral Living Room1st/Main Level Master Bed With just under 2,200 sf of living space, this custom post and beam home in southwest New Hampshire was built to be a primary home for its owners. Set on a sloped lot, the house sits high on the property and looks down ...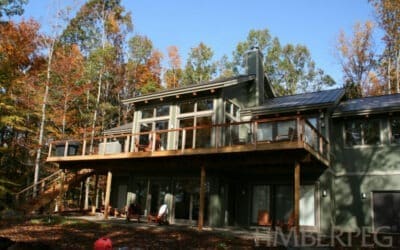 Learn more about this energy efficient home and its journey to reaching net zero energy here.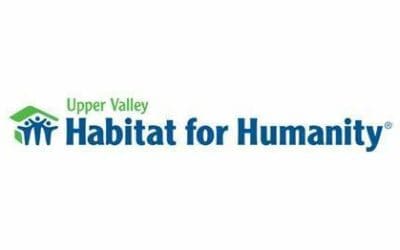 Timberpeg® has worked with Habitat for Humanity to construct a new home in Norwich, VT. It is a full timber frame design. In addition to design, Timberpeg supplied the timber frame and labor. Our supplier, Foard Panel of West Chesterfield, NH, donated the structural insulated panels and labor to enclose the home. Flat ...