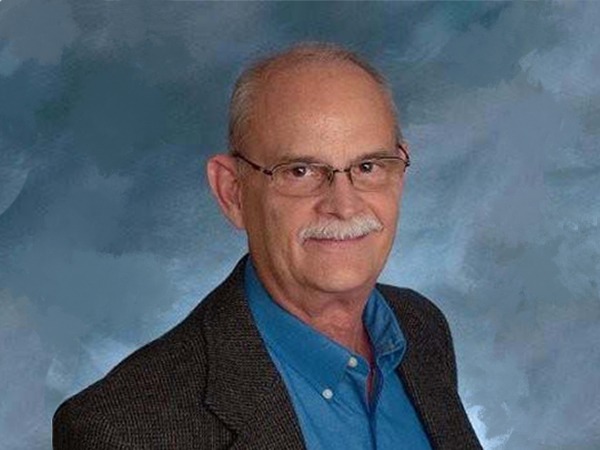 Timberpeg Regional Manager
Dana started with Timberpeg as an Independent Representative in 1982, where he designed, sold, and built Timberpeg's in central North Carolina. He became a Regional Manager in 1988 with much of his territory in the South and Mid Atlantic states. He started out in the furniture industry, becoming the production manager for a 65-person assembly plant. Early on he learned about using T&G joinery to build furniture, knowledge he has been able to expand to his work with timber frame houses. 
While sitting in a dentist's office, Dana's father saw an ad for Timberpeg. Having just bought some land, he decided to build a Timberpeg and took Dana to check out the plant. . After one visit there, Dana knew this was the industry for him. He packed up his family and moved from Texas to North Carolina where he helped build his father's house and many more.   
In the decades since, Dana has worked on many Timberpeg projects in North Carolina and beyond. His favorite part of the job is the customers. He notes that "it is such a great pleasure and sense of personal fulfillment to work with great customers at perhaps the best time in their lives – building their dream home." Seeing a project come to fruition and seeing the customers' reactions is truly a joy. 
When he isn't working, Dana is an avid gardener and a beekeeper! He has also been known to rock out on his guitar or drums – but only in the comfort and privacy of his own home. Dana's wealth of knowledge is sure to help you in your quest to build your home. Click on the button below to contact us and get more information about how to make your dream a reality.  
Dana Miller HAS EITHER WORKED ON THE FOLLOWING PROJECTS OR THEY ARE IN HIS TERRITORY: